Finding clubs near you is easy. Simply enter your nearest Zip Code and the miles radius you are willing to travel for practices and we will return the closest clubs to you within the given radius of your Zip Code.
Big Game Wrestling Club
2367 Hwy 6 NW
Tiffin, IA 52340

Burg Training Center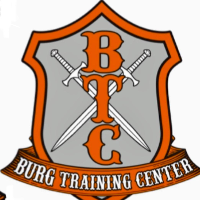 100 Wartburg AVE
Waverly, IA 50677
City High MatPac Club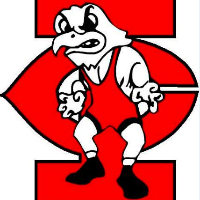 1900 Morningside Drive
Iowa City, IA 52245
http://www.littlehawkwrestling.com
Earlham Wrestling
535 N Chestnut Ave
Earlham, IA 50072

Eastern Iowa Wrestling Club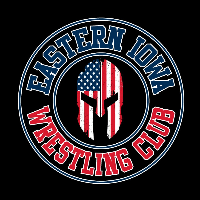 1220 1st Ave NE
Cedar Rapids, IA 52402
http://www.easterniowawc.com
Female Elite Wrestling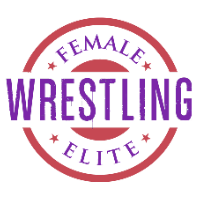 Colfax-Mingo High School
204 N League Rd
Colfax, IA 50054
http://www.femaleelitewrestling.org
Grand View Wrestling Club
1200 Grandview Ave
50316
Des Moines, IA 50322

Hawkeye Women's Wrestling Club
High Altitude Wrestling Club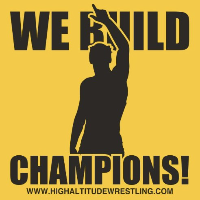 5548 NW 2nd St (Unit 105)
Des Moines, IA 50313
http://www.highaltitudewrestling.com
Immortal Athletics WC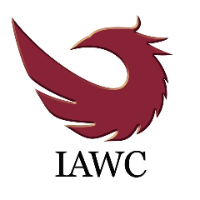 2501 Minnesota St
Cedar Falls, IA 50614
https://www.immortalath.com/
Moyer Elite Wrestling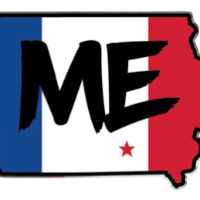 Oskaloosa High School
1816 N 3rd St
Oskaloosa, IA 52577
http://www.moyerelite.com
Norse Wrestling Club
Paul Solberg Wrestling Complex
700 College Dr
Decorah, IA 52101

North Liberty Wrestling Club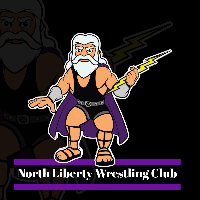 80 Birch Street
North Liberty, IA 52317
https:/www.northlibertywrestlingclub.com
Pack732 Wrestling Academy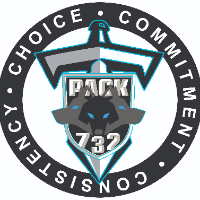 622 West Wate Street
Wilton, IA 52778
Panther Wrestling Club RTC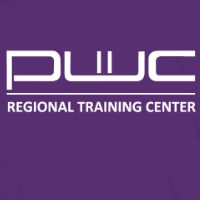 2501 Minnesota St
West Gym 102
Cedar Falls, IA 50614
http://www.pwcrtc.org
Powerhouse Wrestling Club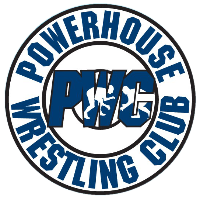 20595 McPherson Ave.
Council Bluffs, IA 51503
http://www.powerhousewrestlingclub.com
Sebolt Women Wrestling Academy
Sebolt Wrestling Academy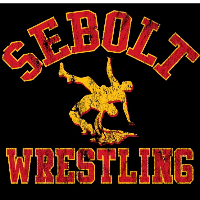 202 S. Chestnut
50129
Jefferson, IA 50129
http://www.seboltwrestlingacademy.com
Storm Wrestling Academy
701 N C St.
Indianola, IA 50125

The Best Wrestler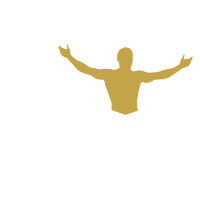 21015 Cumberland Drive
Elkhorn, NE 68022
http://www.thebestwrestler.com