Finding clubs near you is easy. Simply enter your nearest Zip Code and the miles radius you are willing to travel for practices and we will return the closest clubs to you within the given radius of your Zip Code.
Atlanta Youth Wrestling Club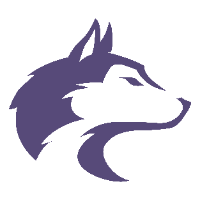 10500 co rd 489
atlanta, MI 49709
https://www.facebook.com/profile.php?id=100070465860333
Barbarian Bulls Wrestling Club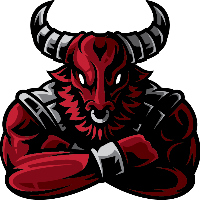 900 W. Surrey Road
Farwell, MI 48622
Beaverton Youth Wrestling
Brighton Wrestling Club
6337 Academy Dr
Brighton, MI 48473

Bulldog Wrestling Club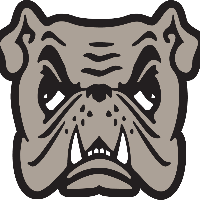 1360 W. Beecher St.
Adrian, MI 49221
Caro Growlers Wrestling Club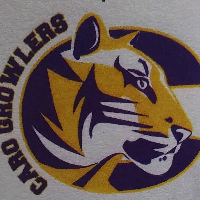 301 N Hooper St.
Caro, MI 48723
Cass City Talons Youth WC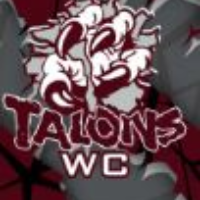 4867 Spruce St.
Cass City, MI 48726
Central Michigan Wrestling Club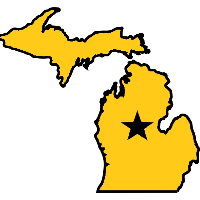 1155 S Elizabeth St
Mt Pleasant, MI 48858
https://centralmichiganwrestlingclub.teamsitesnow.com/128227/central-michigan-wrestling-club/boys-wrestling
Chesaning Youth Wrestling Club
431 N. 4th Street
Chesaning, MI 48616

Chippewa Wrestling Club
Event Center 011
MOUNT PLEASANT, MI 48859

Clare Youth Wrestling
306 Schoolcrest
Clare, MI 48617

Cliff Keen Wrestling Club
2350 S. State St.
Ann Arbor, MI 48104

Clio Youth Wrestling
5419 W. Lake Rd.
Clio, MI 48420

Croswell-Lexington Wrestling
5485 Peck Road
Croswell, MI 48422

Davison Youth Wrestling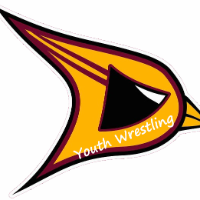 2248 Belle Meade
Davison, MI 48423
Eaton Rapids Youth Wrestling Club
Flushing Raiders Wrestling
6207 Johnson Rd
Flushing, MI 48433

GB Wrestling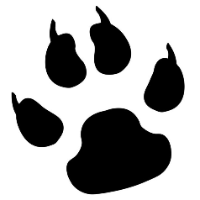 5417 Howe Rd
Grand Blanc, MI 48439
Gladwin Wrestling Club
Kirby's Auto Auction Building
2134 W M-61
Gladwin, MI 48624

Goodrich Wrestling Club
11177 Cathy Dr
Goodrich, MI 48438

Grayling Grapplers Wrestling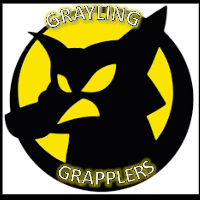 4562 W North Down River rd
Grayling, MI 49738
Grosse Ile Wrestling Club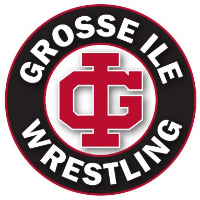 7800 Grays Dr
Grosse Ile, MI 48138
Hemlock Youth Wrestling Club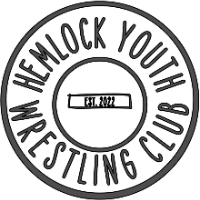 Hemlock High School
733 N Hemlock Rd
hemlock, MI 48626