Finding clubs near you is easy. Simply enter your nearest Zip Code and the miles radius you are willing to travel for practices and we will return the closest clubs to you within the given radius of your Zip Code.
Ray-Pec Wrestling Club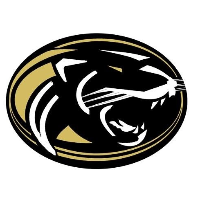 21001 S. School Road
64078
Peculiar, MO 64078
http://raypecwrestling.com
Rebel Elite Wrestling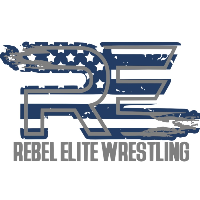 Reeds Spring Wrestling Club
20277 MO-13
Reeds Spring, MO 65737

Repmo Wrestling Club
Republic High School
4370 Repmo Dr
Republic, MO 65738

Republic Youth Wrestling Club
7342 W Farm Road 170
Republic, MO 65738

Richmond Youth Wrestling Club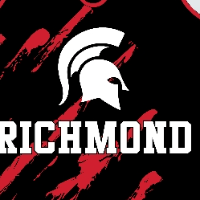 Richmond High School
451 e south st
Richmond, MO 64085
Rockwood Lindbergh Wrestling Club
1780 Hawkins Rd
Fenton, MO 63026

Rogue Warrior Wrestling
7342 W Farm Road 170
Republic, MO 65738

Rolla High School Wrestling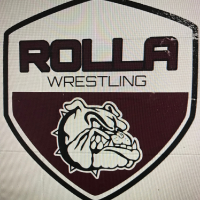 900 Bulldog Run
Rolla, MO 65401
Rolla Wrestling Club
Bulldog Run
Rolla, MO 65401

Saint Louis Jesuit Wrestling Club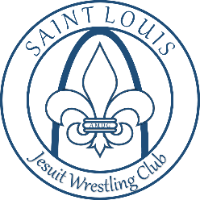 4970 Oakland Ave.
St. Louis, MO 63110
Savannah Youth Wrestling Club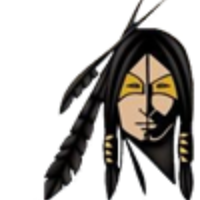 Sedalia Youth Wrestling Club
Smith Cotton Junior High
312 E. Broadway
Sedalia, MO 65301

SEMO Wrestling Club
265 Notre Dame Drive
Cape Girardeau, MO 63701

Seneca Youth Wrestling Club
Sikeston Wrestling Club
200 Pine Street
Sikeston, MO 63801

Smithville Youth Wrestling
645 S Commercial
Smithville, MO 64089

South Callaway Kids Wrestling Club
South Callaway
10135 State Hwy C
mokane, MO 65059

Southern Boone Wrestling Club
St. James Tiger Wrestling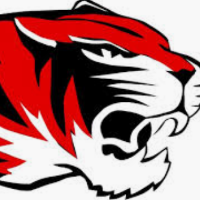 101 E Scioto St
St James, MO 65559
St. Joseph Metro Kids Wrestling Club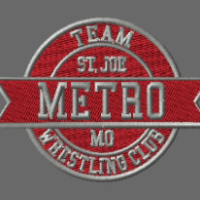 5655 S. 4th Street
Saint Joseph, MO 64504
http://www.leaguelineup.com/metrokids
Ste. Genevieve Youth Wrestling Club
715 Washington Street
Ste. Genevieve, MO 63670