Finding clubs near you is easy. Simply enter your nearest Zip Code and the miles radius you are willing to travel for practices and we will return the closest clubs to you within the given radius of your Zip Code.
Dogtown Wrestling Club
1890 Millers Gap Hwy
Newland, NC 28657

Eastside Wrestling Club, NC
150 Eagle Pride Dr
E. Flat Rock, NC 28726

Greenville Wrestling Club
Haywood Elite Wrestling Club
1 Black Bear Drive
Canton, NC 28716

Hominy Valley Youth Wrestling (Enka)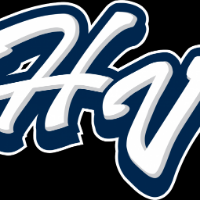 475 Enka Lake Road
Candler, NC 28715
https://ehs.buncombeschools.org/sports/wrestling_section/youth_wrestling
Johnston County Wrestling Club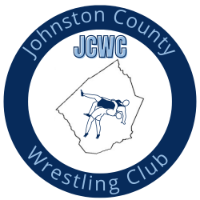 Johnston County Wrestling Club
1892 Polenta drive
Clayton, NC 27520
Kraken Wrestling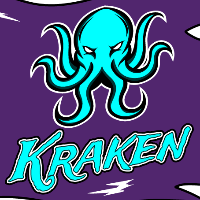 1366 Panther Trail
Lenoir, NC 28645
La Grange Wrestling Club
410 E. Washington St.
La Grange, NC 28551

Laney High School Wrestling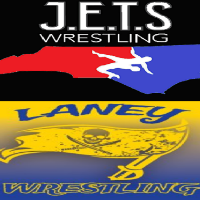 2700 N College Rd
Wilmington, NC 28405
Lumberton High School Wrestling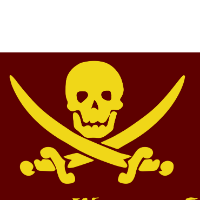 3901 Fayetteville Rd
Lumberton, NC 28358
Mad Dogs WC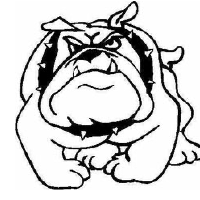 Madison Youth Wrestling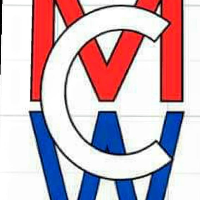 3953 Bailey Branch
Marshall, NC 28753
Manteo Wrestling Club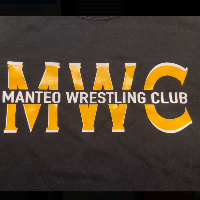 Manteo High School
829 Wingina Avenue
Manteo, NC 27954
Mini Trojans Wrestling Club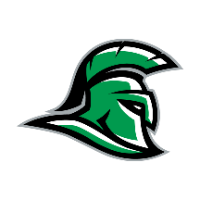 550 Whiteville road NW
Shallotte, NC 28470
http://Siriusgrappling.com
Mitchell High School Wrestling
416 Ledger School Rd
Bakersville, NC 28705

Mitchell Youth Wrestling
416 Ledger School Road
Bakersville, NC 28705

Mount Airy Wrestling Club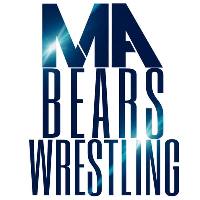 Mount Airy Middle School
249 Hamburg St.
Mount Airy, NC 27030
North Carolina Wrestling Factory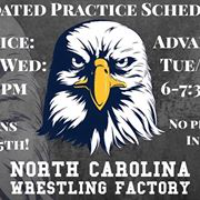 261 D Niagara Carthage
Carthage, NC 28327
http://www.ncwrestlingfactory.com
North Henderson High School Wrestling
35 Fruitland Rd
Hendersonville, NC 28792

Pasquotank Wrestling Club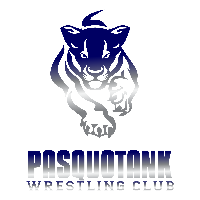 1064 Northside Rd
Elizabeth City, NC 27909
http://ptankwrestling.com
Purnell Swett High School Wrestling
11344 Deep Branch Road
Pembroke, NC 28364

Queen City Wrestling Club
1900 Selwyn Avenue
Charlotte, NC 28274

Relentless Wrestling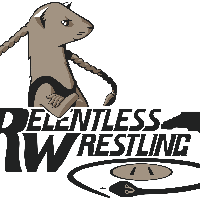 71 Livingston Rd
Fletcher, NC 28732
https://www.facebook.com/Relentless-Wrestling-199537373977647/