Finding clubs near you is easy. Simply enter your nearest Zip Code and the miles radius you are willing to travel for practices and we will return the closest clubs to you within the given radius of your Zip Code.
505 Wrestling Club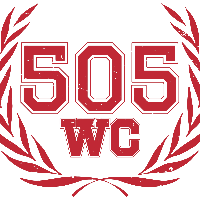 The 505 Wrestling Club
1900 7th St NW
Albuquerque, NM 87107
http://www.505wrestlingclub.com
Atrisco Heritage Academy High School Wrestling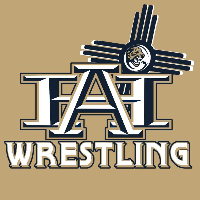 10800 Dennis Chavez, SW
Albuquerque, NM 87721
Aztec High School Wrestling
Badlands Wrestling Club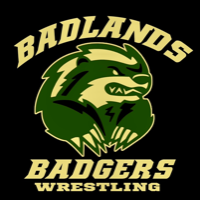 2200 N. Sunset Ave.
Farmington, NM 87401
Cleveland High School Wrestling
Hawks Athletic Club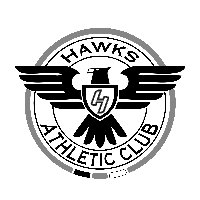 8201 Golf Course Rd NW D-3 #237
Albuquerque, NM 87120
https://hawksathleticclub.teamapp.com
Hobbs Wrestling Club
800 n jefferson
800 n jefferson
Hobbs, NM 88240

Meadow City Cowboy Wrestling
903 Baca
Las Vegas, NM 87701

New Mexico Outlawz Wrestling Club
P.o Box 2000
moriarty, NM 87035

NM Beast Wrestling Club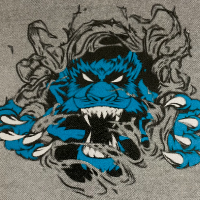 The Lab
3700 Osuna Rd. NE
Albuquerque, NM 87109
http://www.newmexicojuniorwrestling.com
Pirate Combat Sports Wrestling Club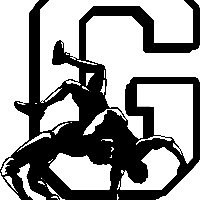 500 Mt. Road
Grants, NM 87020
Rising Suns Wrestling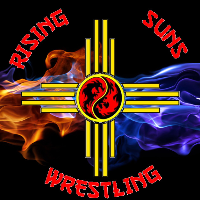 3462 Park Ridge pl
Las Cruces, NM 88005
Volcano Vista High School Wrestling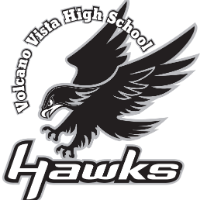 8100 Rainbow Road NW
Albuquerque, NM 87114