Finding clubs near you is easy. Simply enter your nearest Zip Code and the miles radius you are willing to travel for practices and we will return the closest clubs to you within the given radius of your Zip Code.
Mustangs Wrestling Club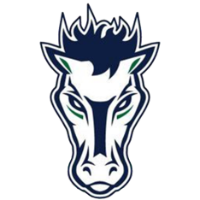 9300 Wilbur May Pkwy
Reno, NV 89521
Nevada Elite Wrestling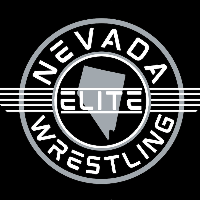 Amplify Life
480 Galletti Way
Sparks, NV 89431
http://nevadaelitewrestling.org
Nighthawks Wrestling Club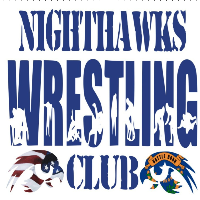 Silver Stage Middle School
Silver springs, NV 89429
Palo Verde High School Wrestling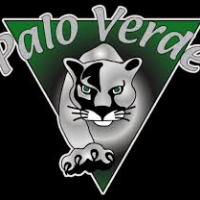 Clark County School District
4828 S Pearl St
Las Vegas, NV 89121
Panther Wrestling Club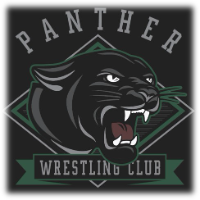 533 Jade Cliffs Ln
Las Vegas, NV 89144
Predators Wrestling Club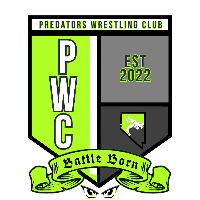 Procter R. Hug High School
3530 sullivan lane
sparks, NV 89431
Pride Wrestling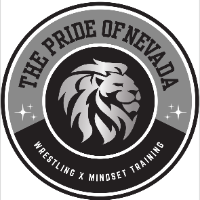 SLAM! Nevada
1095 Fielders St. Henderson NV 89011
Henderson, NV 89011
http://Pridewrestling.org
Reed High School Wrestling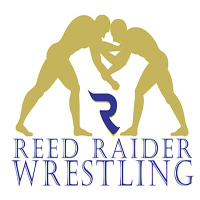 1350 Baring Blvd.
Sparks, NV 89434
http://reedwrestling.com
Ruby Mountain Wrestling Club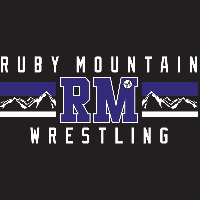 3 Licht Parkway
Spring Creek, NV 89815
Silver State Wrestling Academy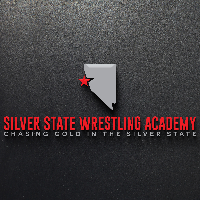 1185 California Ave. Suite I
Reno, NV 89509
http://silverstatewrestlingnv.com
Slam Academy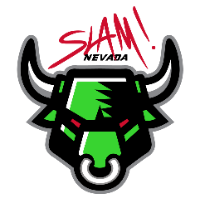 1095 Fielders St
Henderson, NV 89011
South Reno Wrestling Club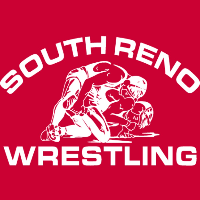 1331 East Plumb Lane
Reno, NV 89502
http://none
Spanish Springs Wrestling Club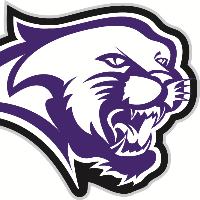 Spanish Springs High School
1065 Eagle Canyon Dr
Sparks, NV 89441
Spring Valley High School Wrestling
3750 S. Buffalo Dr.
Las Vegas, NV 89147

Team Boulder Junior Eagles Wrestling
Boulder City high school
1101 5th Street
Boulder City, NV 89005

Team Vegas Wrestling Club
5050 Brent Lane
Las Vegas, NV 89131

Tonopah Jr. Wrestling
1 Tenant Dr.
Tonopah, NV 89049

Vegas Sport Wrestling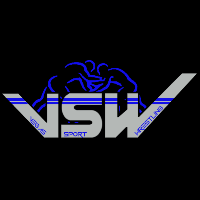 Arbor View High School
7500 Whispering Sands
Las Vegas, NV 89131
Virgin Valley Bulldogs Wrestling Club
820 Valley View Dr
Mesquite, NV 89027

Wells Jr. Wrestling Club
121 Pacific Ave.
Wells, NV 89835

Westsiders Wrestling Club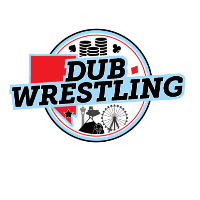 Western High School
4601 W Bonanza Rd
Las Vegas, NV 89107
Yerington Lions Wrestling Club
114 Pearl St
Yerington, NV 89447