Finding clubs near you is easy. Simply enter your nearest Zip Code and the miles radius you are willing to travel for practices and we will return the closest clubs to you within the given radius of your Zip Code.
Edmond North High School Wrestling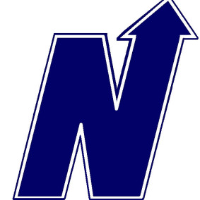 Empire Wrestling
9450 Cherokee Rd
Duncan, OK 73533

Enid Youth Wrestling Club
PO Box 1332
Enid, OK 73702

F-5 Grappling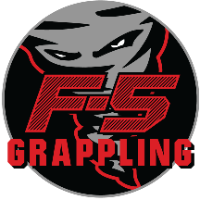 317 n trade center terr suit 205
Mustang, OK 73064
Firebrand Wrestling Club
2501 N Blackwelder Ave
Oklahoma City, OK 73106

Glenpool Youth Wrestling

461 E 146th Street
Glenpool, OK 74033
http://fb.me/warriorwrestling17
Guymon Wrestling
802 N Quinn
Guymon, OK 73942

HBT Grapplers Wrestling Club
213 N Park Rd
Hobart, OK 73651

Highlander Youth Wrestling
MHS WRESTLING ROOM
4400 EAST GORE BLVD
LAWTON, OK 73501

Hurricane Wrestling Academy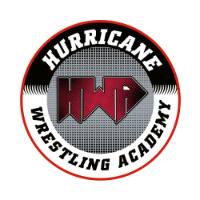 Hurricane Training Center/Hurricane Fitness
11005 East 41st Street
Tulsa, OK 74146
http://Hwa918.com
JAWS Wrestling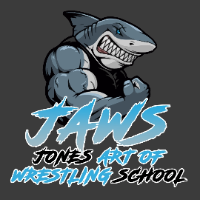 14701 N. Kelly Ave
Edmond, OK 73025, OK 73013
http://Jaws.wrestling.ok@gmail.com
Keystone Kids Wrestling Club
500 N Adams Rd
Sand Springs, OK 74063

Lawton Academy Wrestling (The LAW)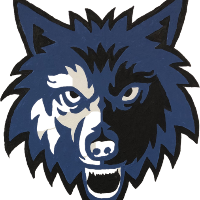 1911 NW 72nd St.
Lawton, OK 73505
Lions Wrestling Academy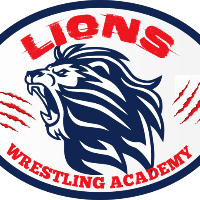 120 W. Main Street
Moore, OK 730160
Madill Takedown Club
601 W. McArthur St.
Madill, OK 73446

Mannford Pirates Youth Wrestling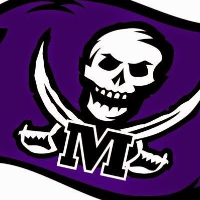 136 Evans Ave
Mannford, OK 74044
Marlow Outlaws Wrestling
161337 McKinley Rd.
Marlow, OK 73055

McAlester Youth Wrestling Club
611 East Madison Ave
McAlester, OK 74501

Mustang Bronco Wrestling Club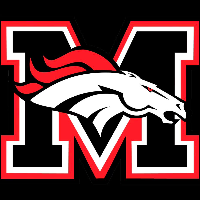 Mustang High School
801 S Snyder Dr
Mustang, OK 73064
Oklahoma Regional Training Center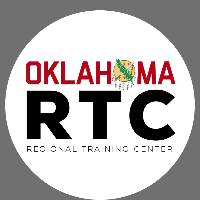 McCasland fieldhouse
151 e brooks street
Norman, OK 73069