Finding clubs near you is easy. Simply enter your nearest Zip Code and the miles radius you are willing to travel for practices and we will return the closest clubs to you within the given radius of your Zip Code.
COWA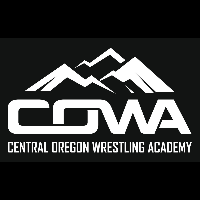 1100 SE LYNN BLVD.
PRINEVILLE, OR 97754
http://www.facebook.com/cowacrew
Crater High School Wrestling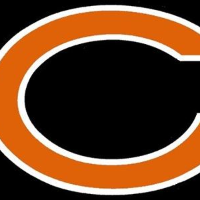 655 N. 3rd St.
Central Point, OR 97502
Creswell Mat Club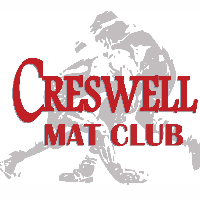 33391 Niblock Lane
Creswell, OR 97426
Crook County High School Wrestling
1100 SE Lynn Boulevard
Prineville, OR 97754

Culver High School Wrestling
8691 SW Green Dr
Madras, OR 97741

Culver Mat Club
1910 SE Sagebrush Dr
Madras, OR 97741

Dallas High School Wrestling
1250 Southeast Holman Avenue
Dallas, OR 97338

Dallas Mat Club
1250 SE Holman Ave
Dallas, OR 97338

David Douglas Mat Club
11059 SE Division Street
Portland, OR 97266

Eagle Point High School Wrestling
PO Box 198
203 N Platt
Eagle Point, OR 97524

Eagle Point Youth Wrestling Club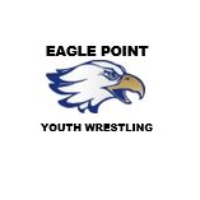 203 N. Platt Ave
Eagle Point, OR 97524
Eastern Oregon Elite
1703 Conklin Ln.
Cove, OR 97824

Estacada Mat Club
355 NE 6th Ave
Estacada, OR 97023

Falcon Mat Club
24936 Fir Grove Ln
Elmira, OR 97437

Forest Grove High School Wrestling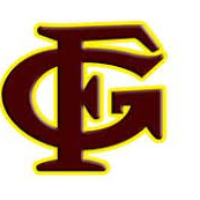 1401 Nichols Lane
Forest Grove, OR 97116
Forest Grove Jr Viks Wrestling Club
Forest Grove High School
1401 Nichols Ln
Forest Grove, OR 97116

Glendale Mat Club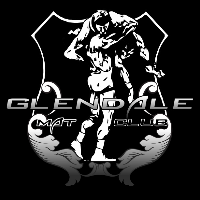 Po Box 662
Glendale, OR 97442
http://glendalematclub.com
Glide High School Wrestling
Grant Generals Wrestling Club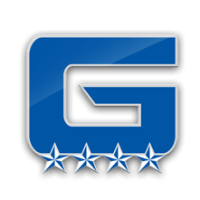 2245 NE 36th Ave
Portland, OR 97212
https://twitter.com/GrantGeneralsW1