Finding clubs near you is easy. Simply enter your nearest Zip Code and the miles radius you are willing to travel for practices and we will return the closest clubs to you within the given radius of your Zip Code.
Modern Day Gladiators Wrestling Club
4460 West Canal Road
Dover, PA 17315

Mohawk Wrestling Club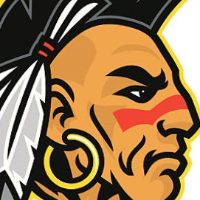 William Tennent HS
333 Centennial Rd.
Warminster, PA 18974
https://mohawkpawrestling.com/
MontCo Wrestling Club
Ursinus College
601 E Main St
Collegeville, PA 19426

Neshaminy Youth Wrestling Club
2250 Langhorne-Yardley Road
Langhorne, PA 19047

Norchester Wrestling Club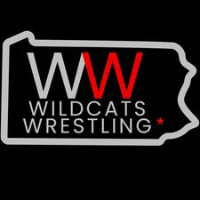 Norte Dame - Green Pond Wrestling
North Penn Youth Wrestling
PO Box 137
West Point, PA 19486

Northampton High School Wrestling
Northampton Area High & Junior High school
2014 Laubach avenue
Northampton, PA 18067

Orchard View Mat Club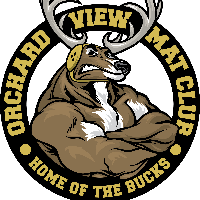 8307 Carpet Road
New Tripoli, PA 18066
http://Orchard View Mat Club/Facebook
Oxford Wrestling Club

705 Waterway Rd
Oxford, PA 19363
http://owrestling.org
Pennridge Wrestling Club
1228 N. 5th Street
Perkasie, PA 18944

Pennsylvania RTC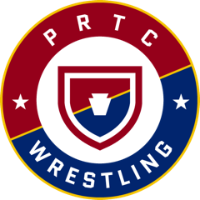 235 South 33rd Street
Philadelphia, PA 19104
http://www.PennsylvaniaRTC.org
Perk Valley Youth Wrestling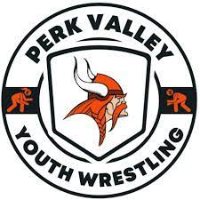 Perkiomen Valley High School
509 Gravel Pike
Collegeville, PA 19426
http://www.pvyw.org
Philadelphia Spartans Wrestling Club
Pitt Bull Wrestling Club
North Hills School District
55 & 53 Rochester Road
Pittsburgh, PA 15229

Pittsburgh Wrestling Club
FItzgerald Fieldhouse
3502 Allequippa St
Pittsburgh, PA 15261
http://pwcrtc.com
Pottstown PAL
555 East Street
Pottstown, PA 19464

Quakertown High School Wrestling
Ridley Wrestling Club
901 Morton Ave
Folsom, PA 19033

Roughhouse Wrestling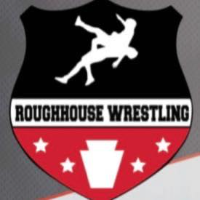 154 Pandora Road
Derry, PA 15627
http://www.buildingbodeez.net
Route 100 Wrestling Club
1345 Kauffman Rd
Pottstown, PA 19464

S.P.S.A Wrestling
133 N River St.
Wilkes Barre, PA 18711

Schuylkill Valley Wrestling Club
114 Ontelaunee Drive
Leesport, PA 19533