Finding clubs near you is easy. Simply enter your nearest Zip Code and the miles radius you are willing to travel for practices and we will return the closest clubs to you within the given radius of your Zip Code.
Arlington Wrestling Club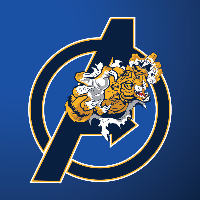 5475 Airline Road
Arlington, TN 38002
http://www.arlingtonwrestlingclub.com
Blackman High School Wrestling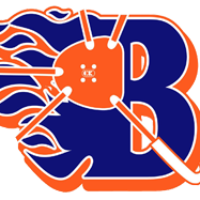 3956 Blaze Drive
Murfreesboro, TN 37128
http://www.blackmanwrestling.com
Bluff City Wrestling Club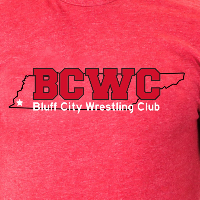 6191 Park Ave
Memphis, TN 38119
Boom Ranch Wrestling Club
7677 Candies Creek Ridge NW
Charleston, TN 37310

Briarcrest Christian School Wrestling Club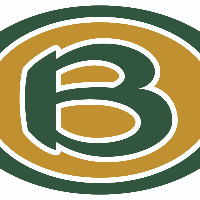 Briarcrest Christian School
76 S Houston Levee
Eads, TN 38028
http://briarcrest.com
Buzzards Wrestling Club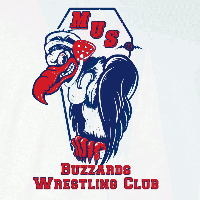 6191 Park Avenue
Memphis, TN 38119
Christian Brothers High School Wrestling
5900 Walnut Grove Rd.
Memphis, TN 38120

Clarksville High School Wrestling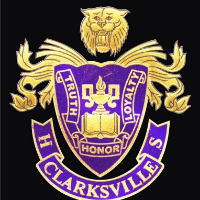 151 Richview Rd.
Clarksville, TN 37043
Cougar Wrestling Club
100 Education Avenue Munford, TN 38053
, TN 38053

Minion Training Center
2440 apex lane
Hixson, TN 37343

Nashville Catholic Youth Wrestling
Next Level Wrestling Club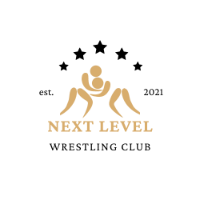 Green Hill High School
220 Old North Greenhill Rd
Mt. Juliet, TN 37122
http://nlwrestlingclub.com
Nomad Wrestling Club
219 Granny White Pike
Brentwood, TN 37027

Stars Wrestling Club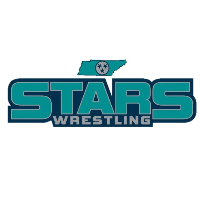 3300 Siegel Rd
Murfreesboro, TN 37129
Wave Wrestling Club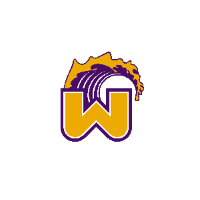 5900 Walnut Grove Rd
Memphis, TN 38120
https://www.wavewrestling.com/