Finding clubs near you is easy. Simply enter your nearest Zip Code and the miles radius you are willing to travel for practices and we will return the closest clubs to you within the given radius of your Zip Code.
CNWC Concede Nothing Wrestling Club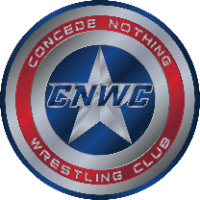 813 Eshom road
Centralia, WA 98531
Danger Zone Wrestling
21230 meadow lake rd
Snohomish, WA 98290

Deer Park Ironman Wrestling Club
800 S Weber Rd
Deer Park, WA 99006

East County Cyclones Wrestling Club
1201 39th St
Washougal, WA 98671

EKU Wrestling
560 W 6TH AVE
Kennewick, WA 99336
http://None
Elite Wrestling Club
1600 Beaudry Rd
Yakima, WA 98901

Enumclaw Yellow Jackets Wrestling Club
43405 236th Ave se
Enumclaw, WA 98022

Everett Wrestling Club
4320 196th Street Sw B640
Lynnwood, WA 98036

Federal Way Spartans Wrestling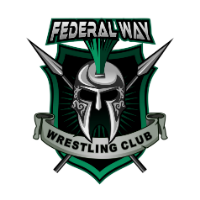 Saghalie MS
33914 19th Avenue SW
Federal Way, WA 98023
http://www.federalwaywrestlingclub.com
Ferndale Force Wrestling Club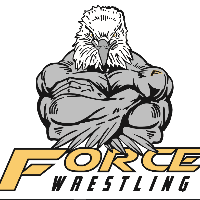 5820 Golden Eagle Drive
Ferndale, WA 98248
http://leaguelineup.com/ferndaleforcewrestling
Fitness Quest Wrestling Club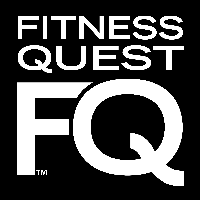 1710 East Main
Puyallup, WA 98372
FordDynastyWrestlingClub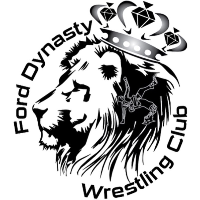 5448 S Tacoma Way
Tacoma, WA 98409
http://www.forddynastywrestlingclub.org
Forks Wrestling Club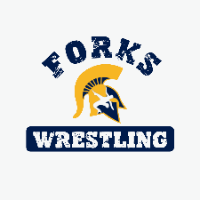 PO Box 1881
Forks, WA 98331
Franklin Pierce Cardinal Wrestling Club
Franklin Pierce School District
11002 18th Ave. E.
Tacoma, WA 98445

Gig Harbor Grizzlies Wrestling Club
Peninsula High School
14105 Purdy Dr. NW
Gig Harbor, WA 98332

Goldendale Grapplers Youth Wrestling
Goldendale High School
525 E Simcoe Drive
Goldendale, WA 98620

Hoquiam Jr. Grizzly Wrestling Club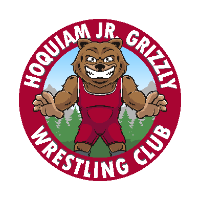 3003 Cherry St.
Hoquiam, WA 98550
Island Mat Club
5495 Maxwelton Rd
Langley, WA 98260

JackHammer Wrestling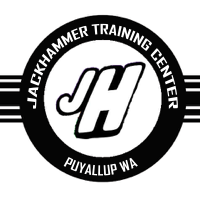 5520 112th St E C-2
Puyallup, WA 98373
http://www.jackhammerwrestling.com
Junkyard Dogs Wrestling Club
21 Coyote Drive
Tonasket, WA 98855

Kent Cougars Wrestling Club
17915 SE 259th St.
Covington, WA 98042

Kitsap Ironman Wrestling Club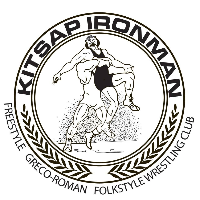 631 Conifer Drive NE
Bremerton, WA 98311
http://www.kitsapironmanwrestling.com