Finding clubs near you is easy. Simply enter your nearest Zip Code and the miles radius you are willing to travel for practices and we will return the closest clubs to you within the given radius of your Zip Code.
Beckley Jr Eagles Wrestling Club
Arsenal Training Center
194 Central Ave
Beckley, WV 25801

Big Arm Wrestling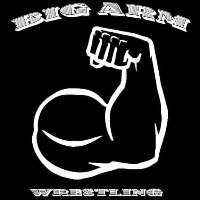 103 S. Lawrence st.
Charles Town, WV 25414
Bison Youth Wrestling
2726 Bowles Ridge Rd
Liberty, WV 25124

Braxton County Youth Wrestling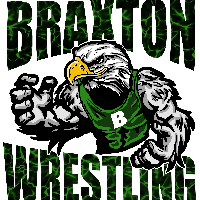 521 Elk St
Gassaway, WV 26624
Bridgeport Youth Wrestling Club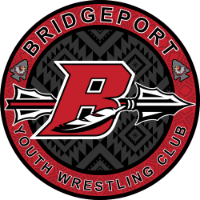 2399 Meadowbrook Mall
Suite 100
Bridgeport, WV 26330
http://www.bywc.org
Brooke Cubs Youth Wrestling
29 Bruin Drive
Wellsburg, WV 26070

Buckhannon-Upshur Youth Wrestling
Buckhannon Upshur High School
270 BU DR
Buckhannon, WV 26201

Cabell Midland Jr Knights Wrestling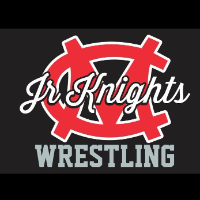 Cabell Midland High School
2300 US Route 60
Ona, WV 25545
Charleston Wrestling Club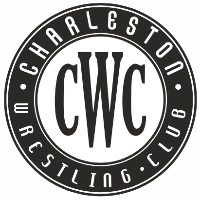 102 Nazarene Drive
South Charleston, WV 25309
Clarksburg Junior Wrestling Club
222 Dee Street
Fairmont, WV 26554

Clay County Jr Wrestling
Panthers Highway
CLAY, WV 25043

Coalfield Elite Wrestling Club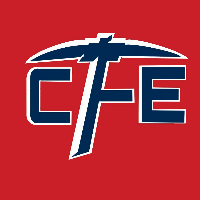 Independence HS
850 Independence Rd
Sophia, WV 25921
East Fairmont Wrestling Club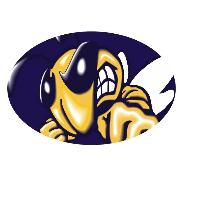 East Fairmont Middle School
221 Mason Street
Fairmont, WV 26554
EP Rattlers Wrestling Club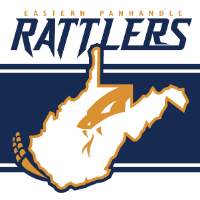 8837 Charles Town Rd
Kearneysville, WV 25414
http://eprattlers.club
Falcon Youth Wrestling Club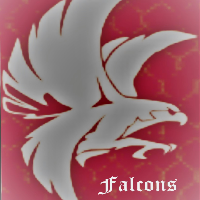 Felix Wrestling Academy
406 Arabela Court
Morgantown, WV 26508

Gilmer Youth Wrestling
80 edna street
sand fork, WV 26430

Golden Bear Wrestling Club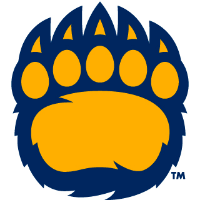 410 Neville Street
Beckley, WV 25801
http://goldenbearathletics.com
Grafton Wrestling Club
PO Box 163 400 Yates Ave
Grafton, WV 26354

Hurricane Wrestling Club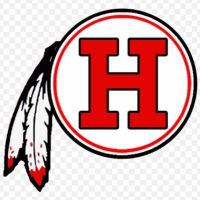 3350 Teays Valley Road
Hurricane, WV 25526
http://hurricanemat.com/
Jefferson Junior Wrestling Association (JJWA)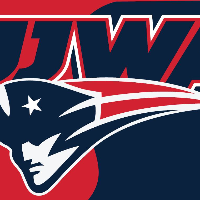 EPRTC
8837 Charles Town Rd
Kearneysville, WV 25430
http://www.jjwawv.com
Lewis County Junior Wrestling

132 Westwood Drive
Jane Lew, WV 26378
Logan County Youth Wrestling
P.O. Box 305
WILKINSON, WV 25653

Martinsburg Youth Wrestling
303 West Main St
Hedgesville, WV 25427

Morgantown Area Wrestling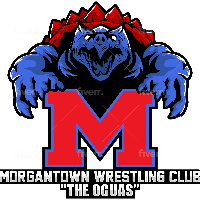 109 Wilson Ave
Morgantown, WV 26501
Mothman Wrestling Club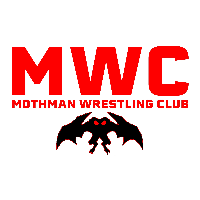 1200 Main Street
Point Pleasant, WV 25550
Mountaineer Wrestling Club
WVU Wrestling Pavilion
3450 Monongahela Blvd
Morgantown, WV 26505

North Marion Junior Wrestling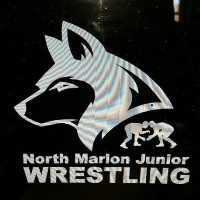 1 N Marion Dr
Farmington, WV 26571
Olympia Wrestling Club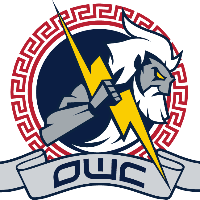 2704 Eastview Drive
Parkersburg, WV 26104
Panther Attack Wrestling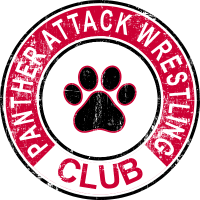 Melrose Elementary GYM 2121 Athens Rd
Princeton, WV 24739
https://www.facebook.com/PAWrestling/?ref=page_internal
Parkersburg Cougars WC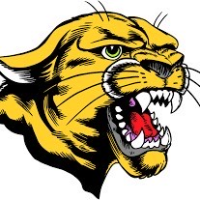 2704 Eastview Dr
Parkersburg, WV 26104
Patriots Wrestling Club
Parkersburg South High School
1511 Blizzard Drive
Parkersburg, WV 26101

Poca Youth Wrestling Club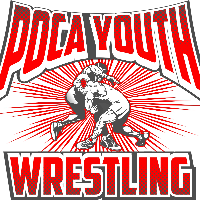 1 Dot Way
Poca, WV 25159
Raleigh West Wrestling Club
700 Coal River Rd
Glen Daniel, WV 25844

Savage Combatives Academy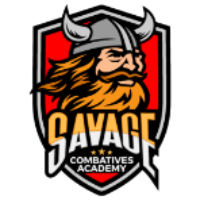 20848 Ohio River Road
Mason, WV 25260
http://savagecombatives.com
Shady Spring Youth Wrestling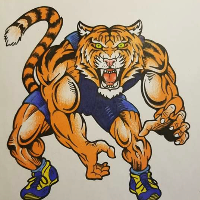 300 Hinton Rd
Shady Spring, WV 25918
Training Traditions Wrestling Club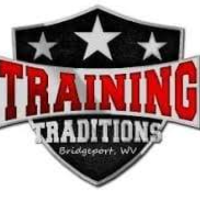 295 Ruffed Grouse Dr
Bridgeport, WV 26330
https://www.facebook.com/trainingtraditions
Triple Threat Wrestling Club
106 Leon St
Paden City, WV 26159

West Fairmont Junior Wrestling Club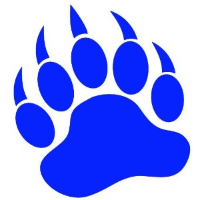 473 River Run Rd
Fairmont, WV 26554
West Virginia Regional Training Center
Wrestling Office
3450 Monongahela BLVD
Morgantown, WV 26505

Wheeling Wrestling Club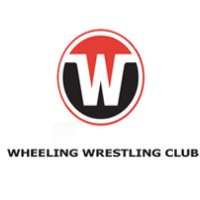 Winfield Youth Wrestling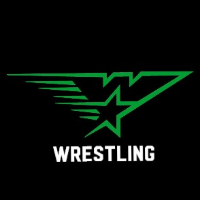 11813 Winfield Rd
Winfield, WV 25213
https://clubs.bluesombrero.com/Default.aspx?tabid=552387
Wolfpack Wrestling Club (SV)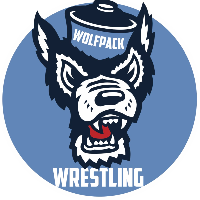 1 Timberwolf Dr
Huntington, WV 25704