Finding clubs near you is easy. Simply enter your nearest Zip Code and the miles radius you are willing to travel for practices and we will return the closest clubs to you within the given radius of your Zip Code.
North Marion Junior Wrestling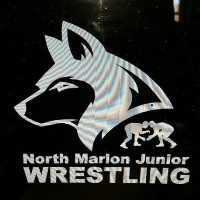 1 N Marion Dr
Farmington, WV 26571
Parkersburg Cougars WC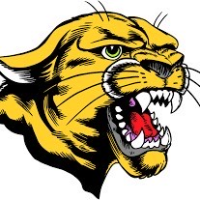 Patriots Wrestling Club
Parkersburg South High School
1511 Blizzard Drive
Parkersburg, WV 26101

Poca Youth Wrestling Club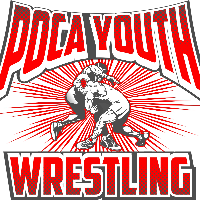 1 Dot Way
Poca, WV 25159
Preston Mat Club
Preston Wrestling Barn
Kingwood, WV 26537

Ripley Wrestling Club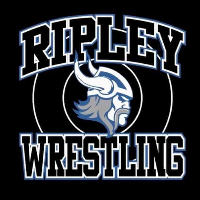 Ripley High School
2 School St.
Ripley, WV 25271
Shady Spring Youth Wrestling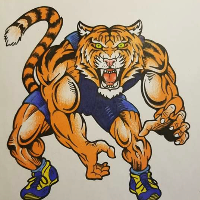 300 Hinton Rd
Shady Spring, WV 25918
Tiger Wrestling
Chapmanville Regional High School
Chapmanville, WV 25508

Triple Threat Wrestling Club
106 Leon St
Paden City, WV 26159

West Virginia Regional Training Center
Wrestling Office
3450 Monongahela BLVD
Morgantown, WV 26505

Wheeling Wrestling Club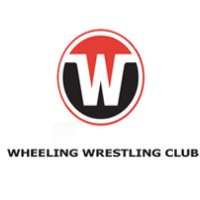 Wolfpack Wrestling Club (SV)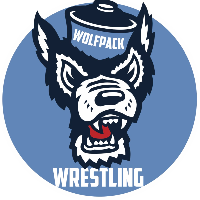 1200 poplar st
Kenova, WV 25530