Finding clubs near you is easy. Simply enter your nearest Zip Code and the miles radius you are willing to travel for practices and we will return the closest clubs to you within the given radius of your Zip Code.
Pinedale Pummelers Wrestling Club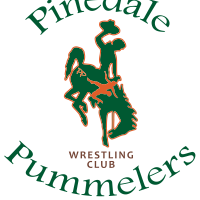 665 North Tyler
Pinedale, WY 82941
http://www.pinedaleplummelers.com
Powell Wrestling Club
655 E 5th Street
1151 7th Street
Powell, WY 82435

Ram Wrestling Club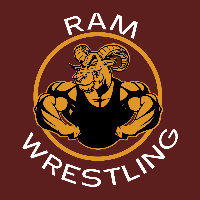 333 WY-335
Sheridan, WY 82801
Rawlins Wrestling Club
1401 Colorado
523 Rodeo Street
Rawlins, WY 82301

Riverton USA Wrestling
PO Box 1042
Riverton, WY 82501

Saratoga Wrestling Club
PO Box 224
Saratoga, WY 82331

Star Valley Wrestling Club
Star Valley High School Wrestling Room 445 West Swift Creek
Afton, WY 83110

Team Braves Wrestling Club
Central High School 5500 Education Dr.
Cheyenne, WY 82009

TenSleep Hyattville Scrappers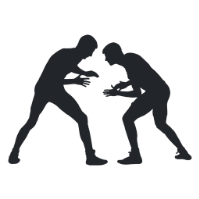 1090 Rd 47
Ten Sleep, WY 82442
Thermopolis Wrestling Club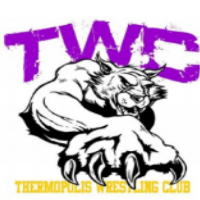 1450 Valleyview Drive
Thermopolis, WY 82443
Tongue River Wrestling Club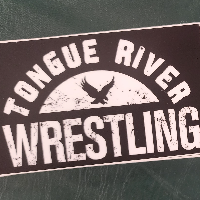 124 Dayton St.
Ranchester, WY 82839
http://TRWrestlingClub.weebly.com
Top Of The Rock Wrestling Club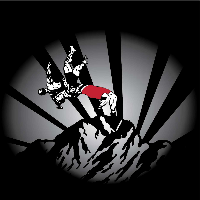 88 Center Street
1375 James Avenue
Rock Springs, WY 82901
Torrington Wrestling Club
626 West 25th Avenue
Torrington, WY 82240

Tri-State Grapplers
PBES Gym
503 Elm Street
Pine Bluffs, WY 82082

Windy City Wrestlers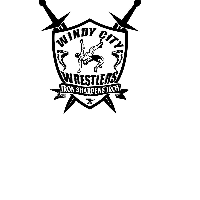 229 West 1st Street
Casper, WY 82605
http://www.windycitywrestlers.com
Worland Wrestling Club
2150 Howell Ave
Worland, WY 82401

Wyoming Underground Wrestling