Finding clubs near you is easy. Simply enter your nearest Zip Code and the miles radius you are willing to travel for practices and we will return the closest clubs to you within the given radius of your Zip Code.
Mater Dei Wrestling Club
Mater Dei High School 1300 Harmony Way
Evansville, IN 47720

Maverick Wrestling Club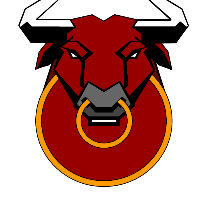 4951 Old U.S. 231
Lafayette, IN 47909
Memorial Tiger Wrestling Club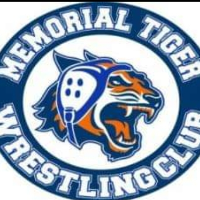 2721 Autumnwood Way
Evansville, IN 47715
http://www.iswa.com/memorialtigerwrestlingclub.com
Merrillville Pirates Wrestling Club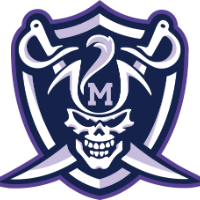 Merrillville High School
276 E. 68th Place
Merrillville, IN 46410
Middlebury Wrestling Club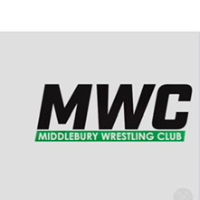 56779 Northridge Dr
Middlebury, IN 46540
http://Middleburywrestlingclub.org
Midwest Regional Training Center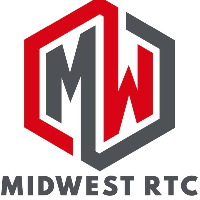 Chris Fleeger
233 E Michigan St.
New Carlisle, IN 46552
Midwest Xtreme Wrestling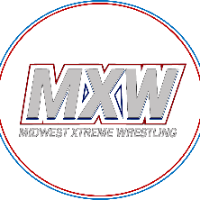 316 Bittersweet Road
Mishawaka, IN 46544
http://themxw.org
Mishawaka Wrestling Club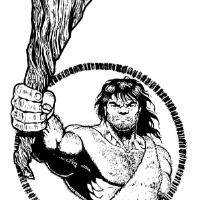 1202 Lincoln Way E
Mishawaka, IN 46544
Monrovia Youth Wrestling Club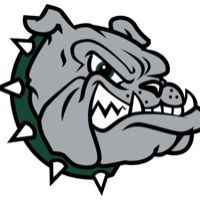 High school
Monrovia, IN 46157
Mooresville Wrestling Club
13809 N. Raccoon Run Raod
Camby, IN 46113

Muncie Wrestling Club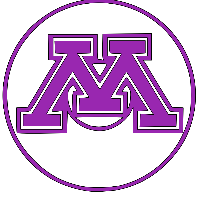 801 N. Walnut
Muncie, IN 47304
Munster Wrestling Club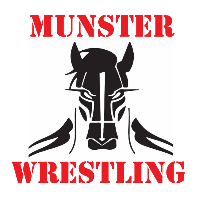 8808 Columbia Ave
Munster, IN 46321
Mustang Wrestling Club
750 E US Hwy 136
Veedersburg, IN 47987

New Castle Youth Wrestling Club
1325 S. 19th Street
New Castle, IN 47362

New Haven Wrestling Club
New Haven High School 1300 Green Rd
New Haven, IN 46775

North Husky Elite Wrestling Club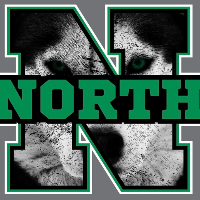 15331 Highway 41N
Evansville, IN 47725
North Knox Wrestling Club
11777 E 5th St
Ragsdale, IN 47573

Northeastern Wrestling Club
8200 N Centerville Rd
Williamsburg, IN 47393

Northview Wrestling Club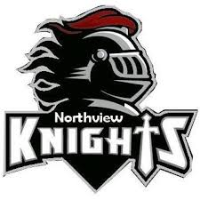 7350 3150, IN-340
Brazil, IN 47834
Northwood Wrestling Club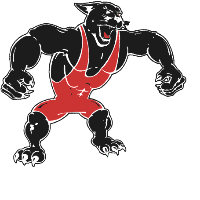 2101 N Main St.
Nappanee, IN 46550
Norwell Wrestling Club
4126 N. 100 E.
Bluffton, IN 46714

Oak Hill Wrestling Club
7756 W Delphi Pike #27
Converse, IN 46919

Owen County Wrestling Club
622 State RD 46
Spencer, IN 47460