Finding clubs near you is easy. Simply enter your nearest Zip Code and the miles radius you are willing to travel for practices and we will return the closest clubs to you within the given radius of your Zip Code.
Portage Wrestling Club
6450 U.S. Highway 6
Portage, IN 46368

Princeton Wrestling Club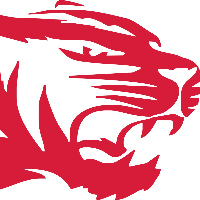 1101 N. Main St.
1106 N. Embree St.
Princeton, IN 47670
Prodigy Wrestling Club
1779 Durkees Ferry Rd
West Terre Haute, IN 47885

Quaker Wrestling Club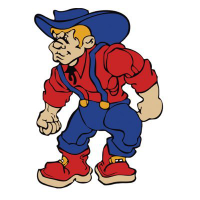 709 Stafford Rd
Plainfield, IN 46168
Rebel Wrestling Club
South Spencer High School
1142 N County Rd 275 W
Rockport, IN 47635

Red Cobra Wrestling Academy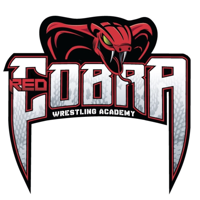 9134 E Co Rd 100 N
Avon, IN 46123
http://www.redcobrawrestlingacedemy.com
Red Hawk Wrestling Academy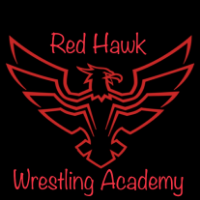 2200 Elmwood Ave
Suite C-6
Lafayette, IN 47904
Rhyno Academy of Wrestling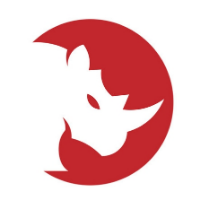 1227 B Sagamore Pkwy N
Lafayette, IN 47904
Rise Eilte Club
Switzerland County Fairgrounds
507 Vineyard St
Vevay, IN 47043

Rochester Wrestling Club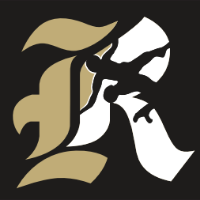 Rochester High School
1 Zebra Lane
Rochester, IN 46975
http://rochesterwrestling.org
Roncalli Wrestling Foundation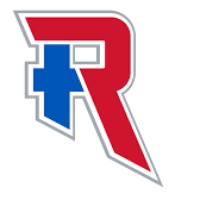 3300 Prague Road
Indianapolis, IN 46227
http://rwfwrestlingclub.org
Rushville Wrestling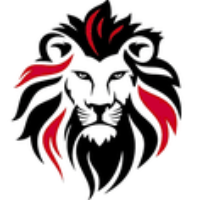 1201 Lions Path
Rushville, IN 46173
Salem Lions Wrestling Club
700 North Harrison Street
Salem, Indiana, IN 47167

Shelbyville Wrestling Club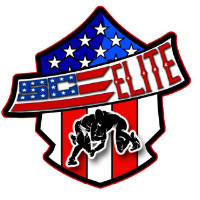 2003 S Miller St
Shelbyville, IN 46176
Shenandoah Wrestling Club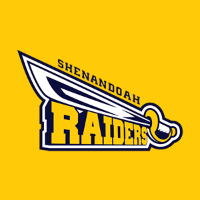 7354 US 36
Middletown, IN 47356
Silver Creek Wrestling Club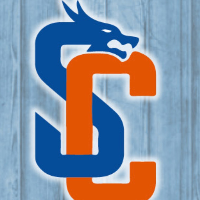 2518 Allentown Rd
Sellersburg, IN 47172
http://www.silvercreekwrestlingclub.com
Snider Wrestling Club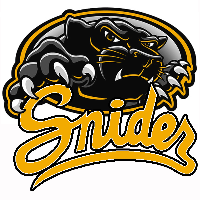 4600 Fairlawn Pass
Fort Wayne, IN 46815
South Adams Gold Wrestling Club
100 W. Parkway St.
Berne, IN 46711

South Bend Wrestling Club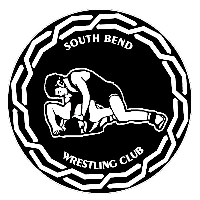 Riley HS
1902 Fellows St.
South Bend, IN 46613
Southmont Wrestling Club
2217 E. State Road 32
Crawfordsville, IN 47933