Finding clubs near you is easy. Simply enter your nearest Zip Code and the miles radius you are willing to travel for practices and we will return the closest clubs to you within the given radius of your Zip Code.
Russell Wrestling Club
RUSSELL HIGH SCHOOL
565 State St.
Russell, KS 67665

Sabetha Kids Wrestling Club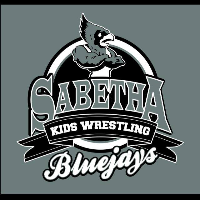 Sabetha High School
1011 Bluejay Blvd
Sabetha, KS 66534
Satanta Top Team
112 Sequoyah
Satanta, KS 67870

Scott City Takedown Club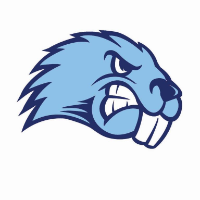 712 Main St
Scott City, KS 67871
Silver Lake Wrestling Club
PO Box 266
Silver Lake, KS 66539

SlyFox Wrestling Academy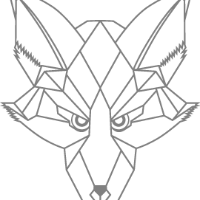 5900 Monticello Road
Shawnee, KS 66226
http://Jeramy Jackson
Smith County Wrestling Club
216 S. Jefferson St
SMITH CENTER, KS 66967

Smoky Valley Wrestling Club
2917 4th Ave.
Marquette, KS 67464

South Central Punisher Wrestling
Southwest Timberwolves Kids Wrestling Club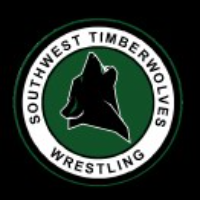 17600 Quivira Road
Overland Park, KS 66221
http://www.southwestwrestling.com
Spring Hill Wrestling Club
18370 W. 257th
Paola, KS 66071

St Marys Wrestling Club
601 E Lasley
St. Marys, KS 66536

St. Francis Wrestling Club
100 College Street
St. Francis, KS 67756

Stockton Wrestling Club
305 N First St
Stockton, KS 67669

Sunflower Kids Wrestling Club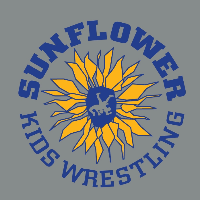 4700 Overland Drive
Lawrence, KS 66049
http://FB@sunflowerkidswrestling
Team Hammer Wrestling Academy of KS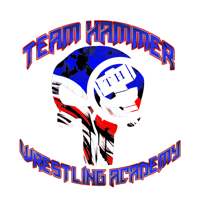 14182 Chateau Lane
Basehor, KS 66007
Team Lightning Wrestling Club
611 N. Main St.
Buhler, KS 67522

Team of Hard Knox
3940 E. 13Th
Wichita, KS 67208

The Farm Wrestling Club
2203 Church St
Eudora, KS 66025

The Herd Wrestling Club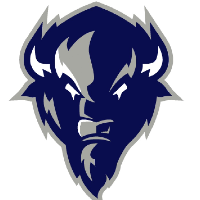 Thomas More Prep-Marian
1701 Hall St
Hays, KS 67601
Thunderbird Wrestling Club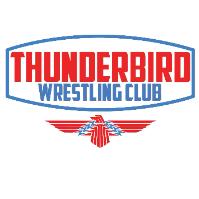 4201 SE Shawnee Heights Rd.
Tecumseh, KS 66542
Tiger Wrestling Club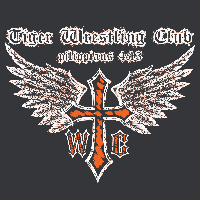 421 Frederick
Clay Center, KS 67432
Tonganoxie Wrestling Club
402 E. 6th St.
Tonganoxie, KS 66086

Topeka Blue Thunder Wrestling Club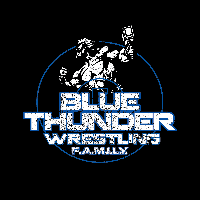 5900 SW 61st Street
Topeka, KS 66619