Finding clubs near you is easy. Simply enter your nearest Zip Code and the miles radius you are willing to travel for practices and we will return the closest clubs to you within the given radius of your Zip Code.
Trailhands Wrestling Club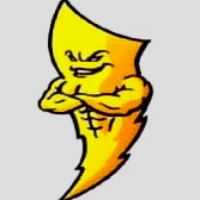 6379 E. 149th
Overbrook, KS 66524
Triumph Wrestling Club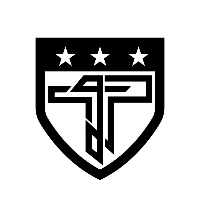 3679 N St Francis
Wichita, KS 67219
http://www.triumphtrainedks.com
Turner Wrestling Club
Turner High School
2211 S 55th Street
Kansas City, KS 66106

U Town Hammers Wrestling
53rd N. Sunset St
Ulysses, KS 67880

Ulysses Wrestling Club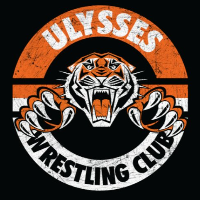 PO Box 934
Ulysses, KS 67880
Wabaunsee Wrestling Club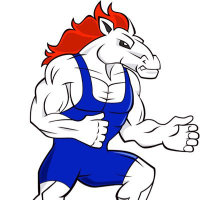 Wabaunsee High School
912 Missouri
Alma, KS 66401
Wakeeney Wrestling Club
1200 Russell Ave.
Wakeeney, KS 67672

Wamego Wrestling Club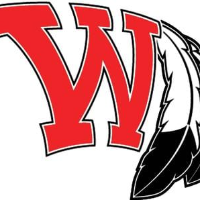 P.O. Box 115
Wamego, KS 66547
Washburn Rural High School Wrestling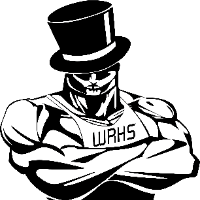 5900 SW 61st St
Topeka, KS 66619
Wellington Youth Wrestling

605 N A St
Wellington, KS 67152
Wellsville Kid Matters Wrestling Club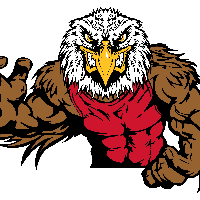 6th and Walnut
Wellsville, KS 66092
West Franklin Wrestling Club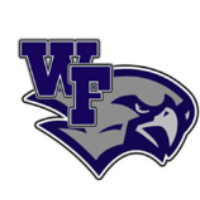 800 Shawnee Road
Pomona, KS 66076
Wichita Blue Knights Wrestling Club
11201 West 31st St. South
Wichita, KS 67215

Wildcat Wrestling Club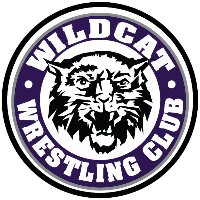 Louisburg High School
202 Aquatic Dr.
Louisburg, KS 66053
Winfield Youth Wrestling Club
300 N Viking blvd
Winfield, KS 67156