Finding clubs near you is easy. Simply enter your nearest Zip Code and the miles radius you are willing to travel for practices and we will return the closest clubs to you within the given radius of your Zip Code.
Ashland Area Wrestling Club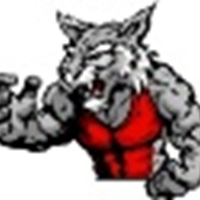 2519 Lexington Ave
Ashland, KY 41101
Ashland Middle School Wrestling
2519 Lexington Ave
Ashland, KY 41101

Bandits Youth Wrestling Club
3140 limaburg rd
Hebron, KY 41048

Bearcats Wrestling Club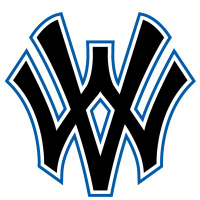 18 Homestead Drive
Florence, KY 41042
http://www.wvwrestlingclub.org
Belfry Wrestling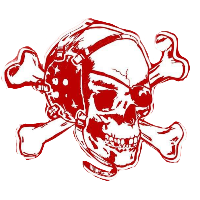 Belfry Middle School
25259 Us Hwy 119
Belfry, KY 41514
Bondurant Wrestling Club
300 Bondurant Dr
Frankfort, KY 40601

Boyd County Wrestling Club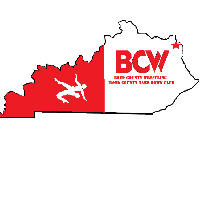 12307 Midland Trail Rd.
Ashland, KY 41102
Boyle County Wrestling Club
101 Citation Dr.
Suite C
Danville, KY 40422

Bruin Wrestling Club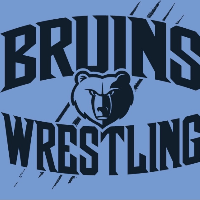 91 Tunnel Hill Road
Elizabethtown, KY 42701
Calloway County Wrestling
2003 College Farm Rd
Murray, KY 42020

Campbell County Wrestling Club
101 Orchard Ln
Alexandria, KY 41001

Central Kentucky Wrestling Academy
300 Ingram Ave
315 Meader Street
Campbellsville, KY 42718

Central Kentucky Wrestling Club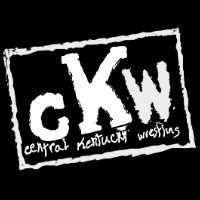 161 South Estill Ave
Ricmond, KY 40475
Colt Wrestling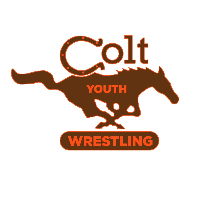 425 West Kenwood Drive
Louisville, KY 40214
Cooper Jags Youth Wrestling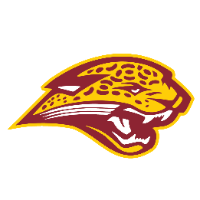 2855 Longbranch Rd
Union, KY 41091
Corbin Bulldogs Wrestling Club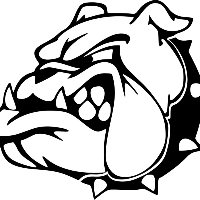 Carlson Gracie Corbin BJJ
37 Southpark Dr suite 10
Corbin, KY 40701
Cougar Youth Wrestling Club
3310 Cougar Path
Hebron, KY 41048

CovCath Wrestling Club
1600 Dixie Hwy
Park Hills, KY 41011

Derby City Legends, LLC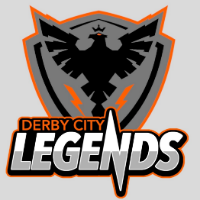 4300 Blue Lick rd
Shepherdsville, KY 40229
https://facebook.com/Derbycitylegends
Devil Dog Wrestling Club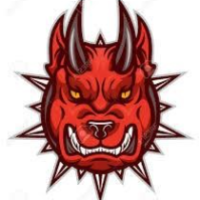 1600 Man O' War Blvd
2100 Fontaine Rd
Lexington, KY 40513 / 40502
Dubois Academy Wrestling Club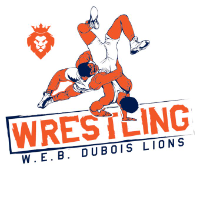 3307 E Indian Trail
Louisville, KY 40213
Eagles Wrestling Club
2280 Tamarack Rd
Owensboro, KY 42301

Elite Training Center
4011 Shelbyville Rd
Louisville, KY 40207

Flyer Wrestling Club

75 Shepherds Way
Frankfort, KY 40601