Finding clubs near you is easy. Simply enter your nearest Zip Code and the miles radius you are willing to travel for practices and we will return the closest clubs to you within the given radius of your Zip Code.
Beat the Streets Baltimore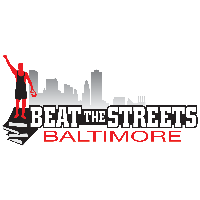 1901 Pennsylvania Avenue
Baltimore, MD 21217
Cavalier Wrestling Club
5705 Steeple Chase Road
Sykesville, MD 21784

Clear Spring Youth Wrestling Club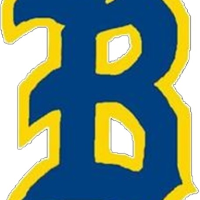 14608 Saint Paul Road
Clear Spring, MD 21722
Delmarva Wrestling Club, Inc.
210 Kiley Drive
salisbury, MD 21801

DMV RTC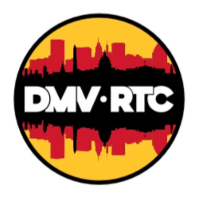 8500 Paint Branch Dr. Xfinity Center
College Park, MD 20742
Eagle Wrestling Club
McDonogh School
8600 McDonogh Road
Owings Mills, MD 21117

Greyhound Wrestling Club
5407 Roland Ave
Baltimore, MD 21210

Hazelwood EMS Wrestling Club
Holabird EMS Wrestling Club
1500 Imla St
Baltimore, MD 21224

Jr Seahawks Wrestling Club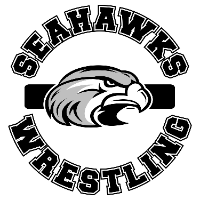 9913 Seahawk road
Berlin, MD 21811
http://www.leaguelineup.com/welcome.asp?url=jrsea
Marlboro Boys and Girls Club (Wrestling)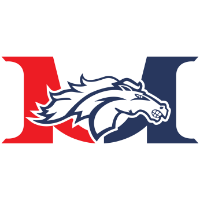 8000 Croom Rd
Upper Marlboro, MD 20772
http://www.mbgcwrestling.com
Maryland Predators Wrestling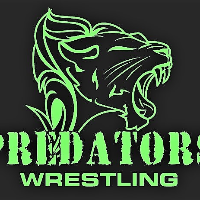 6803 Whistling Swan Way
New Market, MD 21774
http://www.predatorswrestlingmd.com
Mavericks Wrestling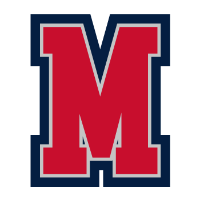 138 Industry Ln
Suite 5B
Forest Hill, MD 21050
http://maverickswrestlingclub.com
MD Maniacs Wrestling Club
6724 Runkles Rd.
Mount Airy, MD 21771

Milford Mill Wrestling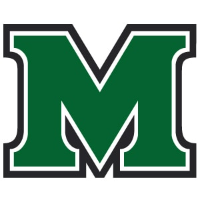 Milford Mill Academy
3800 Washington Ave
Windsor Mill, MD 21244
Navy Junior Wrestling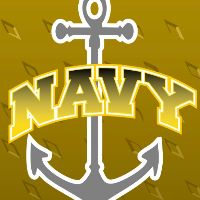 US Naval Academy Lejuene Hall
Annapolis, MD 21401
http://www.navyjuniorwrestling.com
Navy Wrestling Club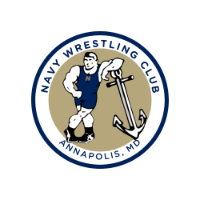 Lejeune Hall, United States Naval Academy
52 King George Street
Annapolis, MD 21402
https://spark.adobe.com/page/YSj11vuTIJd2m/
Northwest Elite Wrestling Club
6101 Wilson Lane
Bethesda, MD 20817

Patuxent Panthers Youth Wrestling Club, Inc.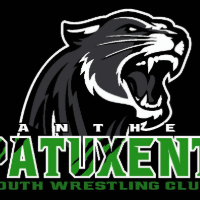 11135 Pearl Pl
Lusby, MD 20657