Finding clubs near you is easy. Simply enter your nearest Zip Code and the miles radius you are willing to travel for practices and we will return the closest clubs to you within the given radius of your Zip Code.
A-Train Performance Womens Wrestling Club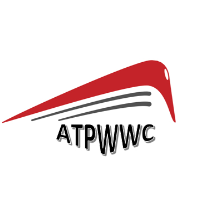 7463 South Lindbergh Boulevard
Saint Louis, MO 63105
Belton Wrestling Club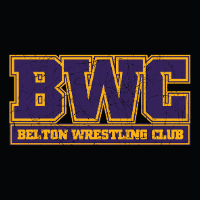 801 W. North Ave.
Belton, MO 64012
Bethany USA Wrestling Club
Fitzgerald Fieldhouse
3400 Bu
Bethany, MO 64424

Blue Pride Wrestling Club (BPWC)
142 Short Dr.
BROOKFIELD, MO 64628

Bolivar Youth Wrestling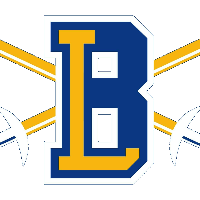 The Yard
2950 S. Springfield Avenue
Bolivar, MO 65613
Branson Wrestling Club
935 Buchanan Rd.
Branson, MO 65616

Bronco Wrestling Club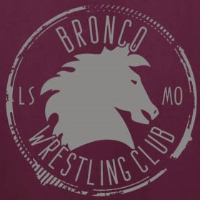 Lee's Summit North High School
901 NE Douglas Street
Lees Summit, MO 64086
http://www.broncowrestlingclub.org
Bulldogs Wrestling Club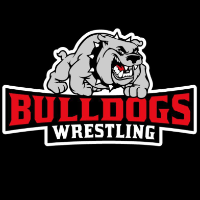 423 E Central St.
Springfield, MO 65802
https://www.bulldogswrestlingclub.com/
Butler Youth Wrestling Club
Butler High School 420 South Fulton
Butler, MO 64730

Cameron Youth Wrestling Club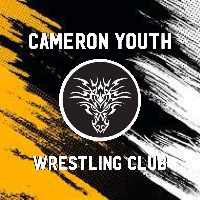 Cameron R-1 School District "Goodrich Building"
423 N. CHESTNUT
Cameron, MO 64429
Carl Junction Take Down Club
Carrollton Youth Wrestling Club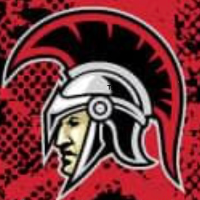 Carrollton High School Wrestling Room
300E 9th St
Carrollton, MO 64633
Carthage Wrestling Club
2600 S River Street
Carthage, MO 64836

Chillicothe Wrestling Club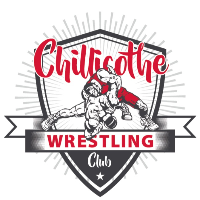 1529 Calhoun Street
Chillicothe, MO 64601
Clinton County Wrestling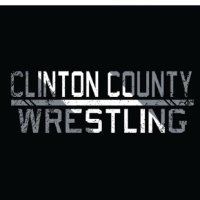 800 W Frost st
plattsburg, MO 64477
Clinton Youth Wrestling Club
Clinton high school
Clinton, MO 64735

Desoto Dragons Wrestling Club
815 Amvets Drive
Desoto, MO 63020

Dexter Youth Wrestling Club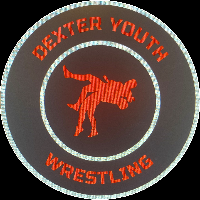 515 w market
Dexter, MO 63841
Diamond Youth Wrestling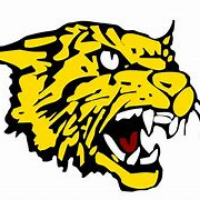 401 S. Main Street
PO Box 171
Diamond, MO 64840