Finding clubs near you is easy. Simply enter your nearest Zip Code and the miles radius you are willing to travel for practices and we will return the closest clubs to you within the given radius of your Zip Code.
Ashe Youth Wrestling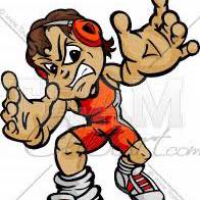 Ashe County High School
184 Campus Dr.
West Jefferson, NC 28694
Bandys High School Wrestling
5040 E Bandys Cross Rd,
Catawba, NC 28609

BeastWorks Wrestling
233A Bell Fork Rd
Jacksonville, NC 28560

Believe to Achieve Wrestling Club

Fifteen Sports
603 East Main Street
Cleveland, NC 27013
Boone RTC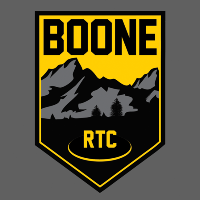 Varsity Gym
530 Rivers St
Boone, NC 28607
Bounce Back Wrestling
1320 Headquarters Dr
Greensboro, NC 27405

Brave Tough Wrestling Club
1 University Drive
UNCP Box 1510
Pembroke, NC 28358

Buffalo Valley Wrestling Club -NC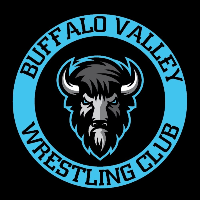 3126 Gillespie St
Fayetteville, NC 28306
http://www.buffalovalleywc.me
Buies Creek Wrestling Club
56 Main St
Buies Creek, NC 27506

Cannon Wrestling Club
Cannon School
5801 Poplar Tent Road
Concord, NC 28027

Carolina Elite Wrestling Club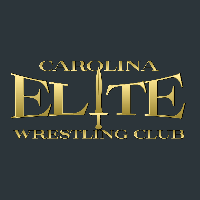 904 Sioux Dr
Jacksonville, NC 28540
http://www.carolinaelitewrestling.com
Cary High School Wrestling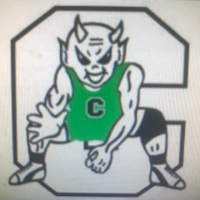 638 Walnut St.
Cary, NC 27511
Cleveland High School Wrestling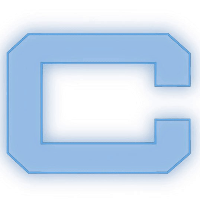 1892 Polenta Rd
Clayton, NC 27520
http://bit.ly/clevelandwrestling
Combat Athletics Wrestling Club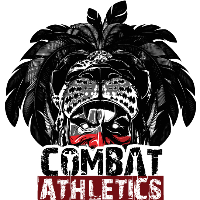 204 Cooper Creek Dr
Mocksville, NC 27028
http://www.combatathletic.com
CORE Wrestling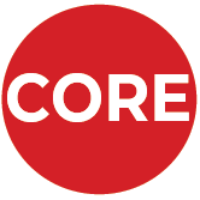 8800 Monroe Rd, Unit 200
8800 Monroe Rd., Unit 200
Charlotte, NC 28212
http://core-wrestling.com
Darkhorse Wrestling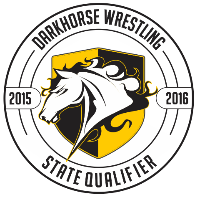 2941 Interstate St
Charlotte, NC 28208
http://www.darkhorsewrestlingnc.com
Defiant Wrestling
4203 Caratoke Hwy
Barco, NC 27917

Dogtown Wrestling Club
1890 Millers Gap Hwy
Newland, NC 28657

Eastside Wrestling Club, NC
150 Eagle Pride Dr
E. Flat Rock, NC 28726

Greenville Wrestling Club
Haywood Elite Wrestling Club
1 Black Bear Drive
Canton, NC 28716

Hominy Valley Youth Wrestling (Enka)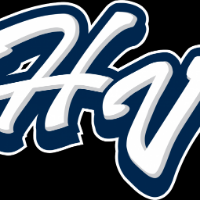 475 Enka Lake Road
Candler, NC 28715
https://ehs.buncombeschools.org/sports/wrestling_section/youth_wrestling