Finding clubs near you is easy. Simply enter your nearest Zip Code and the miles radius you are willing to travel for practices and we will return the closest clubs to you within the given radius of your Zip Code.
5 Points Wrestling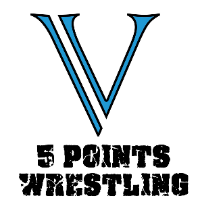 933 goodrich st
uniondale, NY 11553
Apex Wrestling NYC LLC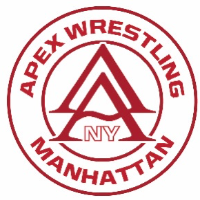 347 West 34th Street
New York, NY 10001
http://www.theapexwrestlingschool.com
Averill Park High School Wrestling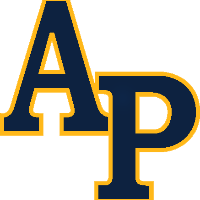 146 Gettle Rd #2
Averill Park, NY 12018
http://www.apwarriorwrestling.com
Ballston Spa Youth Wrestling
220 Ballston Ave
210 Ballston Ave
Ballston Spa, NY 12020

Baymen Wrestling Club
77 Squiretown Road
Hampton Bays, NY 11946

Bellmore-Merrick High School Wrestling
1786 state street
merrick, NY 11566

Bennington Tri-State Wrestling Club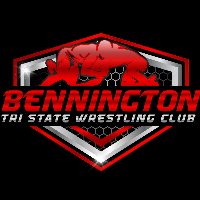 Blue & Gold Wrestling Club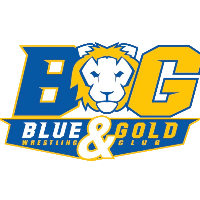 243 Physical Education Building
230 Hofstra University
Hempstead, NY 11549
http://blueandgoldwc.com
BMUSA Youth Wrestling, Inc.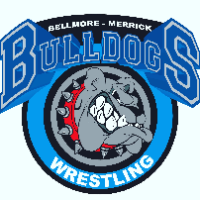 PO Box 441
Merrick, NY 11566
Bronx MS for Medical Science
Brooklyn Tech High School Wrestling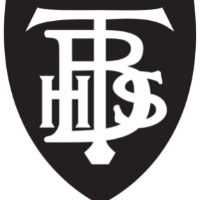 29 Fort Greene Place
Brooklyn, NY 11217
Bulls Wrestling Club
66 Alumni Arena
Buffalo, NY 14260

Carmel Youth Wrestling Club
281 Fair St, , NY 10512
Carmel Hamlet, NY 10512

Connetquot T-Bird Kid Wrestling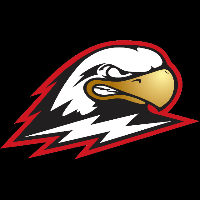 Oakdale-Bohemia Middle School
60 Oakdale-Bohemia Road
Oakdale, NY 11769
Copiague High School Wrestling
1100 Dixon Avenue
Copiague, NY 11726

Cornerstone Academy School for Action (CASA Wrestling Club
Crash Girls Wrestling Club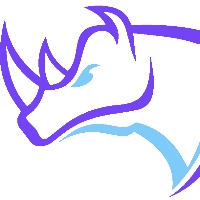 EAST COAST MMA AND FITNESS
120 S Broadway
Hicksville, NY 11801