Finding clubs near you is easy. Simply enter your nearest Zip Code and the miles radius you are willing to travel for practices and we will return the closest clubs to you within the given radius of your Zip Code.
North Babylon Athletic Club
North Babylon Schools
North Babylon, NY 11703
http://nbac.org
North Shore RaZor Corp.
PO Box 783
Shoreham, NY 11786

Panther Ridge Wrestling Club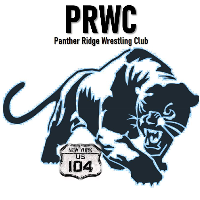 3401 Murphy Rd
Newfane, NY 14108
Patchogue-Medford Schools Wrestling Club
PMHS Wrestling Room
181 Buffalo Avenue
Medford, NY 11763

Petrides High School Wrestling
715 Ocean Terrace
Staten Island, NY 10301

Phantom Youth Wrestling Club
77 Middle Rd
Blue Point, NY 11715

Pit Crew WC
9 N Chappell St
Jordan, NY 13080

PS 178 Saint Clair Mckelway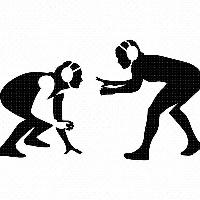 Quiet Storm East Wrestling
275 Wolf Hill Road
South Huntington, NY 11747

Rafael Hernandez (MS 218) Wrestling Club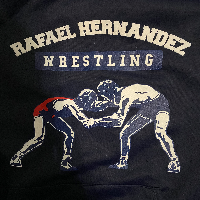 1220 Gerard Ave
Bronx, NY 10452
Raider Mat Club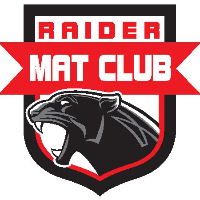 106 Hammond Road
Thiells, NY 10984
Rivertowns Wrestling Club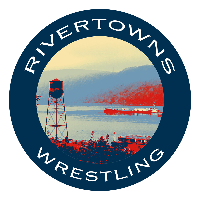 1 Mount Hope Ave
Hastings on Hudson, NY 10706
http://www.RivertownsWrestlingClub.com
Rogue Warrior Wrestling Club
Granville JrSr High School
58 Quaker Street
Granville, NY 12832

Sachem 3 Style Wrestling Club
Sachem East High School
177 Granny Road
Farmingville, NY 11738

Seaford Youth Wrestling Club
Seaford High School
1575 Seamans Neck Road
Seaford, NY 11783

Spartan Wrestling Club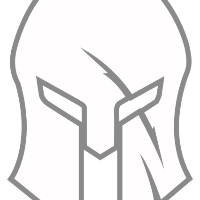 PO Box 1389
Ballston Lake, NY 12019