Finding clubs near you is easy. Simply enter your nearest Zip Code and the miles radius you are willing to travel for practices and we will return the closest clubs to you within the given radius of your Zip Code.
Independence Wrestling
6001 Archwood Rd
Independence, OH 44131

Jackson Milton Wrestling Club
10748 Mahoning Ave
North Jackson, OH 44451

Jefferson Area Wrestling Club
Jefferson Area Local Schools
207 W Mulberry St
Jefferson, OH 44047

Keystone Wrestling Club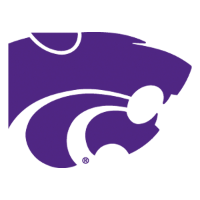 Keystone High School
580 Opportunity Way
Lagrange, OH 44050
https://docs.google.com/forms/d/1j6zVdYTrTHTPHI3Id8Eavo_slbBfPbGcPmlK3wxQlK0/edit
Kirtland Wrestling Club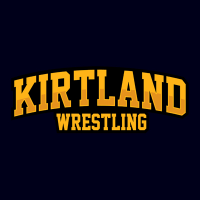 Kirtland Local School District's Wrestling Room
9150 Chillicothe Rd
Kirtland, OH 44094
http://kirtlandwrestling.com
Liberty Youth Wrestling
4115 Shady Rd
Youngstown, OH 44505

Lutheran West Wrestling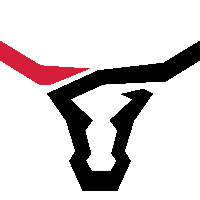 3850 Linden Road
Rocky River, OH 44116
http://www.lwwrestling.org
Mad Dog Wrestling
1755 Palmer Drive
Defiance, OH 43512

Mentor Youth Wrestling Club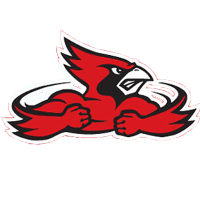 6477 Center Street
Mentor, OH 44060
http://www.MentorYouthWrestlingClub.com
Minster Wildcat Youth Wrestling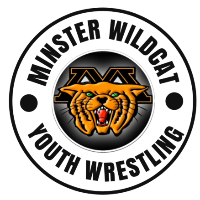 50 E. 7th Street
Minster, OH 45865
https://megdrexler.wixsite.com/wildcatwrestling
MVKWA - Arcanum Youth Wrestling Club
3592 Myers Tillman Rd
Arcanum, OH 45304

MVKWA Ada Wrestling Club
0951 Township Road 30
Ada, OH 45810

MVKWA Allen East Mustang Wrestling Club
9105 Harding Hwy
Harrod, OH 45850

MVKWA Arrow Elite Wrestling Club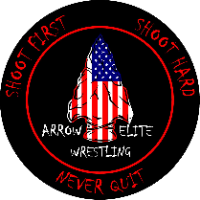 143 Quick Rd.
New Carlisle, OH 45344
MVKWA Beavercreek Youth Wrestling Club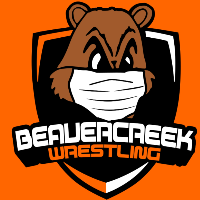 Beavercreek High School
2660 Dayton-Xenia Road
Beavercreek, OH 45434
http://www.beavercreekyouthwrestling.com
MVKWA Brookville Youth Wrestling
Brookville High School
Brookville, OH 45309

MVKWA Carlisle Kids Wrestling Club
6504 Junior Ct
Carlisle, OH 45005

MVKWA Clark Shawnee Braves Youth Wrestling
1820 East Possum Rd
Springfield, OH 45502
MVKWA Clinton Massie Peewee Wrestling Club
2556 Lebanon Rd
Clarksville, OH 45113

MVKWA Delphos Tri-County Wrestling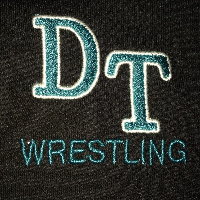 Delphos Tri-County Wrestling Room
222 North Canal Street
Delphos, OH 45833
MVKWA Dixie Youth Wrestling
599 Cranwood Cir
New Lebanon, OH 45345

MVKWA Eaton Eagles Wrestling Club
MVKWA Franklin Wrestling Club
16 Farm Ave
Franklin, OH 45005