Finding clubs near you is easy. Simply enter your nearest Zip Code and the miles radius you are willing to travel for practices and we will return the closest clubs to you within the given radius of your Zip Code.
MVKWA Versailles Youth Wrestling Club
459 S. Center St
Versailles, OH 45380

MVKWA Waynesville Youth Wrestling Club
PO Box 1080
Waynesville, OH 45068

MVKWA Wilmington Kids Wrestling Club
300 Richardson Pl
Wilmington, OH 45177

MVKWA Xenia Legacy Christian Wrestling Club
1101 Wesley Ave
Xenia, OH 45385

MVKWA- Xenia Youth Wrestling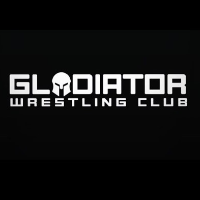 Gladiator Training Center
59 E Second St
Xenia, OH 45385
http://www.gladiatortrained.com
Northwest Takedown Wrestling
8580 Erie Ave NW
Canal Fulton, OH 44614

Ohio Regional Training Center
684 irving schottenstein Dr
Columbus, OH 43210
http://Ohiortc.com
Perry Mighty Mites Youth Wrestling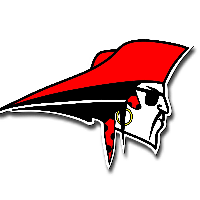 Pirate Athletic Center
1 Success Blvd.
Perry, OH 44081
http://perrymightymites.weebly.com/
Perrysburg Wrestling Club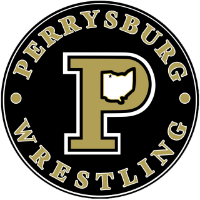 9676 Bishopswood Lane
Perrysburg, OH 43551
http://perrysburgwrestling.org/
Poland Mat Club
7984 Meadowbrooke Trl
Poland, OH 44514

Prodigy Wrestling Academy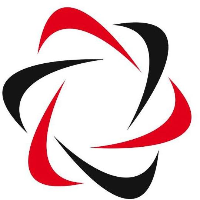 4343 S. Dixie Hwy
45005
Middletown, OH 45005
Rebel Wrestling Club
Willoughby South High School
4900 Shankland Rd
Willoughby, OH 44094

Samurai Wrestling Club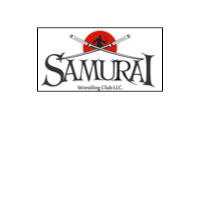 Louisville High School
1201 S Nickelplate Street
Louisville, OH 44641
Shaker Raider Wrestling Club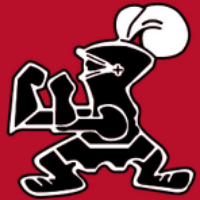 3140 Kingsley Road
Shaker Heights, OH 44122
South Gallia Youth Wrestling
55 Rebel Dr.
Crown City, OH 45623

South Range Youth Wrestling
Southeast Youth Wrestling
6209 Rock Spring Rd.
Ravenna, OH 44266

St. Gertrude Bulldogs Wrestling Club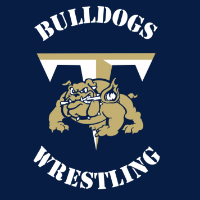 St. Andrew Parish Center
552 Main Ave
Milford, OH 45150
The Barn Athletic Club LLC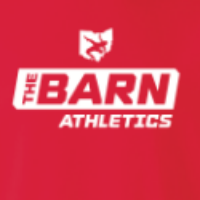 Findlay High School
1200 Broad Avenue
Findlay, OH 45840
The Grafton Grapplers
13080 Durkee Rd
Grafton, OH 44035

The Wrestling Factory of Cleveland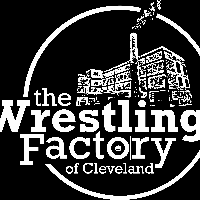 13000 Athens Ave. Suite 204
Lakewood, OH 44107
http://twfoc.com
The Wrestling Mill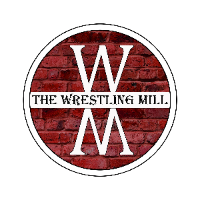 42591 Bina Rd
Belmont, OH 43718