Finding clubs near you is easy. Simply enter your nearest Zip Code and the miles radius you are willing to travel for practices and we will return the closest clubs to you within the given radius of your Zip Code.
Aloha High School Wrestling
18550 SW Kinnaman Rd
Aloha, OR 97007

Amity Mat Club
503 Oak St
Amity, OR 97101

Banks Mat Club, Inc
13050 N Main Street
Banks, OR 97106

Basin Bulldog Youth Wrestling Club
Bend Senior High School Wrestling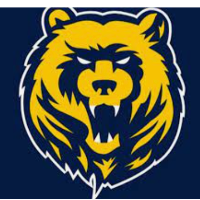 230 NE 6th St.
Bend, OR 97701
Boys & Girls Club of Western Lane County
2975 Oak St.
Florence, OR 97439

Bulldog Mat Club
Willamina High School
1100 Oaken Hills Dr
Willamina, OR 97396

Cascade Mat Club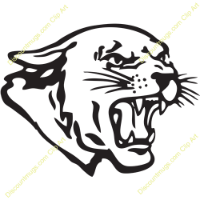 10226 Marion Rd SE
Turner, OR 97392
Caveman Mat Club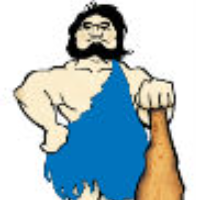 830 NE Ninth Street
Grants Pass, OR 97526
https://www.facebook.com/CMCwrestling/?fb_dtsg_ag=AdxvJIXZabN6p1bMNdwPuQRueIWxjV5Ce3xoNQrG5Z13lQ%3AAdyzQTXoEqwyv6wdtnTBbSJaa2OgeuEWM0EjN9LKTcSE3w
Centennial Mat Club
3505 SE 181st Ave
Gresham, OR 97030

Centenniel High School Wrestling
3505 SE 182nd Ave.
Gresham, OR 97030

Central Linn Mat Club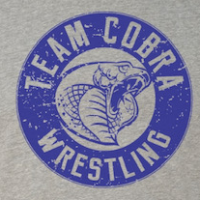 32433 Oregon 228
32433 Oregon 228
Halsey, OR 97348
Chetco Bears Wrestling Club
505 Pacific Ave
Brookings, OR 97415

Cleveland High School Wrestling
3400 SE 26th Ave
Portland, OR 97202

Cleveland Warrior Mat Club
3400 26th Avenue
Portland, OR 97202

Colton Mat Club
Colton High School
30205 S Wall Street
Colton, OR 97017

Cottage Grove Wrestling Club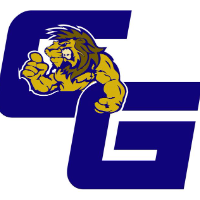 1375 S River Road
Cottage Grove, OR 97424
Cougar Mat Club
79930 Territorial Hwy
Lorane, OR 97451