Finding clubs near you is easy. Simply enter your nearest Zip Code and the miles radius you are willing to travel for practices and we will return the closest clubs to you within the given radius of your Zip Code.
Abington Bulldogs Youth Wrestling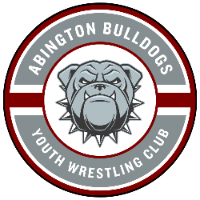 2056 Susquehanna rd
Abington, PA 19001
https://abingtonbulldogs.teamsnapsites.com/
Altered Beast Wrestling Club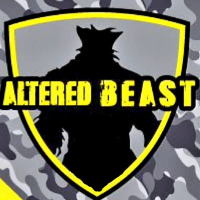 Altered Beast Sports
140 West Side Mall
Edwardsville, PA 18704
https://wvsportsalliance.com/altered-beast-wrestling?fbclid=IwAR0fq6CwL88tnytmfc5FYgIpEEtzFqFD-3xuBhy7WKy1erqu3K7fvX7ST-I
American Dream Wrestling Club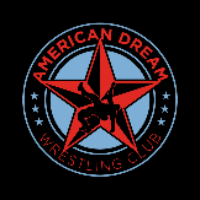 1995 Old Trail Road, Goldsboro, PA 17319
Goldsboro, PA 17319
Archbishop Ryan Wrestling Club
Aston Wrestling Club
Northley Middle School
2801 Concord Road
Aston, PA 19014

Avon Grove Youth Wrestling Association
Avon Grove Middle School
257 State Rd
West Grove, PA 19390

Bad Karma Wrestling Club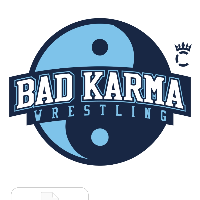 755 South Keel Ridge Rd
Hermitage, PA 16148
Bear Paws Wrestling Club
500 Perth Dr
Ambridge, PA 15003

Beat the Streets Philadelphia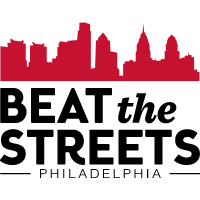 3700 Market St
Suite 300
Philadelphia, PA 19104
http://www.btsphilly.org
Beat the Streets Wrestling Program Lancaster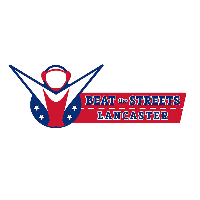 445 N Reservoir St
Lancaster, PA 17602
http://btslancaster.org
Bensalem Youth Wrestling

4319 Hulmeville Road
BENSALEM, PA 19020
http://bywclub.org
Black Sheep Wrestling Club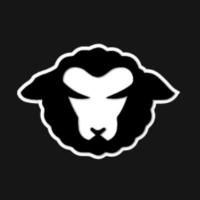 98 LaCrue Ave
Glen Mills, PA 19342
http://blacksheepwrestling.com
Boyertown Youth Wrestling
2 east second st
Boyertown, PA 19512

Buffalo Valley Regional Training Center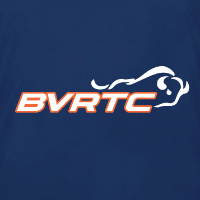 Bucknell University
KLARC W216A
Lewisburg, PA 17837
http://www.bvrtc.com
Buffalo Valley Wrestling Club
BYC
1435 Garnet Mine Rd
Garnet Valley, PA 19060

Central Bucks Wrestling Federation (aka Central Bucks Raiders)
Central Mountain High School Wrestling
Chester County Kraken Wrestling Club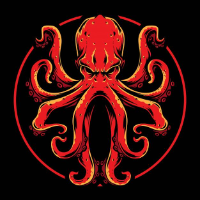 503 North Walnut Road
Suite 340 (REAR of building)
Kennett Square, PA 19348
Clarion RTC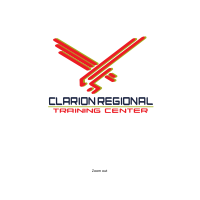 840 Wood St.
217 Tippin Gym
Clarion, PA 16214
http://www.clarionwrestling.com
Coatesville Wrestling Club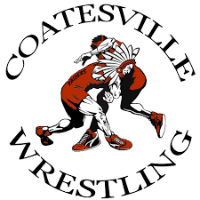 109 Lockharts Lane
Coatesville, PA 19320
Conestoga Youth Wrestling
Valley Forge Middle School
105 W Walker Rd
Wayne, PA 19087

Connellsville Area High School Wrestling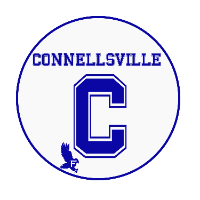 Connellsville Area High School
201 Falcon Drive
Connellsville, PA 15425