Finding clubs near you is easy. Simply enter your nearest Zip Code and the miles radius you are willing to travel for practices and we will return the closest clubs to you within the given radius of your Zip Code.
Fauquier Wrestling Club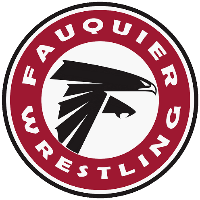 Fauquier High School
Warrenton, VA 20186
http://fauquierwrestling.org
Firebirds Wrestling Club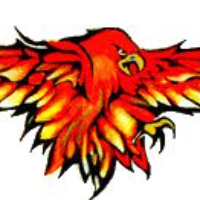 10509 William Terry Dr.
Vienna, VA 22181
Flexwrestling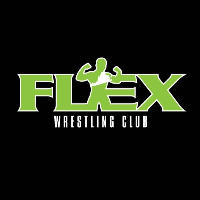 522 Woodland Rd
Hampton, VA 23669
Front Royal Wrestling Club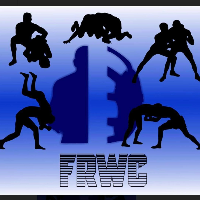 240 Luray Ave
Front Royal, VA 22630
Gold Medal Grappling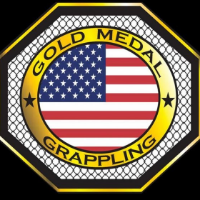 5584 Roundtree dr
5584 Roundtree dr
Dale City, VA 22193
http://www.GoldmedalGrappling.com
Great Neck Wrestling Club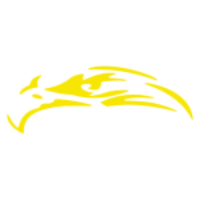 PO Box 4513
Virginia Beach, VA 23454
http://www.greatneckwrestlingclub.com/
Guerrilla Wrestling (GWA)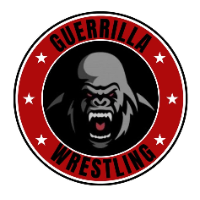 6680 Short Ln
Gloucester, VA 23061
Haymarket Hurricanes Wrestling
Heavy Hitting Hammers Wrestling Club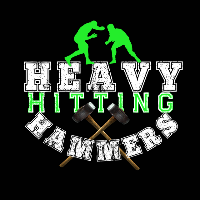 Deep Creek HS
2900 Margaret Booker Dr
Chesapeake, VA 23323
Heritage Pioneers Wrestling Club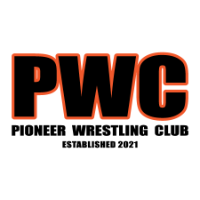 3020 Wards Ferry Rd
Lynchburg, VA 24502
Herndon Reston Wrestling Association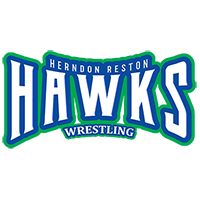 South Lakes High School
11400 South Lakes Drive
Reston, VA 20191
https://www.hrwrestling.org
Hickory Wrestling Club
Hickory High School
1996 HAWK Blvd
Chesapeake, VA 23322

Hornet Wrestling Club
13276 James Madison Hwy
Orange, VA 22960

Kellam Mat Rats Wrestling Club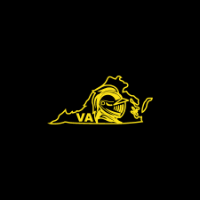 2024 Falling Sun Lane
Virginia Beach, VA 23454
https://www.facebook.com/Kellam-Wrestling-212350552672867/
Kempsville Wrestling Club
5194 Chief Trail
Virginia Beach, VA 23464

King William Youth Wrestling Club
80 Cavalier Drive
King William, VA 23086

Knights Wrestling Club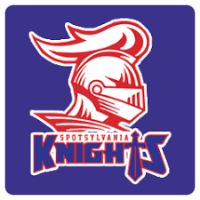 Spotsylvania High School
6975 Courthouse Rd
Spotsylvania, VA 22551
Landstown Eagles Wrestling Club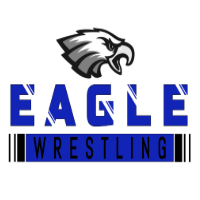 Landstown High School
2001 Concert Dr
Virginia Beach, VA 23456
Legacy Wrestling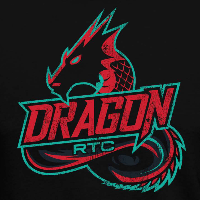 1249 Poplar Rd
Stafford, VA 22556
Louisa Youth Wrestling Club