Finding clubs near you is easy. Simply enter your nearest Zip Code and the miles radius you are willing to travel for practices and we will return the closest clubs to you within the given radius of your Zip Code.
Anacortes Hawkeyes Wrestling Club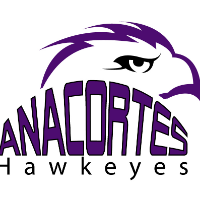 Anacortes High School Aux Gym
1600 20th St.
Anacortes, WA 98221
http://anacorteshawkeyes.com
Ascend Wrestling Academy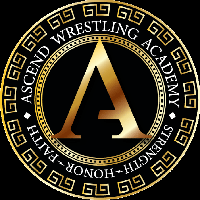 7533 West Bostain Rd
Building C - middle unit
Woodenville, WA 98072
http://ascendwrestlingacademy.com
Askeo International Mat Club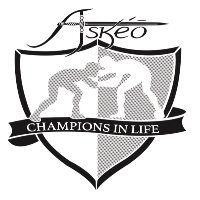 1321 NE 76th St.
Building 3, Suite B
Vancouver, WA 98665
http://www.Askeointernational.com
Auburn A-Team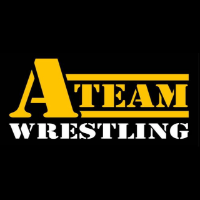 1101 Outlet Collection Way Suite 1275
Auburn, WA 98001
Auburn Area Wrestling Club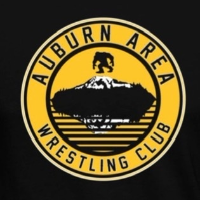 3912 S 384th St
Auburn, WA 98001
Avidity Women's Wrestling Academy
2531 Crescent St
Ferndale, WA 98248

Battle Ground Training Center (BGTC)
300 W Main St, Battle Ground, WA 98604
Battle Ground, WA 98604

Berserkers Wrestling
North Kitsap High School
1780 NE Hostmark
Poulsb, WA 98370

Bethel AllStars Wrestling Club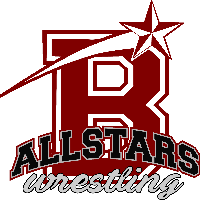 PO Box 1325
Graham, WA 98338
http://www.bethelallstars.com
Blaine Barracudas Wrestling Club
BMA Wrestling
1418 sw 14th place s
Suite 120
Battle ground, WA 98604

Bombers Wrestling Club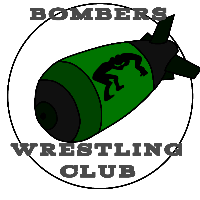 930 Long Ave
Richland, WA 99352
https://www.facebook.com/BombersWrestlingClub
Burbank Wrestling Club
Columbia (Burbank) HS
787 Maple St
Burbank, WA 99323

Camas Wrestling Club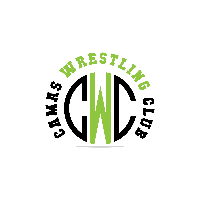 26900 SE 15th Street
Camas, WA 98607
Cashmere Wrestling Club

300 Tigner Rd
Cashmere, WA 98815
Cement City Wrestling Club
45389 Airport Way
Concrete, WA 98237

Cherry Creek Wrestling Club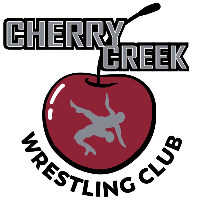 19283 303rd Place NE
Duvall, WA 98019
Clark County Youth Wrestling
CNWC Concede Nothing Wrestling Club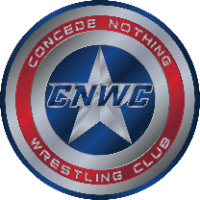 813 Eshom road
Centralia, WA 98531
Deer Park Ironman Wrestling Club
800 S Weber Rd
Deer Park, WA 99006

East County Cyclones Wrestling Club
1201 39th St
Washougal, WA 98671

Elite Wrestling Club
1600 Beaudry Rd
Yakima, WA 98901