Finding clubs near you is easy. Simply enter your nearest Zip Code and the miles radius you are willing to travel for practices and we will return the closest clubs to you within the given radius of your Zip Code.
Bridger Valley Bruins Wrestling
PO Box 111
Mountain View, WY 82939

Camel Kids Wrestling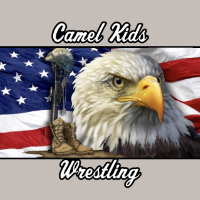 4001 Saunders Blvd.
Gillette, WY 82718
https://sites.google.com/view/camelkidswrestling/home
Casper Wrestling Club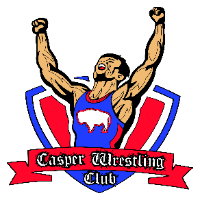 2000 skyview drive
casper, WY 82601
Cody Wrestling Club
2901 Cougar Avenue
Cody, WY 82414

Cowboy Kids Wrestling Club
CWC Thunder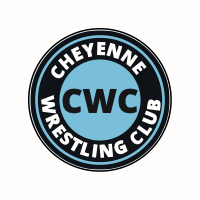 East High School
2800 E. Pershing Blvd.
Cheyenne, WY 82001
http://www.cwcthunder.org
Diamondville Wrestling Club
1525 3rd West Avenue
Kemmerer, WY 83101

Douglas Wrestling Club
203 North 6th
615 Hamilton
Douglas, WY 82633

Dubois Rams Wrestling Club
Eastside United Wrestling Club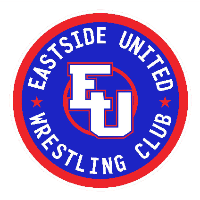 3500 E 12th Street
Casper, WY 82609
http://Eastsideunitedwrestling.com
Gladiator Wrestling Academy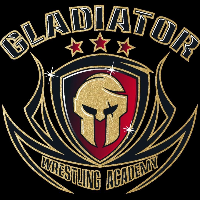 Green River Grapplers
1615 Hitching Post Drive
Green River, WY 82935

High Plains Thunder Wrestling Club
1150 Pine Street
Wheatland, WY 82201

Jackson Hole Wrestling Club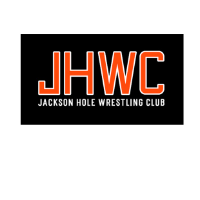 Jackson Hole Indoor/Jackson Hole MMA
3580 South Park Drive
Jackson, WY 83001
Natrona Colts Wrestling Club
2401 Hickory Street
Casper, WY 82604

Pinedale Pummelers Wrestling Club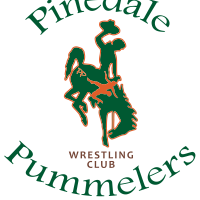 665 North Tyler
Pinedale, WY 82941
http://www.pinedaleplummelers.com
Powell Wrestling Club
655 E 5th Street
1151 7th Street
Powell, WY 82435

Ram Wrestling Club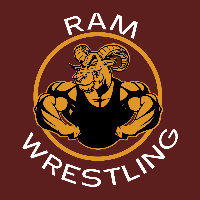 333 WY-335
Sheridan, WY 82801
Riverton USA Wrestling
PO Box 1042
Riverton, WY 82501

Star Valley Wrestling Club
Star Valley High School Wrestling Room 445 West Swift Creek
Afton, WY 83110