Finding clubs near you is easy. Simply enter your nearest Zip Code and the miles radius you are willing to travel for practices and we will return the closest clubs to you within the given radius of your Zip Code.
307 Wrestling Club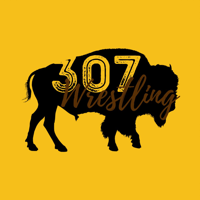 Central High School 5500 Education Drive
Cheyenne, WY 82009
http://307elitewrestling.onuniverse.com
Big Piney Pinners Wrestling Club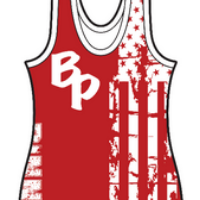 650 Piney Drive
Attn: Ashley York
Big Piney, WY 83113
Bridger Valley Bruins Wrestling Club
PO Box 111
Mountain View, WY 82939

Buffalo Outlaws Wrestling Club
29891 Old Highway 87
Buffalo, WY 82834

Camel Kids Wrestling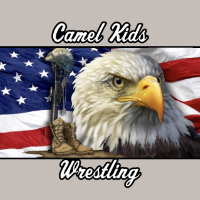 4001 Saunders Blvd.
Gillette, WY 82718
Casper Wrestling Club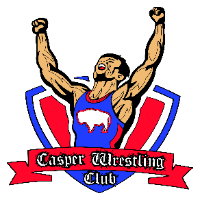 2000 skyview drive
casper, WY 82601
Cody Wrestling Club
2901 Cougar Avenue
Cody, WY 82414

Cowboy Kids Wrestling Club
CWC Thunder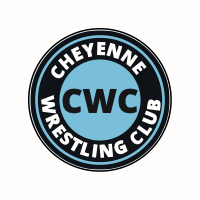 East High School
2800 E. Pershing Blvd.
Cheyenne, WY 82001
http://www.cwcthunder.org
Diamondville Wrestling Club
1525 3rd West Avenue
Kemmerer, WY 83101

Douglas Wrestling Club
203 North 6th
615 Hamilton
Douglas, WY 82633

Dubois Rams Wrestling Club
700 N 1st
Dubois, WY 82513

Eastside United Wrestling Club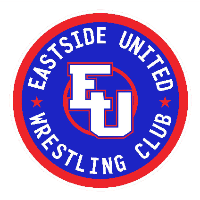 3500 E 12th Street
Casper, WY 82609
http://Eastsideunitedwrestling.com
Gem City Grapplers
208 E McConnell Street
Laramie, WY 82070

Glenrock Wrestling Club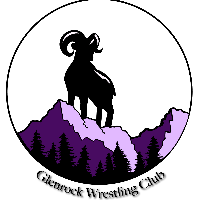 412 South 4th Street
Glenrock, WY 82637
Green River Grapplers
1615 Hitching Post Drive
Green River, WY 82935

Greybull Basin Athletic Club
640 8th Avenue North
Greybull, WY 82426

High Plains Thunder Wrestling Club
1150 Pine Street
Wheatland, WY 82201

Jackson Bronc Wrestling Club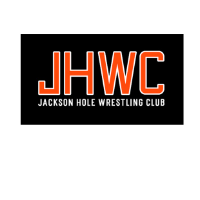 1230 S Park Loop Road
Jackson, WY 83001
Lander Tiger Tough Wrestling
660 Lincolin Street
Lander, WY 82520

Laramie Wrestling Club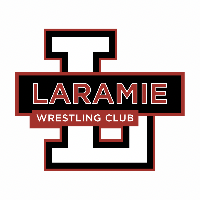 6015 Bastion Rd
Laramie, WY 82070
http://www.laramiewrestlingclub.com
LSRV Mat Rats Wrestling Club
255 West Osborne
Baggs, WY 82321

Lusk Rawhide Wrestling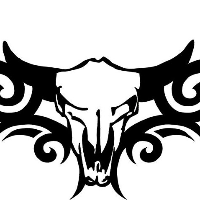 702 West 5th Street
Lusk, WY 82225
Mustang Wrestling Club
2500 College Drive
Rock Springs, WY 82901

Natrona Colts Wrestling Club
2401 Hickory Street
Casper, WY 82604

Peak Wrestling Club
1000 W. Lakeway Road
Gillette, WY 82717

Pinedale Pummelers Wrestling Club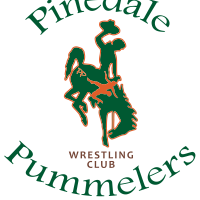 665 North Tyler
Pinedale, WY 82941
http://www.pinedaleplummelers.com
Powell Wrestling Club
655 E 5th Street
1151 7th Street
Powell, WY 82435

Ram Wrestling Club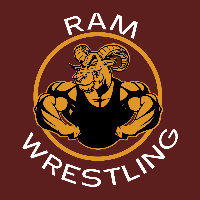 333 WY-335
Sheridan, WY 82801
Rawlins Wrestling Club
1401 Colorado
523 Rodeo Street
Rawlins, WY 82301

Riverton USA Wrestling
PO Box 1042
Riverton, WY 82501

Saratoga Wrestling Club
PO Box 224
Saratoga, WY 82331

Star Valley Wrestling Club
144 South Washington
Afton, WY 83110

TenSleep Hyattville Scrappers
1090 Rd 47
Ten Sleep, WY 82442

Thermopolis Wrestling Club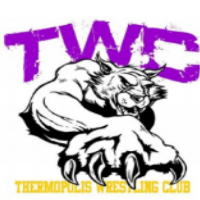 1450 Valleyview Drive
Thermopolis, WY 82443
Tongue River Wrestling Club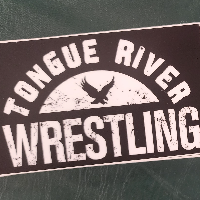 124 Dayton St, Ranchester, WY 82839
145 Coffeen St, Ranchester, WY 82839
Dayton, WY 82836
http://TRWrestlingClub.weebly.com
Top Of The Rock Wrestling Club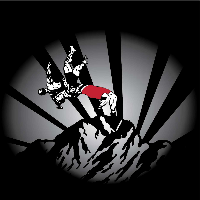 88 Center Street
1375 James Avenue
Rock Springs, WY 82901
Torrington Wrestling Club
626 West 25th Avenue
Torrington, WY 82240

Tri-State Grapplers
PBES Gym
503 Elm Street
Pine Bluffs, WY 82082

Windy City Wrestlers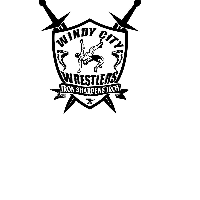 229 West 1st Street
Casper, WY 82605
http://www.windycitywrestlers.com
Worland Wrestling Club
2150 Howell Ave
Worland, WY 82401

Wright Gladiators Wrestling Club
Wyoming Underground Wrestling