Finding clubs near you is easy. Simply enter your nearest Zip Code and the miles radius you are willing to travel for practices and we will return the closest clubs to you within the given radius of your Zip Code.
Cry Wolf Wrestling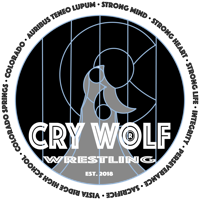 6888 Black Forest Road
Colorado Springs, CO 80923
http://crywolfwrestling.org
D.C. Wrestling
401 E. 10th St. ( Delta Middle School )
Delta, CO 81416

Denver North Jr. Viking Wrestling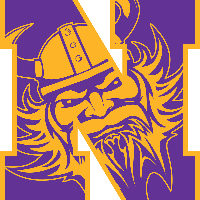 2960 Speer Blvd.
Denver, CO 80211
https://www.denvervikings.com
Destroyers Wrestling Club
2155 s Sheridan blvd
Denver, CO 80227

Dove Creek Wrestling Club
525 N Main
Dove Creek, CO 81324

Duran Wrestling Club
1045 6th Street
Pueblo, CO 81003
http://duranwrestling.com
Duster Wrestling Club
800 W. Ohio Ave
Gunnison, CO 81230

Eads Wrestling
Eads School
210 West 10th
Eads, CO 81036

Eaglecrest Wrestling Club
5100 South Picadilly St.
Centennial, CO 80015

Elevated Wrestling
9300 west 104th ave
Westminster, CO 80021

Elite Youth Wrestling Club
1700 E. Louisiana Ave.
Denver, CO 80210

Elizabeth Cardinals Wrestling
344427 County rd 13
Elizabeth, CO 80107

Ellicott Metro District Thunderhawks Wrestling Club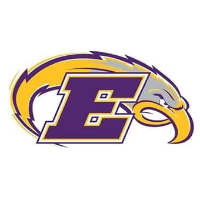 322 South Ellicott Highway
Wrestling Building
Calhan, CO 80808
Erie Tigers Wrestling Club
3180 County Road 5
Erie, CO 80516

Farmers Wrestling Club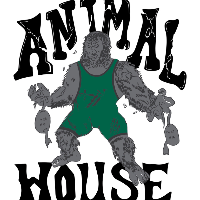 Hoehne Community Center
County Rd 40.3
Trinidad, CO 81082
FM Wildcat Wrestling Club
Fruita Monument High School
1102 Wildcat Ave
Fruita, CO 81521

Fort Lupton Metro Wrestling Club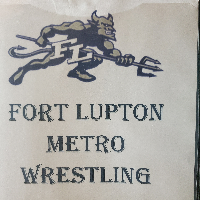 Fort Lupton School District RE-8 301 Reynolds St
Fort Lupton, CO 80621
Fort Morgan Gladiators Wrestling Club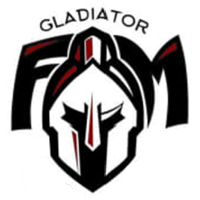 835 E Platte Ave
Unit C
Fort Morgan, CO 80701
http://formorgangladiators.com
Fort Morgan Wrestling Club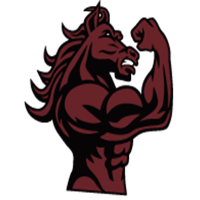 709 E. Riverview Ave
Fort Morgan, CO 80701
Fowler Wrestling Club
Fowler High School
600 W Eugene Ave
Fowler, CO 81039

Golden Eagle Wrestling Club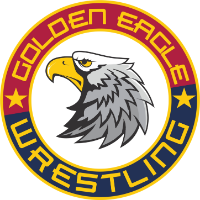 Thunder Ridge High School
1991 W Wildcat Reserve Pkwy
Highlands Ranch, CO 80129
http://www.GoldenEagleWrestling.com
Goldman's Wrestling Academy of the Rockies

65 Commerce St.
Suite 100
Colorado Springs, CO 80907
http://goldmanwrestling.com
Grandview Wolves Wrestling Club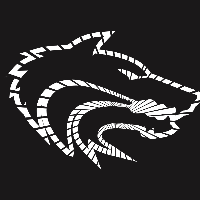 20500 e arapahoe rd
aurora, CO 80016
http://www.wolveswrestlingco.com
Greeley Metro Wrestling Club
2401 35th Ave
Greeley, CO 80634