Finding clubs near you is easy. Simply enter your nearest Zip Code and the miles radius you are willing to travel for practices and we will return the closest clubs to you within the given radius of your Zip Code.
North Park Wrestling Club
910 4th street
Walden, CO 80480

Northeast Colorado Elite Wrestling
Wray High School
30074 county road 35
Wray, CO 80758

Northglenn Youth Wrestling Club
8484 Oakwood St
Westminster, CO 80031

Olympian Wrestling
5254 N Meadows Dr
Castle Rock, CO 80109

Palmer Divide Wrestling, Inc.
19255 Frontage Rd, Monument, CO 80132
80132
Monument, CO 80132

Parliament Wrestling
4901 Nelson Road
Longmont, CO 80503

Peyton Youth Wrestling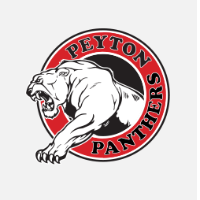 13885 Bradshaw Road
Peyton, CO 80831
https://www.peytonyouthsports.com/teams/?u=PEYTONYOUTHSPORTS&s=org
Pikes Peak Warriors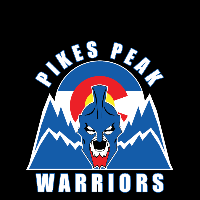 Pine Creek High School
Colorado Springs, CO 80922
http://www.pikespeakwarriors.com
Pirates Youth Wrestling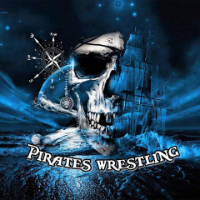 1255 wadsworth blvd
lakewood, CO 80232
Pomona Elite (PWCC)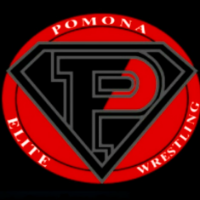 5665 Gray St
Arvada, CO 80002
https://www.pomonawrestlingclubcolorado.com/
Ponderosa Jr Wrestling Club
7007 E Bayou Gulch
Parker, CO 80134

Pueblo Bullies Wrestling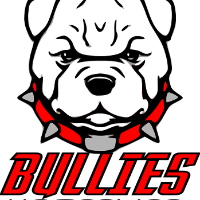 2525 Mountview dr.
Pueblo, CO 81008
http://PuebloBulliesWrestling.club
Pueblo County Wrestling Club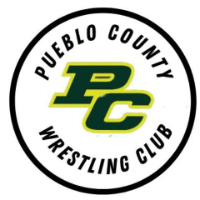 1050 35th Ln
Pueblo, CO 81006
Ralston Valley Wrestling Club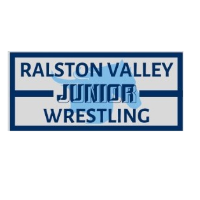 13355 W. 80th Ave.
Arvada, CO 80005
http://rvjuniorwrestling.com
RCS Middle School Wrestling Club
6508 E. Crossroads Blvd
Loveland, CO 80538

Rocky Mountain Wrestling Club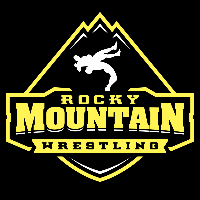 1325 Vindicator
Colorado Springs, CO 80919
http://rockymtnwrestling.com/
San Luis Valley Wrestling Club
134 Washington St
Monte Vista, CO 81144

Smoky Hill Wrestling Club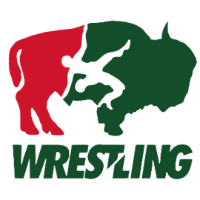 16100 E Smoky Hill Rd
Aurora, CO 80015
Spartan Elite Youth Wrestling Club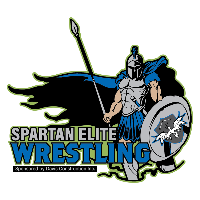 4515 Barnes Rd
Colorado Springs, CO 80917
http://facebook.com/spartanELITEyouthwrestling
Strasburg Youth Wrestling Club
Hemphill Middle School
2100 Wagner St/
Strasburg, CO 80136

Team Garcia Wrestling Club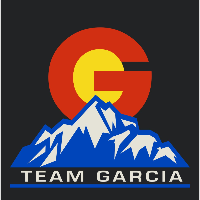 601 N 2nd St.
Sterling, CO 80751
Team Pueblo Wrestling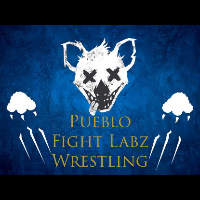 216 E Orman ave
81004
Pueblo, CO 81004
http://www.teampuebloyouthathletics.com
Team Taneisha Wrestling Club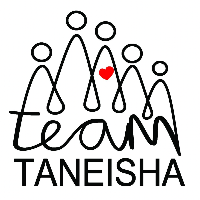 Pueblo West High School
Pueblo West, CO 81007