Finding clubs near you is easy. Simply enter your nearest Zip Code and the miles radius you are willing to travel for practices and we will return the closest clubs to you within the given radius of your Zip Code.
Team Ten Colorado Wrestling
Sand Creek High School
7005 Carefree Cir N
Colorado Springs, CO 80922

Team X-Treme Wrestling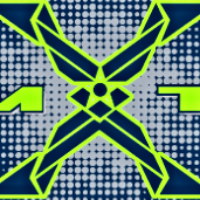 1250 Chambers Road
Aurora, CO 80011
http://www.teamxtremewrestling.com
Thompson Valley Wrestling Club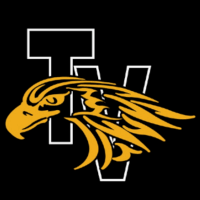 Thompson Valley High School
Loveland, CO 80537
https://www.thompsonvalleywrestling.com
Thunder Wrestling Club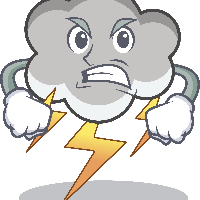 1810 North Gate Blvd
Colorado Springs, CO 80921
Top Notch Wrestling Club
1915 Greeley Mall, Unit 20
Greeley, CO 80631

Trailblazer Wrestling Club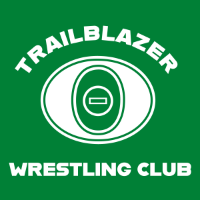 Overland High School
12400 E. Jewell Ave.
Aurora, CO 80012
https://trailblazerwrestling.com/
Trojan Youth Wrestling
900 Jimmy Camp Rd.
Fountain, CO 80817

Valley Wrestling Club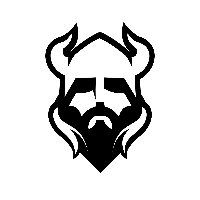 1001 Birch St
Gilcrest, CO 80623
Valor Elite Wrestling Club
Valor Christian High School
3775 Grace Boulevard
Highlands Ranch, CO 80126

Victory Training Center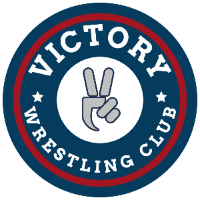 810 14th St SW
Loveland, CO 80537
http://www.victorywrestlingcenter.com
Western Colorado Wrestling Club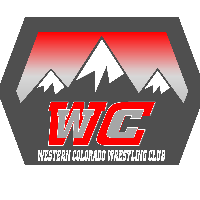 1 Western Way
Gunnison, CO 81231
http://westerncowrestlingclub.com
Westy Juniors-Futures Wrestling Club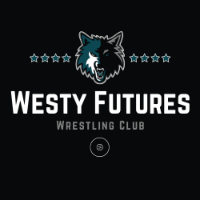 Ranum Middle School
2401 W. 80th Ave
Denver, CO 80221
http://www.westyathletics.com
Widefield Wrestling Club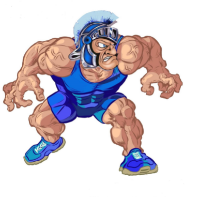 615 Widefield Drive
Colorado Springs, CO 80911
https://www.facebook.com/WidefieldWC
Wiggins Wrestling Club
47777 US HWY 34
Wiggins, CO 80654

Windsor Wrestling Club
410 Crossroads Blvd, #706
Windsor, CO 80550

Wolfpack Wrestling
610 Columbia St
Swink, CO 81077

Wolverine Youth Wrestling Club
8990 York St
Thornton, CO 80229

Woodland Park Jr. Wrestling Club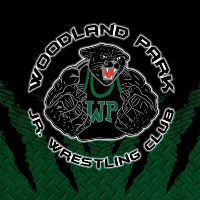 Woodland Park High School
151 Panther Way
Woodland park, CO 80863
https://wpjrwrestlingclub.com/
Wrangler Wrestling
444 East Front Street
Byers, CO 80103

Wray Wrestling Club
Wray high school
30074 county road 35
Wray, CO 80758

Wrecking Crew Wrestling Club

Patriot Highschool
11990 Swingline Rd Peyton, CO 80831 United States
Peyton, CO 80831
http://www.wcwrestlingco.com
Wrestle to Win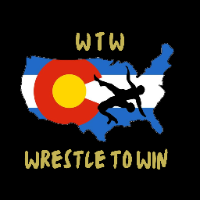 701 E 1st st
Akron, CO 80720
Wu-Crew Wrestling Club