Finding clubs near you is easy. Simply enter your nearest Zip Code and the miles radius you are willing to travel for practices and we will return the closest clubs to you within the given radius of your Zip Code.
2 Tuff Gym Wrestling Club
922 West 1st St. Suite 61
Hastings, NE 68901

Anselmo-Merna High School Wrestling
AWC Nebraska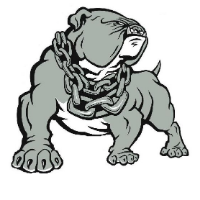 1618 BOISE AVE
Alliance, NE 69301
Bayard Wrestling Club
726 4th Ave
Bayard, NE 69334

Beatrice Wrestling Club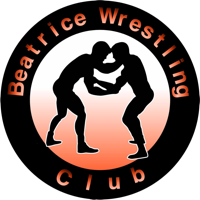 Beatrice high school.
600 orange Blvd. Beatrice,Ne 68310
Beatrice, NE 68310
http://beatricewrestlingclub.net
Bennington High School Wrestling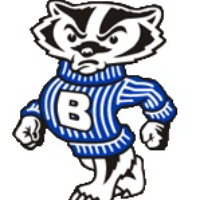 16610 Bennington Rd
Bennington, NE 68007
http://www.benningtonwrestling.com
Blair Wrestling Club
451 S. 16th Street
Blair, NE 68008

Bridgeport Wrestling Club
800 Q St
Bridgeport, NE 69336

Cavalry Wrestling Club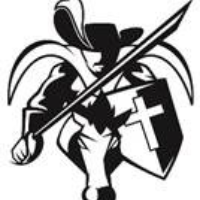 Attn: Dan Hoss
1244 Stephen Circle
Wahoo, NE 68066
http://www.cavalrywrestlingclub.com
Crofton-Bloomfield Youth Wrestling
212 W Colorado St
212 W Colorado St
CROFTON, NE 68730

Grand Island Wrestling Club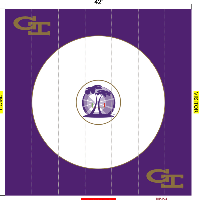 3025 College Street
2124 N Lafayette Ave
Grand Island, NE 68803
Hawk Wrestling Club (Lincoln)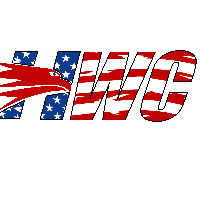 3107 S. 6th St. suite 103
Lincoln, NE 68502
Hemingford Jr Wrestling Club
913 Niobrara Ave
Hemingford, NE 69348

Iron Hawk Wrestling Academy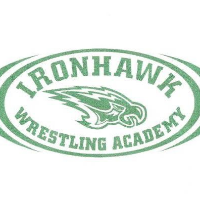 17002 Kimberly Cir
Omaha, NE 68116
http://ironhawkwrestlingacademy.org
Lincoln Squires Wrestling Club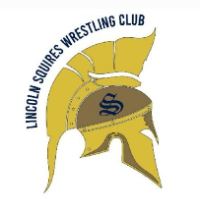 2930 S 37th St
Lincoln, NE 68506