Finding clubs near you is easy. Simply enter your nearest Zip Code and the miles radius you are willing to travel for practices and we will return the closest clubs to you within the given radius of your Zip Code.
212 Wrestling Club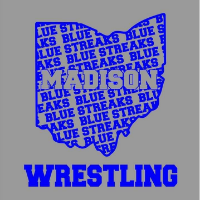 Madison HS
3100 Burns Rd.
Madison, OH 44057
https://www.madisonbluestreaks.com/
Anna Youth Wrestling
9195 OH-119
Anna, OH 45302

Beat the Streets Cleveland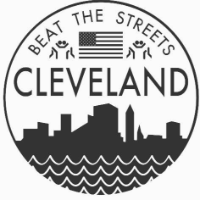 PO Box 1906
Cleveland, OH 44106-0106
http://btscle.org
Blazer Youth Wrestling
6940 Oxford Gettysburg rd
New Paris, OH 45347

Boardman Wrestling Club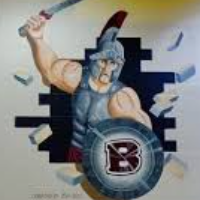 7777 Glenwood Ave.
Wrestling Facility
Boardman, OH 44512
http://www.boardmanwrestling.com
Brookfield Youth Wrestling
Brooklyn Youth Wrestling Club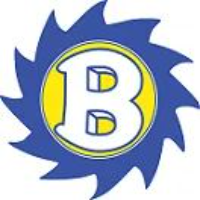 9200 Biddulph Rd
Brooklyn, OH 44144
Bruin Wrestling Club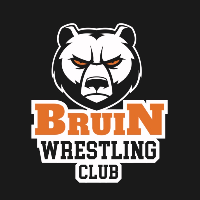 6740 State Road
Parma, OH 44134
Canfield Wrestling Club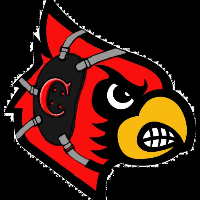 PO Box 1052
Canfield, OH 44406
http://www.canfieldwrestlingclub.com
Cardinal Huskies Youth Wrestling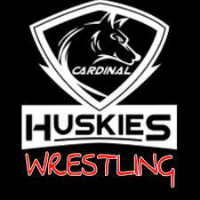 16175 Almeda Drive
Middlefield, OH 44062
Chesapeake Youth Wrestling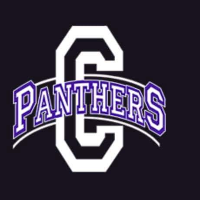 Columbus Wrestling Club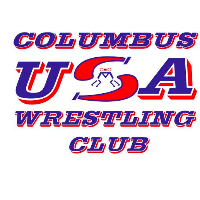 140 Hamilton Rd
Gahanna, OH 43230
http://www.columbuswrestlingclub.org
Donahue Wrestling Academy
8516 Cleveland Ave NW Suite B
North Canton, OH 44720

Eagle Club
St. Edward H.S.
13500 Detroit Rd
Lakewood, OH 44107

Garfield Heights Little Bulldogs Wrestling Club
4900 Turney Rd
Garfield Heights, OH 44125

Hilltopper Wrestling Club
Chardon High School
151 Chardon Ave.
Chardon, OH 44024

Howland Mat Cats Wrestling Club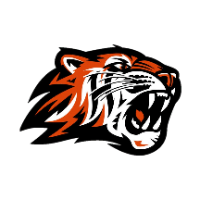 Howland High School
200 SHAFFER DR NE
WARREN, OH 44484
Independence Wrestling
6001 Archwood Rd
Independence, OH 44131

Keystone Wrestling Club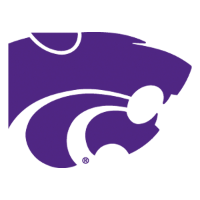 Keystone High School
580 Opportunity Way
Lagrange, OH 44050
https://docs.google.com/forms/d/1j6zVdYTrTHTPHI3Id8Eavo_slbBfPbGcPmlK3wxQlK0/edit
Kirtland Wrestling Club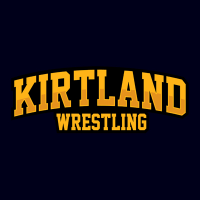 Kirtland Local School District's Wrestling Room
9150 Chillicothe Rd
Kirtland, OH 44094
http://kirtlandwrestling.com
Liberty Youth Wrestling
4115 Shady Rd
Youngstown, OH 44505

Lutheran West Wrestling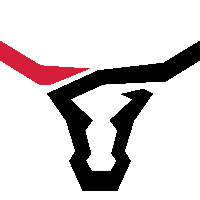 3850 Linden Road
Rocky River, OH 44116
http://www.lwwrestling.org