Finding clubs near you is easy. Simply enter your nearest Zip Code and the miles radius you are willing to travel for practices and we will return the closest clubs to you within the given radius of your Zip Code.
Kaukauna Wrestling Club
1701 Cty Hwy Ce
Kaukauna, WI 54130

Kewaskum Indians Wrestling Club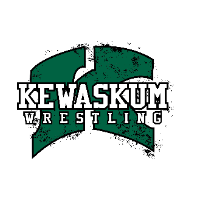 Kewaskum High School
1510 Bilgo Lane
Kewaskum, WI 53040
http://www.kewaskumwrestling.com
Kimberly High School Wrestling
W1662 Kennedy Avenue
Appleton, WI 54136

Laconia Wrestling Club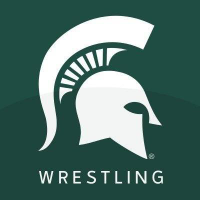 301 W Division Street
Rosendale, WI 54974
Lake Mills Mat Club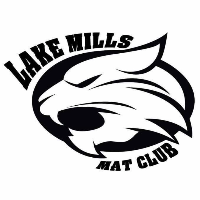 Lake Mills High School
615 Catlin Dr.
Lake Mills, WI 53551
Lakeland Wrestling Club
Lakeland Union High School
9573 WI-70
Minocqua, WI 54548

Lancaster Wrestling Club
Lancaster High School
806 E Elm St
Lancaster, WI 53813

Lodi High School Wrestling
1100 Sauk St.
Lodi, WI 53555

Lomira Youth Wrestling
503 Sycamore Place
THERESA, WI 53091

Lorenz Wrestling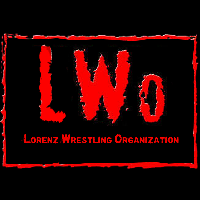 505 King St Suite 005
La Crosse, WI 54601
https://www.facebook.com/LWO-Lorenz-Wrestling-101437631462319
Mayville Wrestling Club
Mayville Middle School
445 N Henninger St
Mayville, WI 53050

Medford High School Wrestling
1015 W Broadway Ave
Medford, WI 54451

Medford Wrestling Club
Medford Wrestling Facility
170 Medford Plaza
Medford, WI 54451

Menomonee Falls Youth Wrestling Club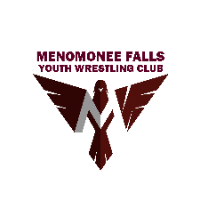 N80W14350 Titan Dr
Menomonee Falls, WI 53051
http://facebook - fallsyouthwrestling
Menomonie High School Wrestling
1715 5th Street West
Menomonie, WI 54751

Menomonie Wrestling Club
1220 Evans Lane
Menomonie, WI 54751

Merrill High School Wrestling
1201 N Sales St
Merrill, WI 54452

Milton Monsters Wrestling Club
Mineral Point High School Wrestling
705 Ross St.
Mineral Point, WI 53565

Mineral Point Wrestling Club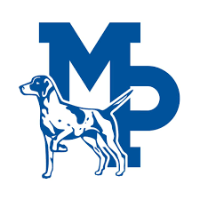 705 Ross Street
Mineral Point, WI 53565
http://www.mineralpointwrestling.com
Monona Grove/McFarland Wrestling Club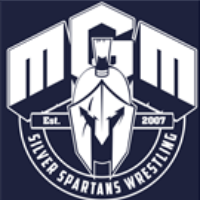 5301 Monona Drive
Monona, WI 53716
http://www.mgmwrestlingclub.com