Finding clubs near you is easy. Simply enter your nearest Zip Code and the miles radius you are willing to travel for practices and we will return the closest clubs to you within the given radius of your Zip Code.
Acorn Tigers Wrestling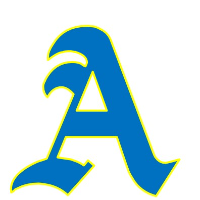 Acorn High School
143 Polk Road 96
Mena, AR 71953
Battlefield Wrestling Club
Pea Ridge Junior High
781 W Pickens St
Pea Ridge, AR 72751

Bauxite Mini Miners Wrestling
Ruckers Gym
923 Rucker St
Bauxite, AR 72011

Beebe Badgers Wrestling Club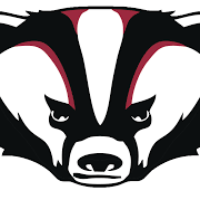 2200 Duane Dr
Beebe, AR 72012
Benton Parks Youth Wrestling
1800 Citizens Drive
Benton, AR 72015

Bentonville Wrestling Club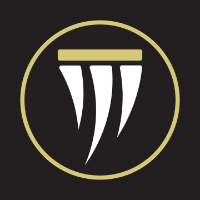 1351 Gamble Rd
Centerton, AR 72719
http://www.bentonvillewrestlingclub.com
Berryville Youth Wrestling Club
985 CR 715
BERYVILLE, AR 72616

Conway Wrestling Club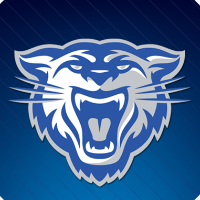 807 Bill Dean Dr
Conway, AR 72032
Cyclone Youth Wrestling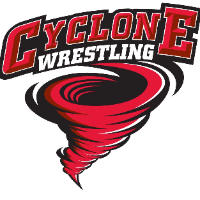 Russellville High School
2203 S. Knoxville Ave.
Russellville, AR 72801
Dover Youth Wrestling Club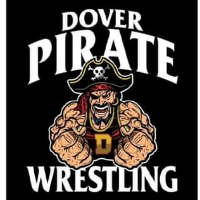 HIgh School Safe room
101 Pirate Loop
Dover, AR 72837
Fayetteville Youth Wrestling Club Rhinos
Gravette Wrestling Club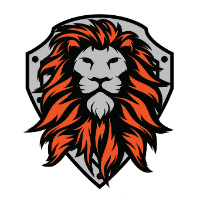 408 7th Ave. SE
Gravette, AR 72736
https://www.facebook.com/gravettewrestlingclub
GuardDog Wrestling & Athletic Club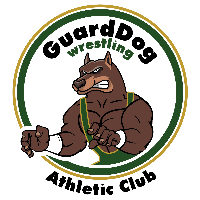 Greenbrier
Greenbrier, AR 72058
https://guarddogwrestling.com/
Honey Badger Wrestling Club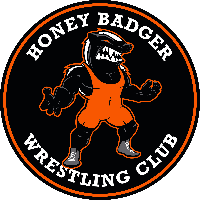 1109 Crimson Drive
Bentonville, AR 72712
http://www.hbwc.rocks
Little Rock Wrestling Club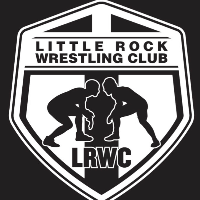 ASBVI
2600 W Markham St.
Little Rock, AR 72205
https://www.facebook.com/LittleRockWrestlingClub/
Lonoke Youth Wrestling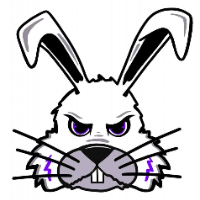 900 W. Palm Street
Lonoke, AR 72086
https://www.facebook.com/wrestlingrabbits
Mountain Home Flyers Youth Wrestling Club
Mountain View Stingers Wrestling
503 Sylamore Ave
Mountain View, AR 72560

Ouachita Mountain Wrestling Club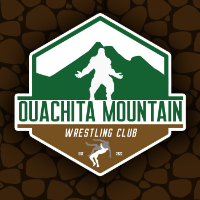 1142 Highway 71 S Ste A
Mena, AR 71953
Panther Youth Wrestling-CPR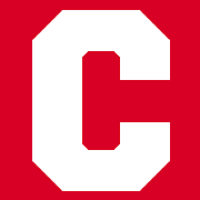 508 North Lincoln
Cabot, AR 72023
http://www.cabotparks.com
Pottsville Apache Youth Wrestling
601 leonard lane
Pottsville, AR 72858