Finding clubs near you is easy. Simply enter your nearest Zip Code and the miles radius you are willing to travel for practices and we will return the closest clubs to you within the given radius of your Zip Code.
Acorn Tigers Wrestling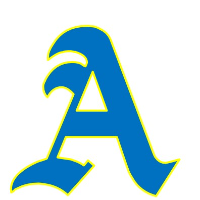 Acorn High School
143 Polk Road 96
Mena, AR 71953
Arkansas Regional Training Center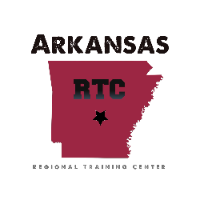 7605 Pinnacle Valley Rd.
Little Rock, AR 72223
http://arkansasRTC.com
Beebe Badgers Wrestling Club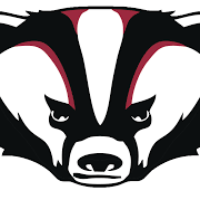 2200 Duane Dr
Beebe, AR 72012
Bentonville Wrestling Club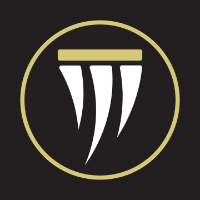 1351 Gamble Rd
Centerton, AR 72719
http://bentonvillewrestlingclub@gmail.com
Berryville Youth Wrestling Club
985 CR 715
BERYVILLE, AR 72616

Cyclone Youth Wrestling
Russellville High School
2203 S. Knoxville Ave.
Russellville, AR 72801

Fayetteville Youth Wrestling Club Rhinos
Gentry Youth Organization Wrestling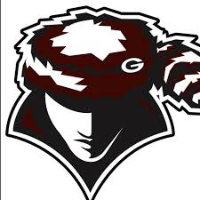 1155 Pioneer Ln
Gentry, AR 72734
Gravette Wrestling Club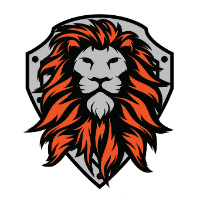 406 6th Ave SE
Gravette, AR 72736
https://www.facebook.com/gravettewrestlingclub
Honey Badger Wrestling Club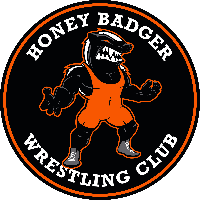 1109 Crimson Drive
Bentonville, AR 72712
http://www.hbwc.rocks
Lonoke Youth Wrestling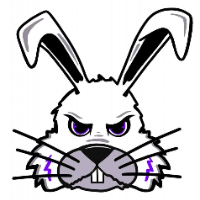 900 W. Palm Street
Lonoke, AR 72086
https://www.facebook.com/wrestlingrabbits
Maumelle Wrestling Club
100 Victory Ln
Maumelle, AR 72113

Panther Youth Wrestling-CPR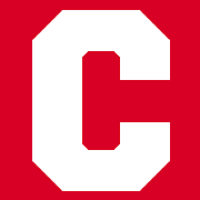 508 North Lincoln
Cabot, AR 72023
http://www.cabotparks.com
River Valley Wrestling Club

415 N College Ave.
Clarksville, AR 73280
http://www.rivervalleywrestling.com
Saints Wrestling Club
1709 Johnson Rd
Springdale, AR 72764

Sherwood Wrestling
51 Shelby Rd
Sherwood, AR 72120

Spartan Wrestling Academy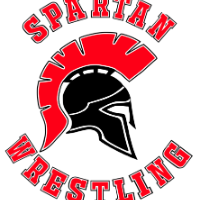 5111 rogers ave
Fort Smith, AR 72901
Springdale Youth Wrestling Club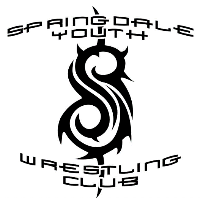 300 Jones Rd
Springdale, AR 72762
Team Conquer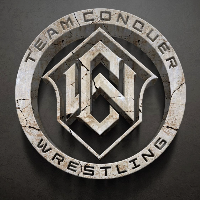 PO Box 3732
Arkadelphia, AR 71998