Finding clubs near you is easy. Simply enter your nearest Zip Code and the miles radius you are willing to travel for practices and we will return the closest clubs to you within the given radius of your Zip Code.
Herrin Junior Wrestling Club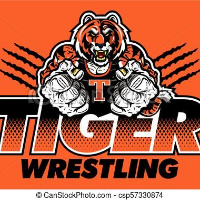 Herrin High School
700 N 12th St
Herrin, IL 62948
Highland Bulldog Jr. Wrestling Club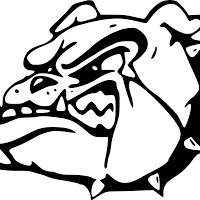 Madison County Expo Hall
2025 Park Hill Dr
Highland, IL 62249
Hillsboro Jr Toppers Wrestling Club
Hillsboro High School
522 East Tremont St
Hillsboro, IL 62049

Hinsdale Red Devil WC
Hinsdale Central High School
5500 S Grant St
Hinsdale, IL 60521

Hoopeston Area Wrestling Club
Hoopeston Area High School
615 E Orange St
Hoopeston, IL 60942

Illini Bluffs Kids Wrestling Club
Illini Bluffs High School
9611 S. Hanna City-Glasford Rd
Glasford, IL 61533

ISI Wrestling Club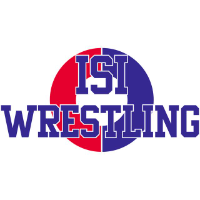 Harvest Christian Academy
1000 N. Randall Rd.
Elgin, IL 60123
http://www.isiwrestlingrr.com
Izzy Style Wrestling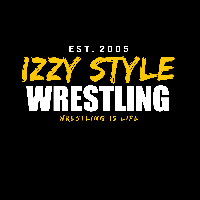 Izzy Style School of Wrestling
1 W. Official Road
Addison, IL 60101
http://www.izzystylewrestling.com
Jersey Junior Panthers Wrestling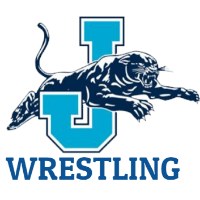 912 Waggoner Ave
Jerseyville, IL 62450
Junior Cyclones Wrestling Club
SHG West Campus, Multi-Purpose Gym
1601 W. Washington St
Springfield, IL 62702
Junior Patriots Wrestling Club
5075 W Lexington Ave
Chicago, IL 60644

Junior Pioneer Wrestling Club
Alleman High School
1103 40th St
Rock Island, IL 61201

Junior Pirates Wrestling Club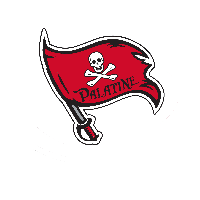 Palatine High School
1111 North Rohlwing Rd
Palatine, IL 60074
http://www.jrpirateswc.com
Junior Titans Wrestling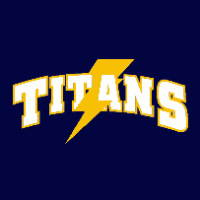 4000 W Lake Ave
Glenview, IL 60026
http://www.glenviewjuniortitanwrestling.com
Lake Zurich Cubs Wrestling Club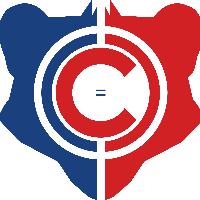 Lake Zurich High School
300 Church Street
Lake Zurich, IL 60047
http://www.lzcubs.com
Lakeland Predators WC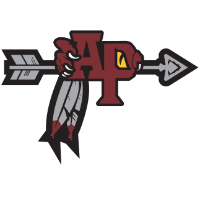 Antioch Community High School
1133 Main St.
Antioch, IL 60002
http://www.lakelandpredators.com
Lawrence County Knights WC
Jay's Plaza Storage
1301 State St
Lawrenceville, IL 62439