Finding clubs near you is easy. Simply enter your nearest Zip Code and the miles radius you are willing to travel for practices and we will return the closest clubs to you within the given radius of your Zip Code.
Cumberland Youth Wrestling Club
Cumberland High School
1496 Hwy 121
Toledo, IL 62468

Danville Chargers Wrestling Club
Mt Olive Church
700 Commerce St
Danville, IL 61832

Danville Gators Wrestling
Gators Wrestling Club
1113 N Main St, Ste D
Danville, IL 61832

DC Wrestling Club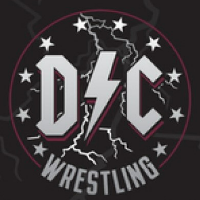 Richland Bridge Seventh Day Adventist Church
5114 E Richland Ave
Chillicothe, IL 61523
Demolition Wrestling Club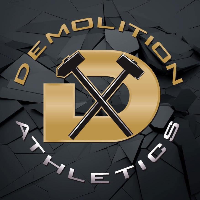 110 Industrial Dr. Unit B
Minooka, IL 60447
http://demolitionathletics.com
Dinamo Wrestling
Brother Rice High School
10001 S Pulaski Rd
Evergreen Park, IL 60655

Dixon Wrestling Club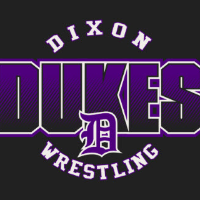 Dixon High School
315 Lincoln Statue Dr.
Dixon, IL 61021
https://dixonwrestlingclub.sportngin.com/
Doom Wrestling
Ashkum Coliseum
117 E Main Street
Ashkum, IL 60911

Downers Grove Wrestling Club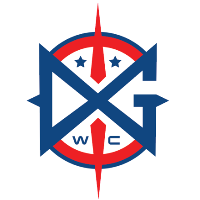 Downers Grove North HS- 4436 Main St
Downers Grove, IL 60515
http://dgwrestlingclub.com/
Du-Pec Wrestling Club
Seward Park District
2970 Tracy St
Seward, IL 61077

Dwight Wrestling Club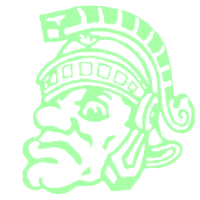 Dwight Township High School
801 South Franklin Street
Dwight, IL 60420
East Peoria River Bandits Wrestling
East Peoria High School
1401 E Washington st.
East Peoria, IL 61611

East St. Louis Wrestling Club
Nelson Mandela School
1800 N 25th St.
East St Louis, IL 62204

Effingham Youth Wrestling Club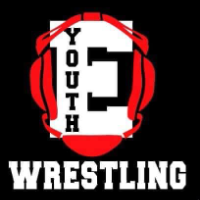 Effingham High School
1301 Grove Ave
Effingham, IL 62401
https://sites.google.com/view/effinghamyouthwrestlingclub
El Paso Gridley Youth Wrestling Club
600 N Elm St
El Paso, IL 61738

Elevate Wrestling Academy
Englewood Live Wire Wrestling Club
Ogden Park
6500 S. Racine
Chicago, IL 60636

Eureka Wrestling Club
Eureka High School
200 W Cruger Ave
Eureka, IL 61530

Evanston School of Wrestling
8930 Sleeping Bear Rd
Skokie, IL 60076