Finding clubs near you is easy. Simply enter your nearest Zip Code and the miles radius you are willing to travel for practices and we will return the closest clubs to you within the given radius of your Zip Code.
Roughnecks Wrestling Club
Roughnecks Wrestling Complex
632 N Wood River Ave
Wood River, IL 62095

Round Lake Jr. Panthers Wrestling Club

Round Lake HS
800 High School Dr
Round Lake, IL 60073
Roxana Wrestling Club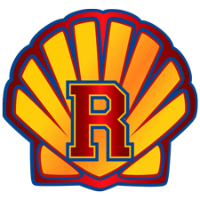 Roxana Junior High
401 Chaffer Ave
Roxana, IL 62084
https://thill403.wixsite.com/roxanawrestling
RWC
Rochester Junior High School
3 Rocket Drive
Rochester, IL 62563

Saber Wrestling Club
The High School of St. Thomas More
3901 N Mattis Ave
Champaign, IL 61822

Salem Wrestling Club
St. Theresa of Avila Church
812 W Main
Salem, IL 62881

Sandwich Little Indians WC
Sandwich High School
515 Lyons Rd
Sandwich, IL 60548

Sauk Valley Wrestling Club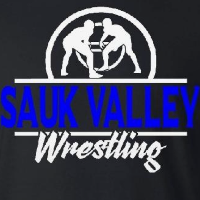 Newman Central Catholic HS
1101 St. Marys St.
Sterling, IL 61071
http://www.saukvalleywrestling.com
Saukee Youth Wrestling Club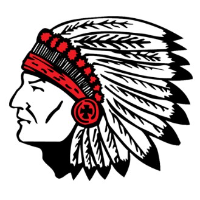 Pittsfield High School
201 E Highbee St
Pittsfield, IL 62363
Shelbyville Jr. Wrestling Rams
Shelbyville Youth Athletic Center
100 East 9th St
Shelbyville, IL 62565

Sherrard Jr. Tigers Wrestling Club
4701 176th Ave
Milan, IL 61264

Shot Assassin's Wrestling Club
Cortese Facility
6824 W Keeney St
Niles, IL 60714

SJO Youth Wrestling Club
SJO Spartan Wrestling Facility
1679 County Road 2200 E.
St Joseph, IL 61873

SOT-C
The Compound
800 North Division
Chenoa, IL 61726

Southern Illinois Bulldogs WC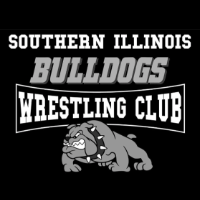 Southern Illinois Bulldogs Wrestling Building
1107 S. Main St.
Red Bud, IL 62278
https://southernillinoisbulldogs.com
Southern Illinois Regional Training Center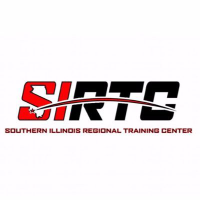 ATTN : Wrestling Campus Box 1129
Edwardsville, IL 62026
Southside Outlaws Wrestling Club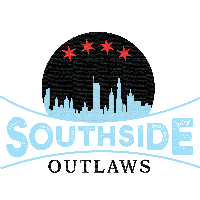 Southside Outlaw Training Center - St Domitilla
605 N Hillside Avenue
Hillside, IL 60162
SPAR Wrestling Academy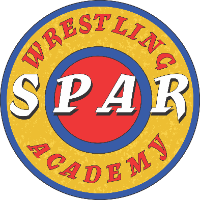 Aurora University Wrestling Bldg
1750 Jericho Rd
Aurora, IL 60506
Sparta Junior Bulldogs Wrestling Club
Uptown Fitness
171 W Broadway St
Sparta, IL 62286

Spartan Wrestling Club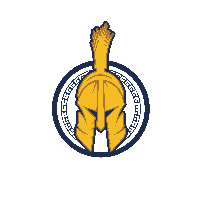 Spartan Wrestling Facility
1495 Unit B, Karlens Way
Johnsburg, IL 60050
https://www.spartanwrestlingclub.org
Springs Elite Wrestling Club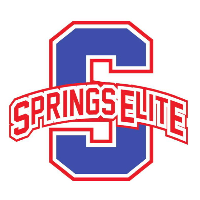 Bremen High School
15203 Pulaski Rd
Midlothian, IL 60445
Squared Away Wrestling Club
Fox Gym
1010 WS 5th St
Shelbyville, IL 62565