Finding clubs near you is easy. Simply enter your nearest Zip Code and the miles radius you are willing to travel for practices and we will return the closest clubs to you within the given radius of your Zip Code.
Antigo Wrestling Club
P.O. Box 452
Antigo, WI 54409

Aviators Wrestling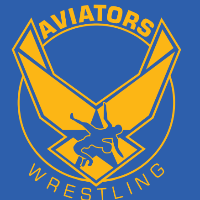 945 S Nicolet Rd
Appleton, WI 54914
http://www.aviators.foxvalley.com
Baldwin Woodville Wrestling Club
2868 80th Ave
Woodville, WI 54028

Big Foot Wrestling Club
401 Devils Lane
Walworth, WI 53184

Brookfield Wrestling Club
Cambridge Wrestling Club
403 Blue Jay Way
Cambridge, WI 53523

Campbellsport Youth Wrestling Club
Po Box 215
Campbellsport, WI 53010

Cedarburg Matdogs Wrestling Club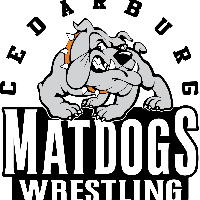 Cedarburg High School
W68 N611 Evergreen Blvd
Cedarburg, WI 53012
http://www.matdogs.com
CrassTrained: Weigh In Club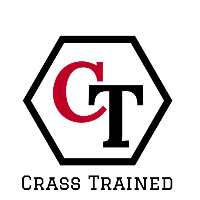 1323 Bob Brown Blvd
Altoona, WI 54720
http://crasstrained.club
Cuba City Wrestling Club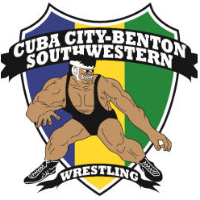 101 N School Street
Cuba City, WI 53807
https://www.facebook.com/Cuba-CitySouthwesternBenton-Wrestling-423241274500774
D.C. Everest Treetoppers Wrestling Club
Darlington Wrestling Club
Darlington School District
11630 Center Hill Rd
Darlington, WI 53530

Deerfield Youth Wrestling Club Inc.
238 Stone Bridge Circle
Deerfield, WI 53531

Dodgeland Youth Wrestling Club
401 S. Western Ave
Juneau, WI 53039

Dodgeville Mat Club
912 W Chapel St
Dodgeville, WI 53533

Due North Wrestling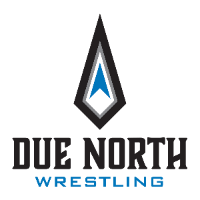 15927W Company Lake Rd
Hayward, WI 54843
Evansville Wrestling Club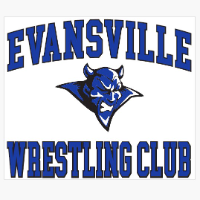 640 S 5th St
Evansville, WI 53536