Finding clubs near you is easy. Simply enter your nearest Zip Code and the miles radius you are willing to travel for practices and we will return the closest clubs to you within the given radius of your Zip Code.
Franklin County Youth Wrestling
280 Busha Road
Carnesville, GA 30521

Future Panthers Ridgeland Wrestling Club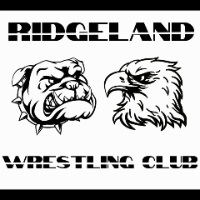 2478 Happy Valley Road
Rossville, GA 30741
https://www.facebook.com/RidgelandWC
GAC Spartans Wrestling Club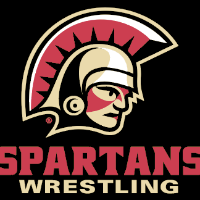 1575 Indian Trail Td
Norcross, GA 30093
George Walton Academy
1 Bulldog Drive
Monroe, GA 30655

Grindhouse Wrestling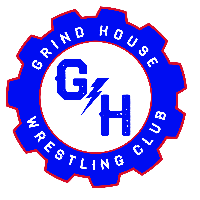 1814 Utility Rd.
Rocky Face, GA 30740
http://www.grindhousewrestling.com
Guerrilla Wrestling Academy
Harris County Wrestling Club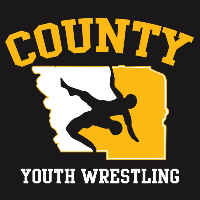 11696 U S HWY 27
Hamilton, GA 31811
https://sites.google.com/harriscountyschools.org/wrestling/home
Harrison Top Dog Wrestling Club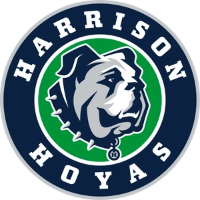 4500 Due West Road
Kennesaw, GA 30152
http://www.harrisonwrestling.com
Heard County USA Takedown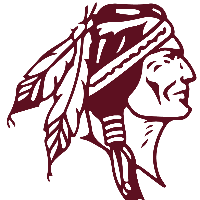 269 Old Field Rd
Franklin, GA 30217
Hornet Wrestling Club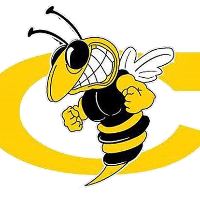 9000 GA-37
Adel, GA 31620
Jefferson Wrestling Club
575 Washington St.
Jefferson, GA 30549

John Wayne Corcoran Wrestling Association
Rock Creek Park
Dawsonville, GA 30534

Johnson Knights Youth Wrestling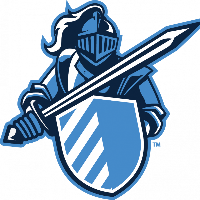 3305 Poplar Springs rd
Gainesville, GA 30507
Jr War Eagles Wrestling Club
2811 Sardis Rd
Gainesville, GA 30506

Junior MatDogs Wrestling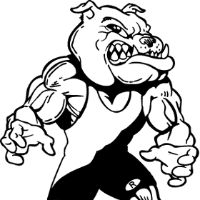 1315 GA-83
Forsyth, GA 31029
Kennesaw Junior Mustang Wrestling
1898 Kennesaw Due West Road
Kennesaw, GA 30152

Lady Lions Wrestling Club
318 11th Street
Columbus, GA 31901