Finding clubs near you is easy. Simply enter your nearest Zip Code and the miles radius you are willing to travel for practices and we will return the closest clubs to you within the given radius of your Zip Code.
Beat the Streets Providence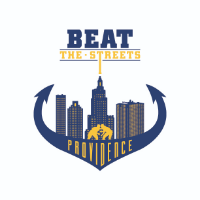 PO Box 2464
Providence, RI 02906
http://beatthestreetsprovidence.org
Big Dawg Wrestling
Xavier Academic Complex
261 Pine Street
Providence, RI 02903

Brown Regional Training Center
235 hope st
Providence, RI 02906

Coventry Renegades Wrestling Club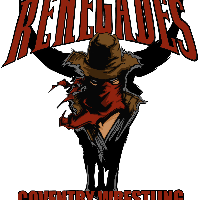 Coventry High School
40 Reservoir Rd
Coventry, RI 02816
Johnston Youth Wrestling Club
345 Cherry Hill Rd
Johnston, RI 02919

Middletown Youth Wrestling Club
Gaudet Gym
Turner Road
Middletown, RI 02842

North Providence Youth Wrestling Club
10 Birchwood Drive
North Providence, RI 02904

PCWC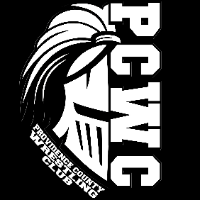 560 mineral Spring Ave
Basement Level Unit 111B
Pawtucket, RI 02860
http://www.pcwc-ri.com/
South County Youth Wrestling
South Kingstown High School
215 Colombia St.
Wakefield, RI 02879

Westerly Wrestling Club Inc.