Finding clubs near you is easy. Simply enter your nearest Zip Code and the miles radius you are willing to travel for practices and we will return the closest clubs to you within the given radius of your Zip Code.
San Dimas High School Wrestling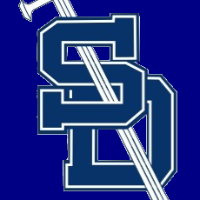 800 W Covina Blvd
San Dimas, CA 91773
San Francisco Wrestling Association
984 Sandra Ct.
#4
South San Francisco, CA 94080

San Francisco Wrestling Club
984 Sandra Ct
SOUTH SAN FRANCISCO, CA 94080

San Marino High School Wrestling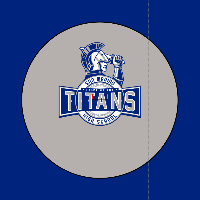 2701 Huntington Dr.
San Marino, CA 91108
Santa Ana High School Wrestling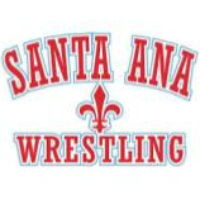 520 W Walnut St
Santa Ana, CA 92701
Santa Fe High School Wrestling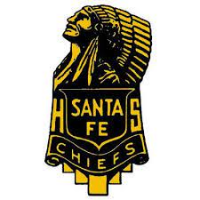 10400 Orr and Day Rd
Santa Fe Springs, CA 90670
Santana High School Wrestling
9915 Magnolia Ave
Santee, CA 92071

Schurr High School Wrestling
820 N Wilcox Ave
Montebello, CA 90640

Shadow Hills High School Wrestling
Shafter Youth Wrestling
526 Mannel Ave
Shafter, CA 93263

Silver Creek High School Wrestling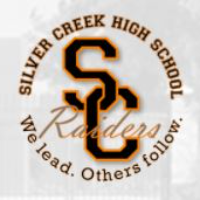 3434 Silver Creek Rd
San Jose, CA 95121
https://www.facebook.com/Silver-Creek-Wrestling-379165068763697/
Silverback Wrestling Club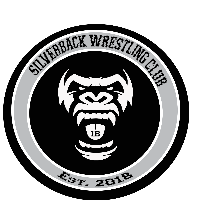 11042 magnolia st
Garden Grove, CA 92841
https://silverbackwrestling.com/
Socal Grappling Wrestling Club
751 Otay Lakes Rd
Chula Vista, CA 91913
http://socalgrappling.com
Sonoma Valley Youth Wrestling Club
Sonoma Valley High School
20000 Broadway
Sonoma, CA 95476

Sonora Youth Wrestling Club
Sonora High School
401 S. Palm Drive
La Habra, CA 90631

South Hills High School Wrestling
645 S. Barranca St.
West Covina, CA 91791

Spring Hills Wrestling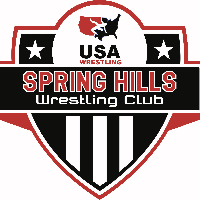 3700 Futon Road
Santa Rosa, CA 95439
St. John Bosco High School Wrestling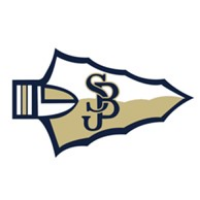 13640 Bellflower Blvd
Bellflower, CA 90706
http://www.bosco.org
Stallion Nation Wrestling Club
Sunnyvale Wrestling Club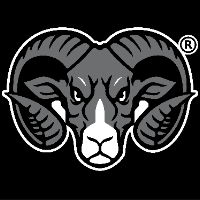 575 W. Fremont Ave.
Sunnyvale, CA 94087
http://www.sunnyvalewrestling.com
Sylmar Charter High School Wrestling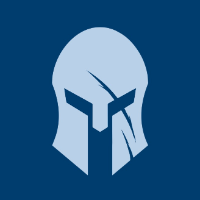 13050 Borden Ave
Sylmar, CA 91342