Finding clubs near you is easy. Simply enter your nearest Zip Code and the miles radius you are willing to travel for practices and we will return the closest clubs to you within the given radius of your Zip Code.
Plumas Lake Wrestling Club - Wolfpack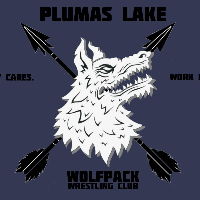 1751 Cimarron Dr
Plumas Lake, CA 95961
http://plwolfpack.com
Poway High School Wrestling
15500 Espola Rd
Poway, CA 92064

Ramona Dawg Pound Wrestling Club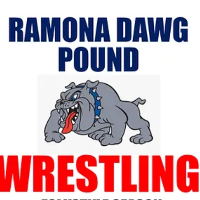 1401 Hanson Lane
Ramona, CA 92065
https://www.ramonadawgpoundyouthwrestling.com/
Rancho Bernardo High School Wrestling
13010 Paseo Lucido
San Diego, CA 92128

Rancho Buena Vista High School Wrestling
1601 Longhorn Drive
Vista, CA 92081

Red Bluff Wrestling Club
2485 cimarron dr.
Red Bluff, CA 96080

Red Star Wrestling Academy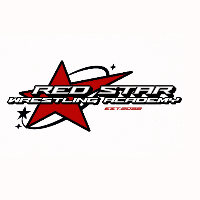 1133 Delivery Street
Stockton, CA 95204
Redding Amateur Wrestling Club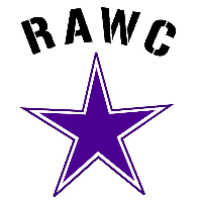 Shasta High School
Redding, CA 96001
http://Facebook/rawcwrestling
Redondo Union High School Wrestling
1 Sea Hawk Way
Redondo Beach, CA 90277

Relentless Wrestling Club
901 S. Broadway
Santa Maria, CA 93454

Revival School of Wrestling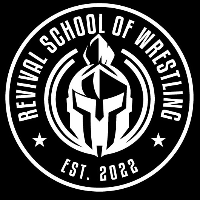 1 Barnard Drive Oceanside, CA 92056
Building 5100 Rm 5101
Oceanside, CA 92057
https://www.760revivalwrestling.com/
Richmond California Inner-City Wrestling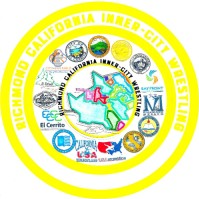 Rim Fighting Scots Youth Wrestling
27400 state highway 18
Lake Arrowhead, CA 92352

Rio Ram Wrestling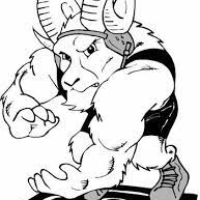 410 South 4th Street
410 S. 4th Street
Rio Vista, CA 94571
Ripon Tribe Wrestling Club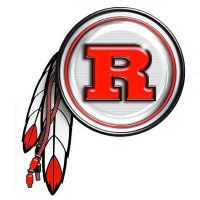 301 North Acacia Ave.
Ripon, CA 95366
http://www.facebook.com/ripontribe
Rocklin Rampage Wrestling Club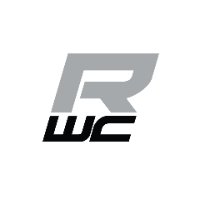 2600 Wyckford Blvd
Rocklin, CA 95765
Rough House Wrestling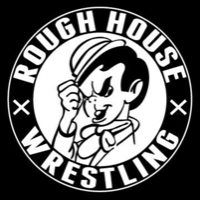 Rough House Training Center
18821 Yorba Linda Blvd
Yorba Linda, CA 92886
Royal High School Wrestling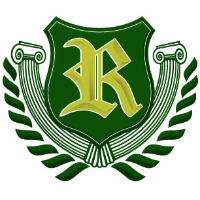 1402 Royal Ave
Simi Valley, CA 93065
Sacramento City College Womens Wrestling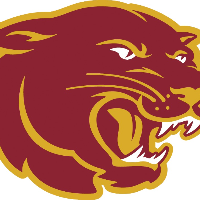 3835 Freeport Blvd
Sacramento, CA 95822
Sacramento Wrestling Bears
3036 Orange Grove Ave
North Highlands, CA 95660