Finding clubs near you is easy. Simply enter your nearest Zip Code and the miles radius you are willing to travel for practices and we will return the closest clubs to you within the given radius of your Zip Code.
New Creation Wrestling Club
Newport Harbor High School Wrestling
No Mercy School of Wrestling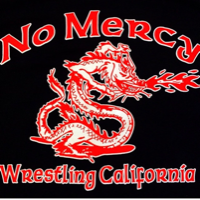 Rancho Buena Vista High School
1601 Longhorn Drive
, CA 92081
North Natomas Wrestling Club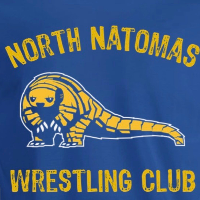 2500 New Market Drive
Sacramento, CA 95835
https://www.facebook.com/NorthNatomasWrestlingClub/
North Tustin Wrestling Academy
19251 Dodge Ave
Santa Ana, CA 92705

Northview High School Wrestling
Norwalk High School Wrestling
11356 Leffingwell Rd
Norwalk, CA 90650

Norwalk Youth Wrestling Club
13520 Shoemaker Ave
Norwalk, CA 90650

Ojai Valley Wrestling Club
Nordhoff High School 1401 Maricopa Hwy.
Ojai, CA 93023

Orange County Grappling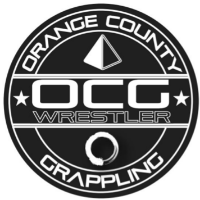 Oceanview High School Wrestling Room
17071 Gothard St.
Huntington Beach, CA 92647
http://oc-grappling.org
Orange Vista High School Wrestling
1400 East Orange Ave
Perris, CA 92571
http://orangevista.valverde.edu
Overfelt High School Wrestling

1835 Cunningham Ave
San Jose, CA 95122
Oxnard High School Wrestling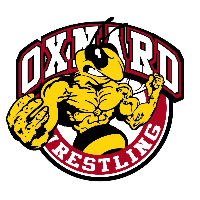 3400 W Gonzales Rd
Oxnard, CA 93036
Pacifica High School Wrestling
600 E. Gonzales Rd
Oxnard, CA 93036

Patriot Wrestling Club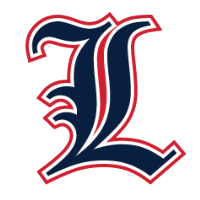 925 Jewetta Avenue
Bakersfield, CA 93312
https://www.facebook.com/libpatswrestling
Peninsula Wrestling Club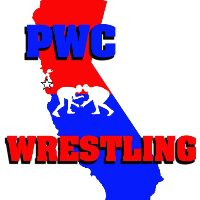 451 W. 20th Ave
San Mateo, CA 94403
http://www.peninsulawrestlingclub.com
Petaluma Wrestling Club
1930 Buckingham Lane
Petaluma, CA 94954

Phase3 Lab School Wrestling
1 East Olive Ave
Redlands, CA 92373

Pico Middle Schooler Wrestling
6501 passons blvd
pico rivera, CA 90660

Pioneer Valley High School Wrestling
675 Panther Dr
Santa Maria, CA 93455