Finding clubs near you is easy. Simply enter your nearest Zip Code and the miles radius you are willing to travel for practices and we will return the closest clubs to you within the given radius of your Zip Code.
Hawk Academy Wrestling Club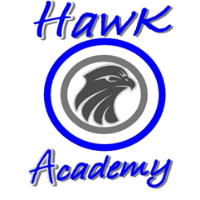 14048 Cobalt Road
Victorville, CA 92392
Hawks Wrestling Club
12945 Marengo Road
Galt, CA 95632

Healdsburg Wrestling Club
Hemet Youth Wrestling Club
1102 S State St
STE 4
San Jacinto, CA 92583

High Desert Wrestling Club
18422 Bear Valley Rd
Victorville, CA 92392

High Elevation Wrestling Club
20 Panaorama
Wofford Heights, CA 93285

Highland High School Wrestling (Bakersfield)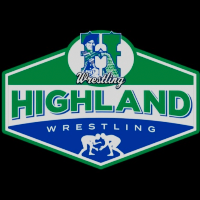 2900 Royal Scots Way
Bakersfield, CA 93306
Hillcrest Scramblers Wrestling Club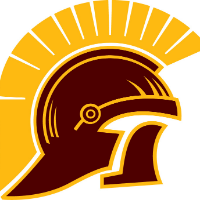 11800 Indiana Ave
Riverside, CA 92503
Hollister High School Wrestling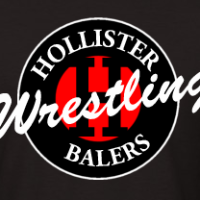 1220 Monterey St.
Hollister, CA 95023
Holtville High School Wrestling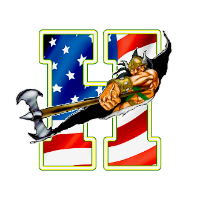 755 Olive Ave
Holtville, CA 92250
Holtville Takedown Club
755 Olive Ave
Holtvillle, CA 92250

Honey Badgers WC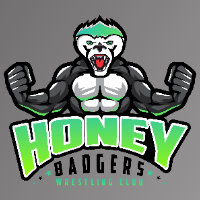 5210 Leigh Ave
San Jose, CA 95124
Hoopa Freestyle Wrestling Club
11400 State HWY 96
Hoopa, CA 95546

Hoover High School Wrestling
5550 North First St.
Fresno, CA 93710

Hueneme High School Wrestling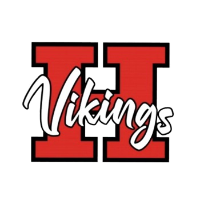 500 W Bard Rd
Oxnard, CA 93033
Husky Wrestling Club
8333 Kingsbridge Drive
Sacramento, CA 95829

Hybrid Wrestling Club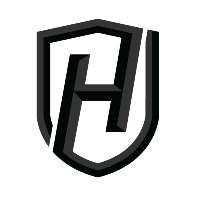 950 E. Katella Ave
Suite. 1
Orange, CA 92687
Imperial Valley Panthers Wrestling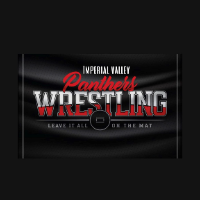 450 W ATEN RD
IMPERIAL, CA 92251
Independence High School Wrestling
Inland Elite Wrestling Club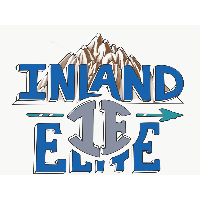 10750 Laurel Ave
Bloomington, CA 92316
Iron House Wrestling
1050 neroly rd
Oakley, CA 94561

James C. Enochs High School Wrestling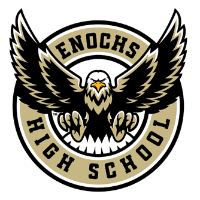 James Monroe High School Wrestling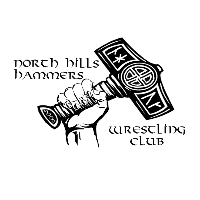 9229 Haskell Ave.
North Hills, CA 91343
JG Takedown Club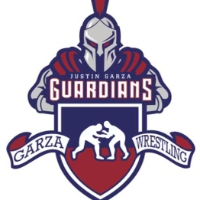 Justin Garza High School
Fresno, CA 9372
John Glenn High School Wrestling
13520 Shoemaker Ave
Norwalk, CA 90650