Finding clubs near you is easy. Simply enter your nearest Zip Code and the miles radius you are willing to travel for practices and we will return the closest clubs to you within the given radius of your Zip Code.
209 Wrestling Academy
1475 Moffat Blvd #12
Manteca, CA 95336

7 Virtues Wrestling Club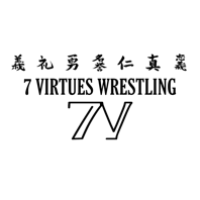 790Jst
Lincoln, CA 95648
A-Team Wrestling Club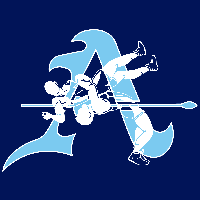 14301 Fairgrove Ave
La Puente, CA 91746
Academy of Wrestling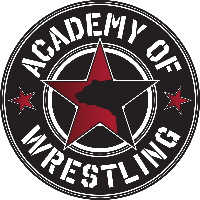 1830 N Kellogg Dr (Esperanza High School)
Anaheim, CA 92807
http://www.academyofwrestling.com
Alameda High School Wrestling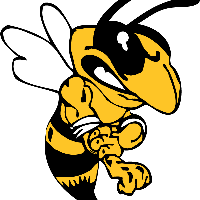 2200 Central Ave
Alameda, CA 94501
Albany Wrestling Club
603 Key Route Blvd
Albany, CA 94706

Alisal High School Wrestling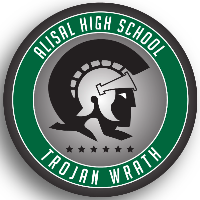 777 Williams Road
Salinas, CA 93905
Amateur Wrestling Academy
779 Stockton Avenue
San Jose, CA 95126

Anderson CUBS Wrestling
1471 Ferry St.
Anderson, CA 96007

Anderson High School Wrestling
Anderson Youth Wrestling
1471 Ferry st
Anderson, CA 96007

Armory Wrestling Club
562 N. Briton Ave
Sunnyvale, CA 94085

Arreola Wrestling Club (AWC)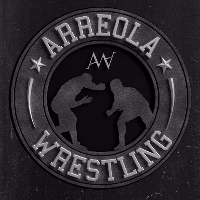 De La O Jiu Jitsu Training Center
8381 Katella Ave Suite J
Stanton, CA 90680
Arroyo High School Wrestling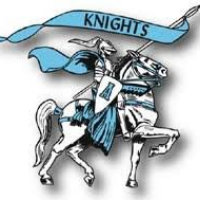 4921 Cedar Ave
El Monte, CA 91732
Arvin Grizzlies Wrestling
P.O BOX 651
1032 Swanson Dr
Arvin, CA 93203.

Atwater High School Wrestling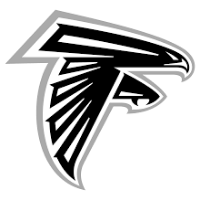 2201 Fruitland Ave.
Atwater, CA 95301
Ayala High School Wrestling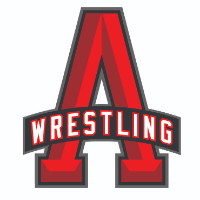 14255 Peyton Dr
Chino Hills, CA 91709
Ayala Smash Wrestling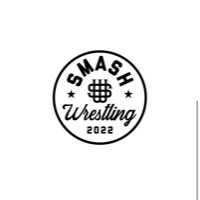 14255 Peyton Dr.
Chino Hills, CA 91709
Bakersfield High School Wrestling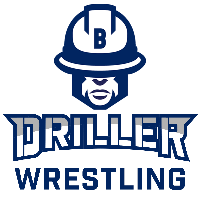 1241 G St.
Bakersfield, CA 93304
Bear Wrestling Academy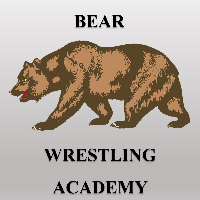 Los Osos High School
6001 Milliken Avenue
Rancho Cucamonga, CA 91737
Beasts Youth Wrestling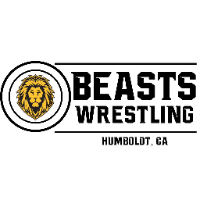 2734 hubbard ln
Eureka, CA 95501
Beat The Streets - Los Angeles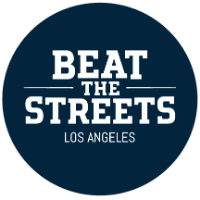 515 S. Figueroa St., 16th Floor
Los Angeles, CA 90071
http://beatthestreets-la.org/
Beat the Streets Bay Area Wrestling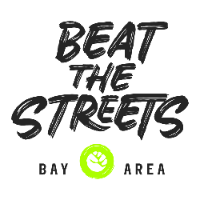 PO Box 2832
Sunnyvale, CA 94087
http://www.btsbayarea.org