Finding clubs near you is easy. Simply enter your nearest Zip Code and the miles radius you are willing to travel for practices and we will return the closest clubs to you within the given radius of your Zip Code.
Livermore Elite Wrestling Club
400 Wall St
Livermore, CA 94550

Lompoc Valley Wrestling Club
Long Beach Poly High School Wrestling
1600 Atlantic Ave
Long Beach, CA 90813

Los Alamitos WC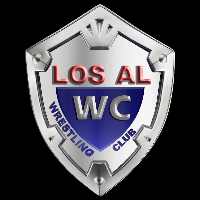 3332 St. Cloud Dr
Los Alamitos, CA 90720
Madera South High School Wrestling
705 W. Pecan Ave.
Madera, CA 93637

Manteca Cobras Wrestling Club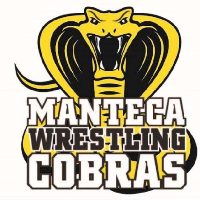 Sierra High School
1700 Thomas Street
Manteca, CA 95337
Maria Carrillo High School Wrestling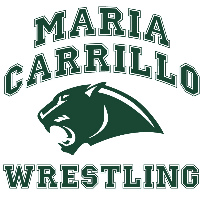 6975 Montecito Blvd.
Santa Rosa, CA 95409
Martin Luther King High School Wrestling
9301 Wood Rd
Riverside, CA 92508

Marvel Wrestling Academy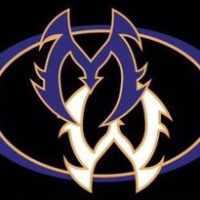 941 E Foster Road
Orcutt, CA 93455
http://www.marvelwrestling.org
Matilda Torres High School Wrestling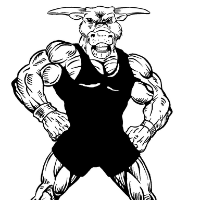 Mayfair High School Wrestling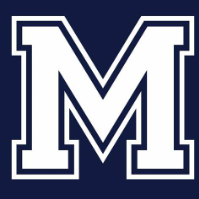 6000 N. Woodruff Ave.
Lakewood, CA 90713
Merced Bears Wrestling Club
205 W. Olive Ave.
Merced, CA 95348

Middletown Wrestling Club
PO Box 1835
middletown, CA 95461

Miller Mustang Wrestling
6151 Rainbow Dr.
San Jose, CA 95128

Millikan High School Wrestling
2800 Snowden Ave
Long Beach, CA 90815

Mission Hills High School Wrestling
1 Mission Hills Ct
San Marcos, CA 92069

Mission Viejo High School Wrestling
25025 Chrisanta Drive
Mission Viejo, CA 92691

Mojave Wrestling Club
39225 Jefferson St
Indio, CA 92203

Monterey High School Wrestling
101 Herrmann Dr
Monterey, CA 93940

Monterey Peninsula Wrestling Club
101 hernmann dr
Monterey, CA 93940

Morro Bay Wrestling
235 Atascadero Rd
Morro Bay, CA 93442