Finding clubs near you is easy. Simply enter your nearest Zip Code and the miles radius you are willing to travel for practices and we will return the closest clubs to you within the given radius of your Zip Code.
Brawley Gladiators 2.0 Wrestling
480 N. Imperial Ave
Brawley, CA 92227

Brawley Union High School Wrestling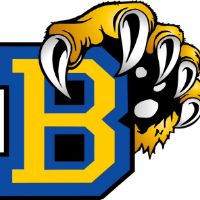 480 N Imperial Ave
Brawley, CA 92227
Buena High School Wrestling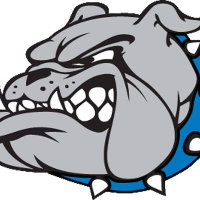 5670 Telegraph Road
Ventura, CA 93003
C.K. McClatchy High School Wrestling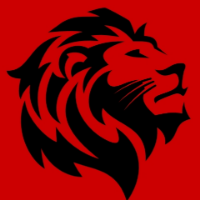 3066 Freeport Blvd
Sacramento, CA 95818
Cabrillo High School Wrestling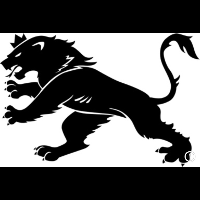 4350 Constellation Rd.
4128 Sirrius Ave.
Lompoc, CA 93436
California Gladiators Wrestling Club
4120 S Bradley Rd
Santa Maria, CA 93455

Calipatria Youth Wrestling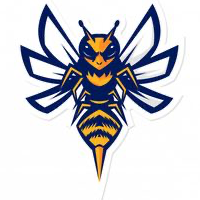 601 W Main Street
Calipatria, CA 92233
Calvary Chapel High School Wrestling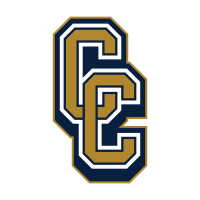 3232 W. McArthur Blvd.
3800 S. Fairview Street
Santa Ana, CA 92704
Canyon Springs High School Wrestling
23100 Cougar Canyon Dr.
Moreno Valley, CA 92557

Capistrano Valley High School Wrestling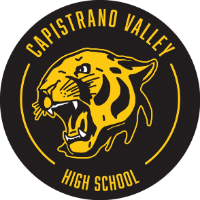 26301 Via Escolar
Mission Viejo, CA 92692
http://www.capovalleywrestling.org
Carlsbad Legacy Wrestling Club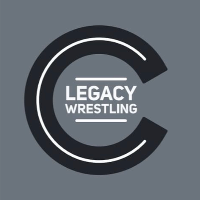 3557 Lancer Way
Carlsbad, CA 92008
https://carlsbadlegacy.com/
Cats Wrestling Club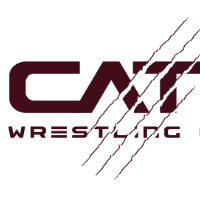 701 wildcat blvd
Rocklin, CA 95765
Centennial High School Wrestling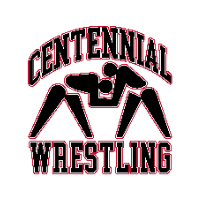 1820 Rimpau Ave
Corona, CA 92881
http://www.cen10wrestling.org
Central Catholic Wrestling Club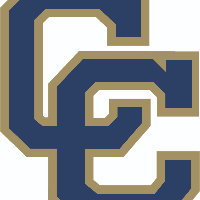 200 S Carpenter Road
Modesto, CA 95351
Central Coast Most Wanted Wrestling Club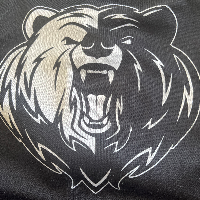 4510 Hummel Drive
Orcutt, CA 93455
Central Valley RTC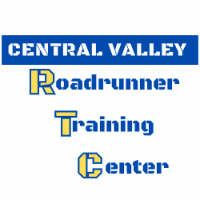 9001 stockdale hwy 8 Gym
Bakersfield, CA 93311
Ceres Pups Wrestling Club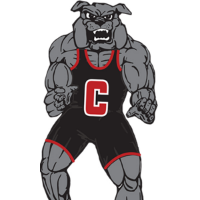 2209 Boothe Road
Ceres, CA 95307
Chaminade High School Wrestling
7500 Chaminade Ave
West Hills, CA 91304

Charter Oak Youth Wrestling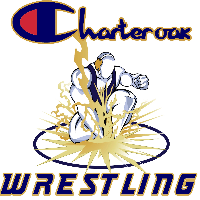 1430 E Covina Blvd
Covina, CA 91724
Chester Wrestling Club
612 First st
Chester, CA 96020

Chico High School Wrestling
901 The Esplanade
Chico, CA 95926

Chino High School Wrestling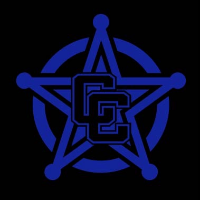 5472 Park Pl
Chino, CA 91710
Church Boyz Wrestling Club
3232 W. MacArthur Blvd
Costa Mesa, CA 92626