Finding clubs near you is easy. Simply enter your nearest Zip Code and the miles radius you are willing to travel for practices and we will return the closest clubs to you within the given radius of your Zip Code.
Birmingham Community Charter High School Wrestling
17000 Haynes St
Lake Balboa, CA 91406

Bishop Amat Memorial High School Wrestling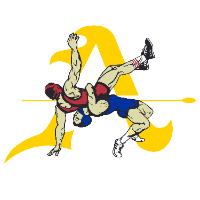 Bloodline Wrestling
Roosevelt High Scool
4250 E Tulare
Fresno, CA 93702

Brawlers Wrestling Club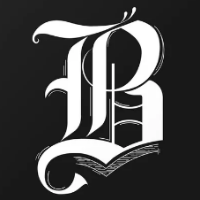 395 Doherty Drive
Larkspur, CA 94939
Brawley Gladiators 2.0 Wrestling
480 N. Imperial Ave
Brawley, CA 92227

Buena High School Wrestling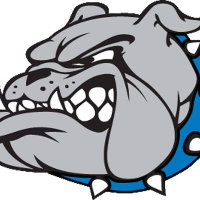 5670 Telegraph Road
Ventura, CA 93003
Bullard High School Wrestling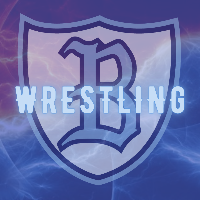 5445 N Palm Ave
Fresno, CA 93704
C.K. McClatchy High School Wrestling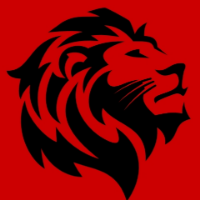 3066 Freeport Blvd
Sacramento, CA 95818
California Gladiators Wrestling Club
4120 S Bradley Rd
Santa Maria, CA 93455

California Regional Training Center (CA RTC)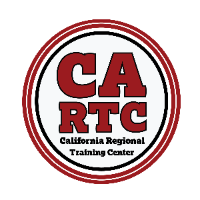 641 East Campus Drive
Stanford, CA 94305
http://californiartc.org
California USAW State Office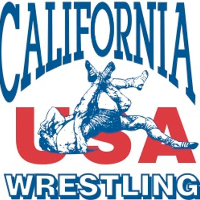 3515 W. Dakota Ave.
Fresno, CA 93722
http://ca-usaw.org
Calvary Chapel High School Wrestling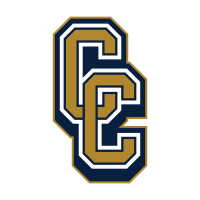 3232 W. McArthur Blvd.
3800 S. Fairview Street
Santa Ana, CA 92704
Camarillo High School Wrestling
4660 Mission Oaks Blvd
Camarillo, CA 93012

Canyon Academy Youth Wrestling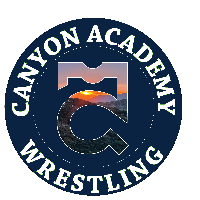 12440 Campo Rd
Spring Valley, CA 91978
http://www.canyonacademywrestling.com
Canyon Springs High School Wrestling
23100 Cougar Canyon Dr.
Moreno Valley, CA 92557

Cardinal Wrestling Club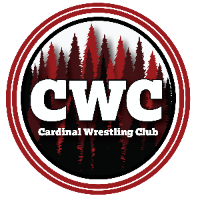 641 E. Campus Drive
Palo Alto, CA 94305
http://www.cardinalwrestlingclub.com
Carlsbad Legacy Wrestling Club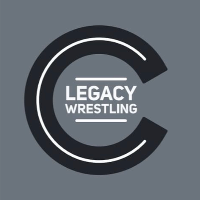 3557 Lancer Way
Carlsbad, CA 92008
https://carlsbadlegacy.com/
Carmichael Grappling Club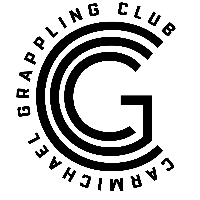 4300 El Camino Ave
El Camino Fundamental High School
Sacramento, CA 95821
Castro Valley High School Wrestling
19400 Santa Maria Ave
Castro Valley, CA 94546

Cats Wrestling Club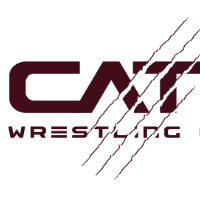 701 wildcat blvd
Rocklin, CA 95765
Centennial High School Wrestling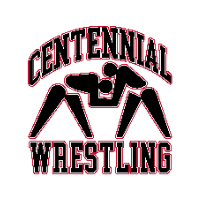 1820 Rimpau Ave
Corona, CA 92881
http://www.cen10wrestling.org
Central Coast Most Wanted Wrestling Club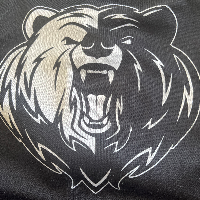 4510 Hummel Drive
Orcutt, CA 93455
Central Coast Regional Training Center