Finding clubs near you is easy. Simply enter your nearest Zip Code and the miles radius you are willing to travel for practices and we will return the closest clubs to you within the given radius of your Zip Code.
Beast Bay Wrestling Club
2200 Bancroft Ave
San Leandro, CA 94577

Beasts Youth Wrestling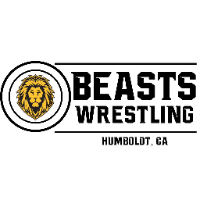 2734 hubbard ln
Eureka, CA 95501
Beat The Streets - Los Angeles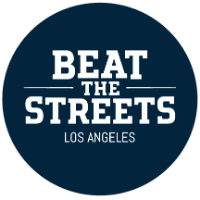 515 S. Figueroa St., 16th Floor
Los Angeles, CA 90071
http://beatthestreets-la.org/
Beat the Streets Bay Area Wrestling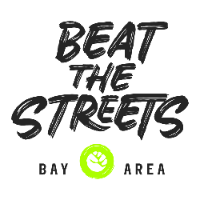 PO Box 2832
Sunnyvale, CA 94087
http://www.btsbayarea.org
Bell Gardens High School Wrestling
Benicia Wrestling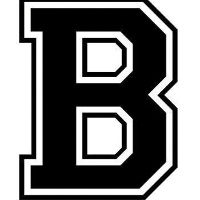 1100 Southampton Rd
Benicia, CA 94510
http://beniciawrestling.org
Berserker Wrestling Club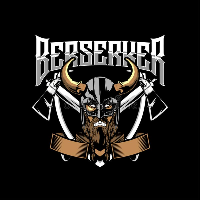 2951 Markeley Lane
Fairfield, CA 94533
Betsu Wrestling Club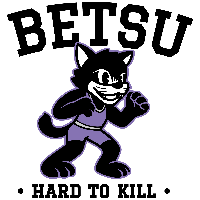 3700 Coldwater Canyon ave.
Studio City, CA 91604
http://betsuwc.com
Beverly Hills High School Wrestling
241 Moreno Drive
Beverly Hills, CA 90212

Birmingham Community Charter High School Wrestling
17000 Haynes St
Lake Balboa, CA 91406

Bishop Amat Memorial High School Wrestling
Blood Run'th Orange Wrestling Club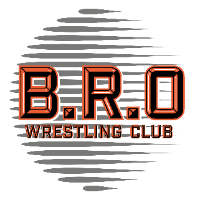 5000 Mccloud Drive
Sacramento, CA 95842
Brawlers Wrestling Club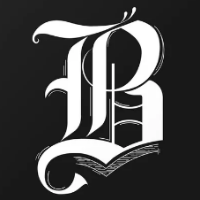 395 Doherty Drive
Larkspur, CA 94939
Brawley Gladiators 2.0 Wrestling
480 N. Imperial Ave
Brawley, CA 92227

Brawley Union High School Wrestling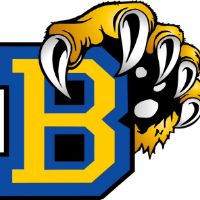 480 N Imperial Ave
Brawley, CA 92227
Buena High School Wrestling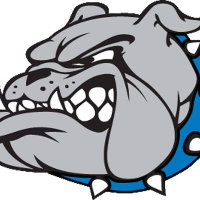 5670 Telegraph Road
Ventura, CA 93003
Buhach Colony High School Wrestling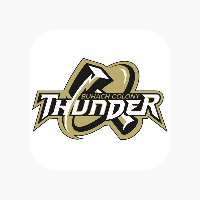 1800 Buhach Rd
Atwater, CA 95301
Bullard High School Wrestling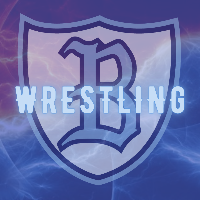 5445 N Palm Ave
Fresno, CA 93704
C.K. McClatchy High School Wrestling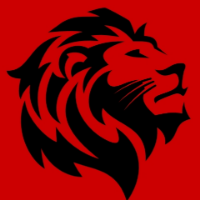 3066 Freeport Blvd
Sacramento, CA 95818
Cabrillo High School Wrestling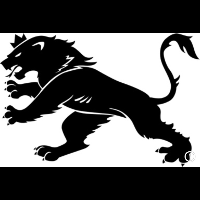 4350 Constellation Rd.
4128 Sirrius Ave.
Lompoc, CA 93436
California Gladiators Wrestling Club
4120 S Bradley Rd
Santa Maria, CA 93455

California Regional Training Center (CA RTC)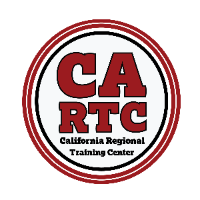 641 East Campus Drive
Stanford, CA 94305
http://californiartc.org